Iowa State Bank Partners with Kasasa and Charlie Rocket's Dream Machine for Best Day Ever Events
posted on 10/23/23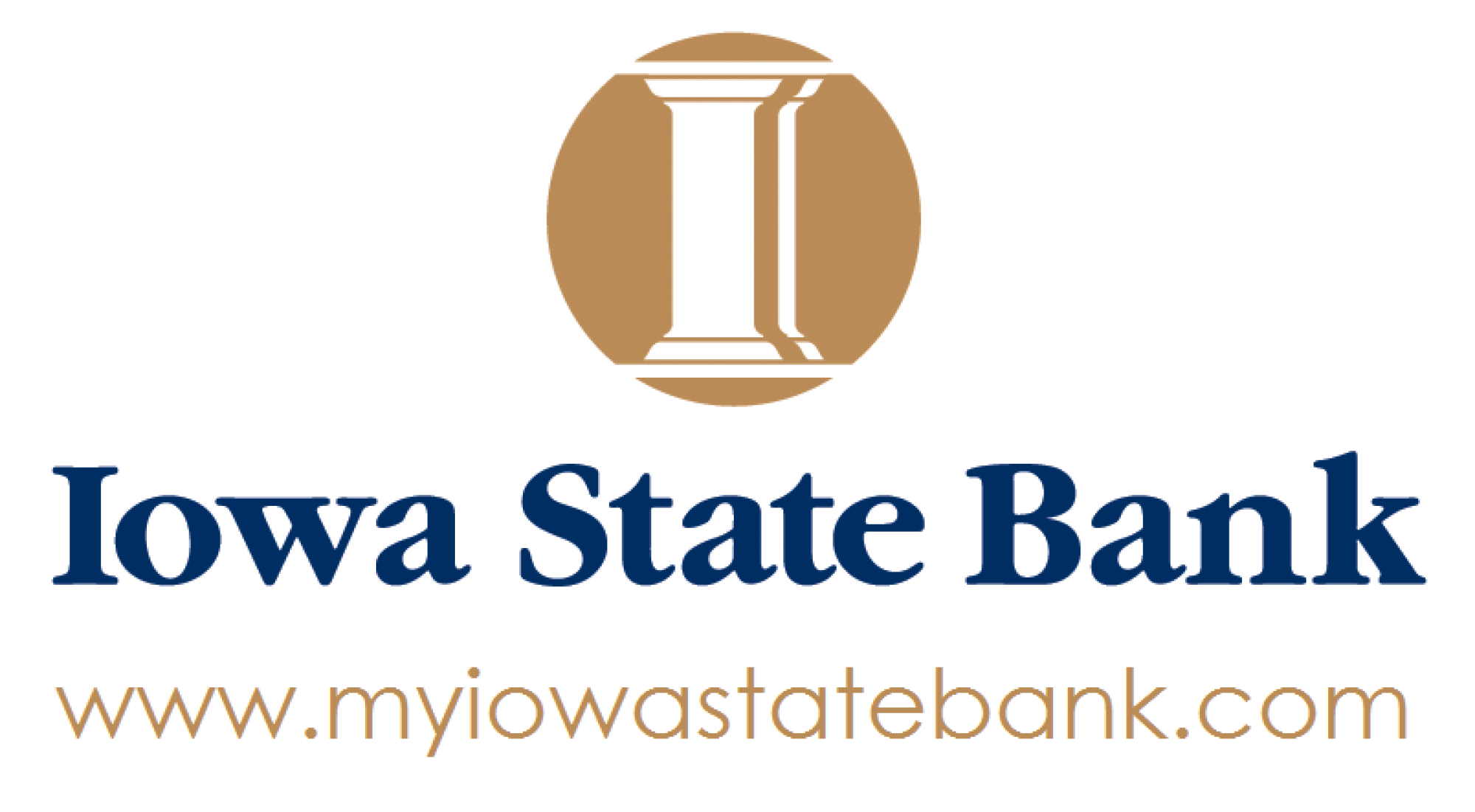 Iowa State Bank Partners with Kasasa and Charlie Rocket's Dream Machine for Best Day Ever Events
Fairfield & Ottumwa, Iowa – October 19, 2023 – Iowa State Bank, in partnership with Kasasa and the Dream Machine, are hosting local Best Day Ever events at their branches in Fairfield (55 S. 4th Street) and Ottumwa (625 E. Pennsylvania Ave) on November 3rd, at 10:00am.
We have joined with community financial institutions across the country, Kasasa, and the Dream Machine founded by Charlie Rocket, with the goal of performing 100,000 acts of kindness nationwide for this Best Day Ever event.
Iowa State Bank's local events are their contribution to the nationwide effort aimed at showcasing the significance of community involvement. It demonstrates how these institutions are integral to the communities they serve and emphasizes their role in preserving the vital human connection that is progressively disappearing from financial institutions.
"As a community bank we're intently focused on making a positive impact on both our customers and the communities we serve. Being part of The Best Day Ever fits Iowa State Bank's culture perfectly as it allows us to spread positivity and optimism throughout Southeast Iowa. ," said Aaron Kness, President/CEO of Iowa State Bank. "We all know that the power of one single act of kindness can be life changing. Ideally the people we touch are able to pay it forward, generating greater goodwill towards others and enhancing human connection exponentially. We're incredibly excited to be part of this awesome event."
"Community Financial Institutions may lack the multi-billion-dollar marketing budgets of giants like Bank of America and Chase," said Gabe Krajicek, CEO of Kasasa. "But they do have incredibly generous hearts and commitment to serve their communities. Showing up for this event to tell people they matter demonstrates the incalculable ways they show up in their communities every single day. Their personal service paired with Kasasa's world class products beat the mega bank offerings and help individuals prosper and local economies stronger."
"A random act of kindness changed my life when I was in a dark moment and diagnosed with a brain tumor," said Charlie Rocket. "That's when I learned the power of something so simple: being seen by a stranger. I'm excited for November 3rd because when community financial institutions kick off this event, it will have a ripple effect across the country."
About Iowa State Bank
Iowa State Bank & Trust Company opened its doors for the first time on May 19, 1934 after a merger between Iowa State Savings Bank and the Iowa Loan and Trust Company. Over the last 89 years the bank has been dedicated to serving Southeast Iowans. The bank is well known for leading projects focused on the arts, education, athletics, and a wide variety of charitable activities. Today, Iowa State Bank & Trust Company has grown to an institution with more than $235 million in assets.
About Kasasa
Based in Austin, Texas, Kasasa® promotes community financial institutions and inspires people to bank locally so they can do more good. An award-winning fintech and marketing services company, Kasasa provides reward checking accounts people love and ongoing expert consulting services to community financial institutions. Kasasa serves hundreds of community financial institutions nationwide, representing over 3 million consumer accounts across 3,400+ branches in all 50 states. Since 2003, Kasasa financial institutions have given back nearly $3 billion in rewards to Kasasa account holders. For more information, visit www.kasasa.com, Instagram, TikTok, Facebook, or LinkedIn.
About Charlie Rocket's Dream Machine Foundation
The founder, Charlie Rocket, is a former music manager who was diagnosed with a brain tumor at the height of his career. He made the choice to return to his childhood dream of being an athlete. He ended up losing 125 lbs, completing an ironman and reversing his brain tumor. Charlie now dedicates his life to his foundation, the Dream Machine, with the aim of becoming a new type of millionaire: one that makes a million dreams come true. For more information, visit www.dreammachineusa.org and www.instagram.com/dreammachineusa or www.instagram.com/charlie.
More News
posted 12/6/23
posted 12/5/23
posted 12/1/23
posted 12/1/23
posted 11/30/23