Business After Hours at SOMM Wine on Thursday, August 18 from 5 pm to 7 pm!
Meet the Chamber Board of Directors.
The Fairfield Area Chamber of Commerce Board of Directors is a 12-15 director, 6 ex-officio assembly of diverse talent from across the Fairfield business community which convenes monthly to address Chamber policy considerations, community issues of concern or importance and institute directives and recommendations for the leadership of the Chamber. The position of President on the Chamber Board represents an opportunity to exercise influence over the direction of the Chamber and leadership of the Fairfield community at large.
Executive Committee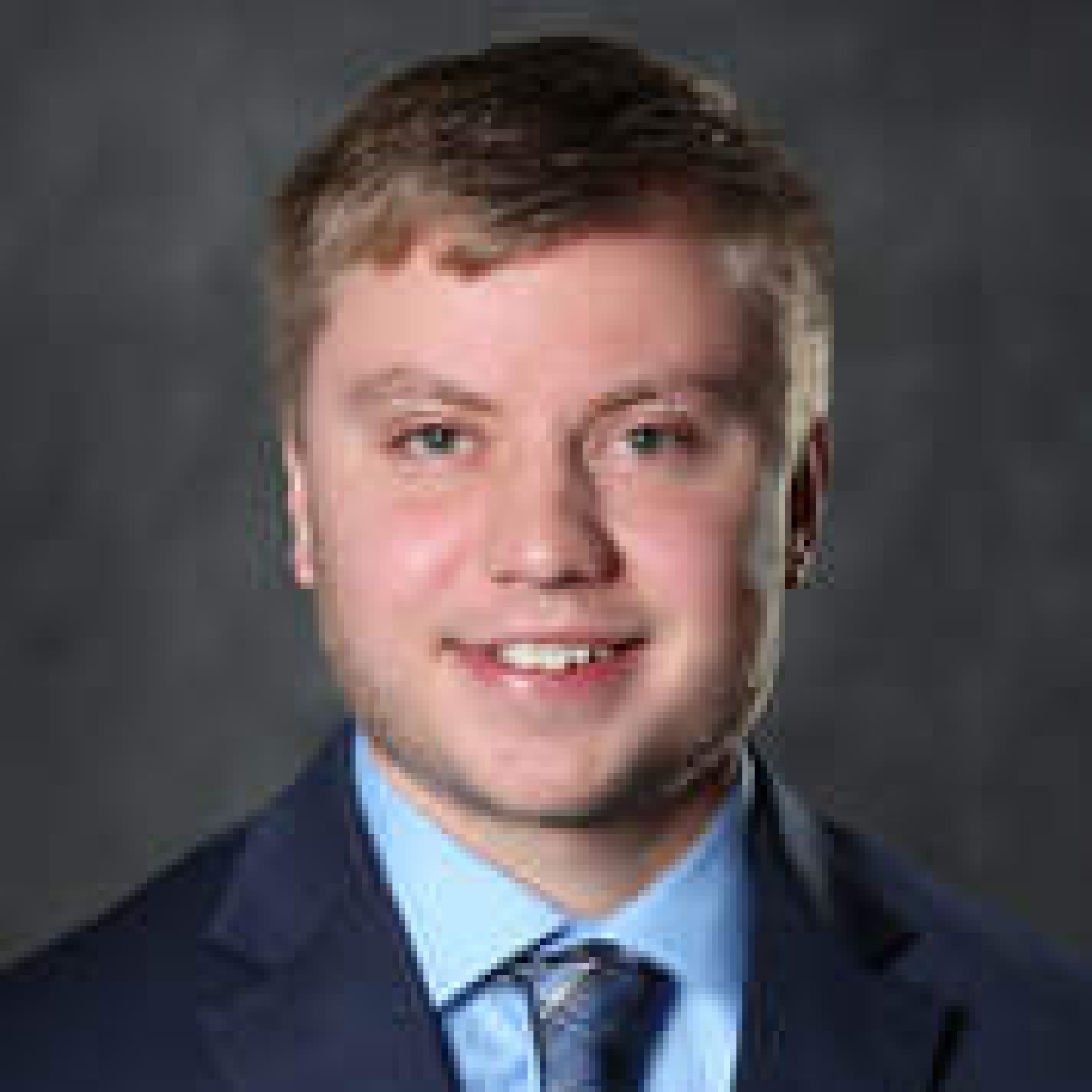 Jason Davis
Chamber President, Agri-Industrial Plastics Company
641-472-4188 Ext. 138
Michael Parker
President-Elect, TrafFix Devices
641-472-5096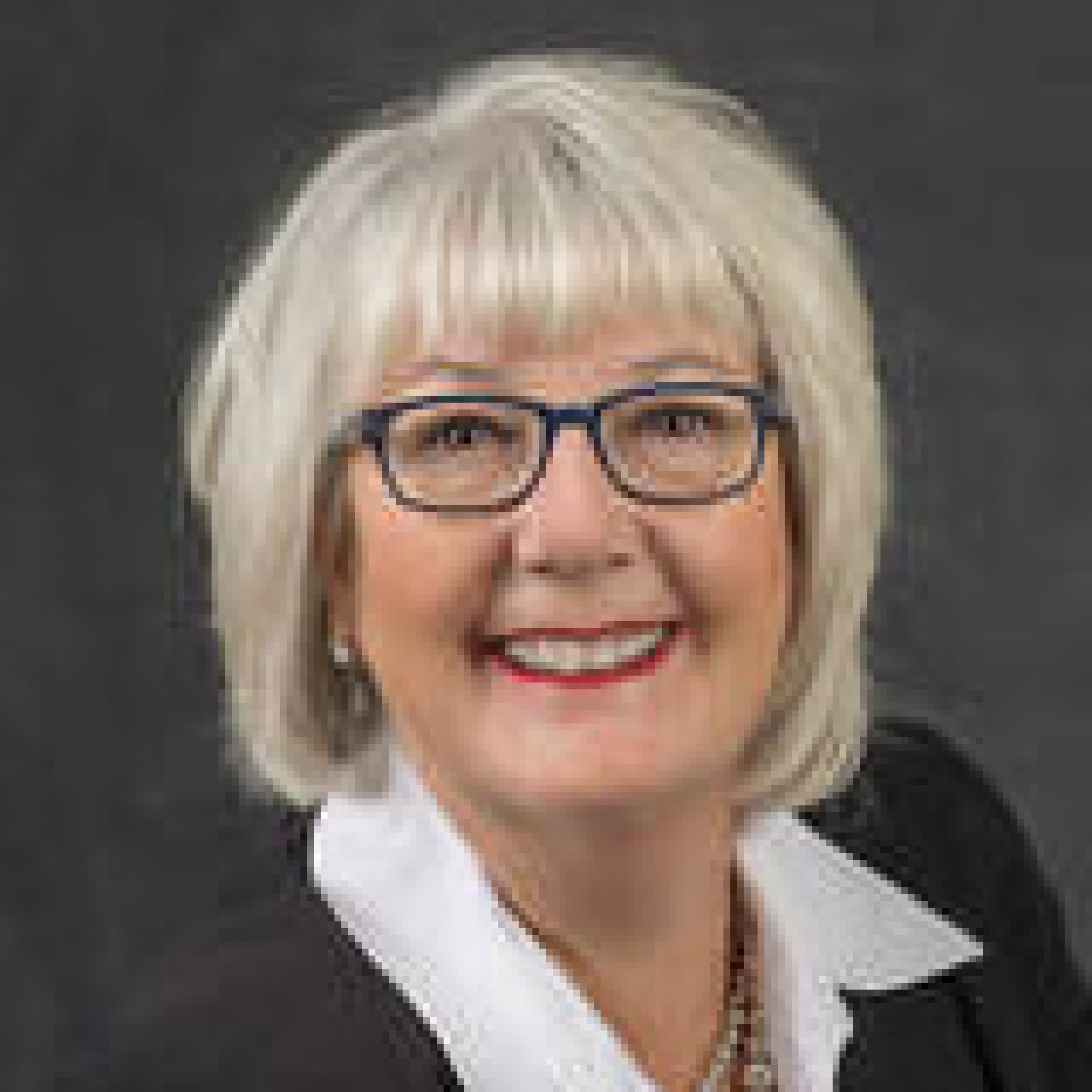 Denise Hall
Fairfield Dental Clinic
641-472-3158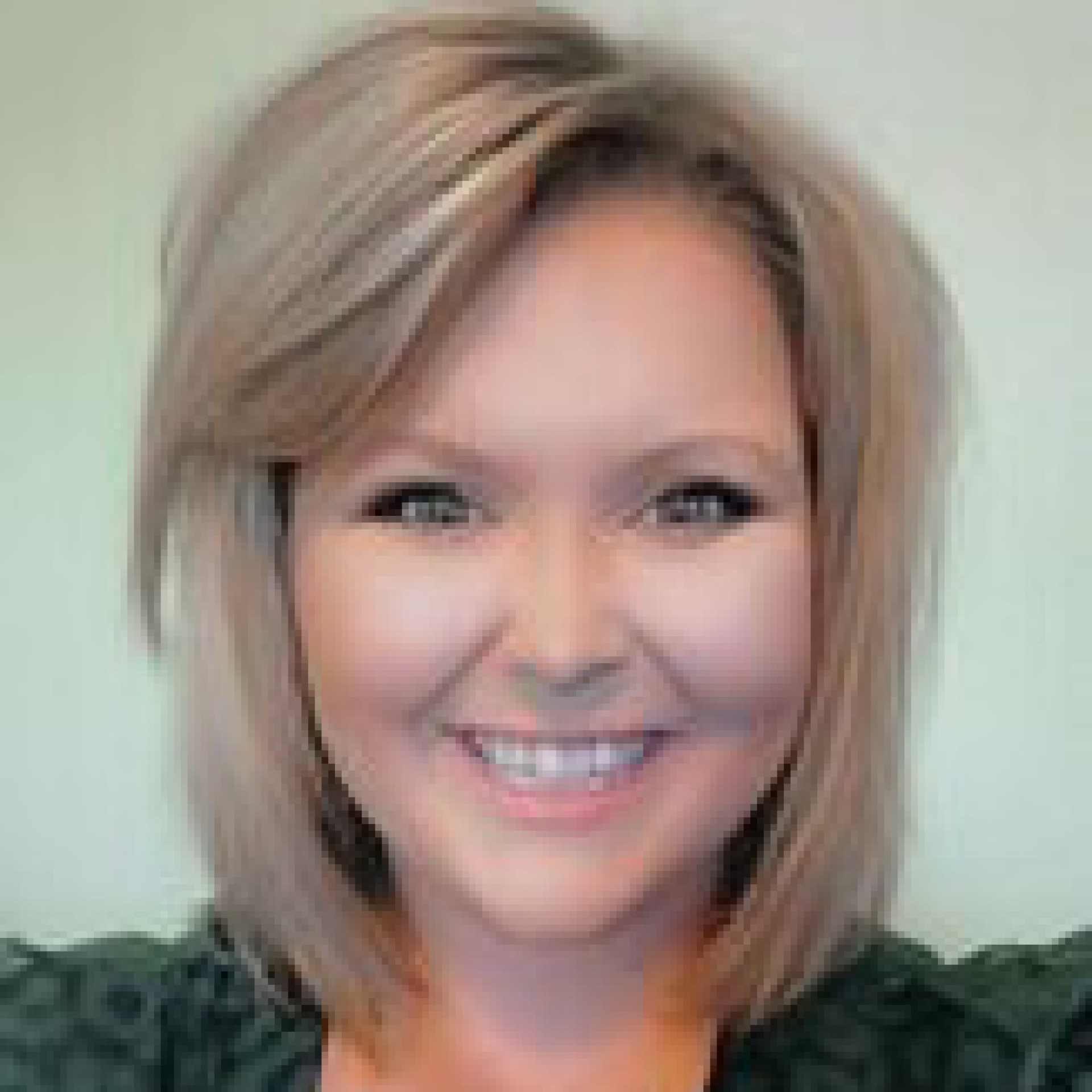 Alex Simmons
Chamber Treasurer TDT CPAs & Advisors
641-472-6171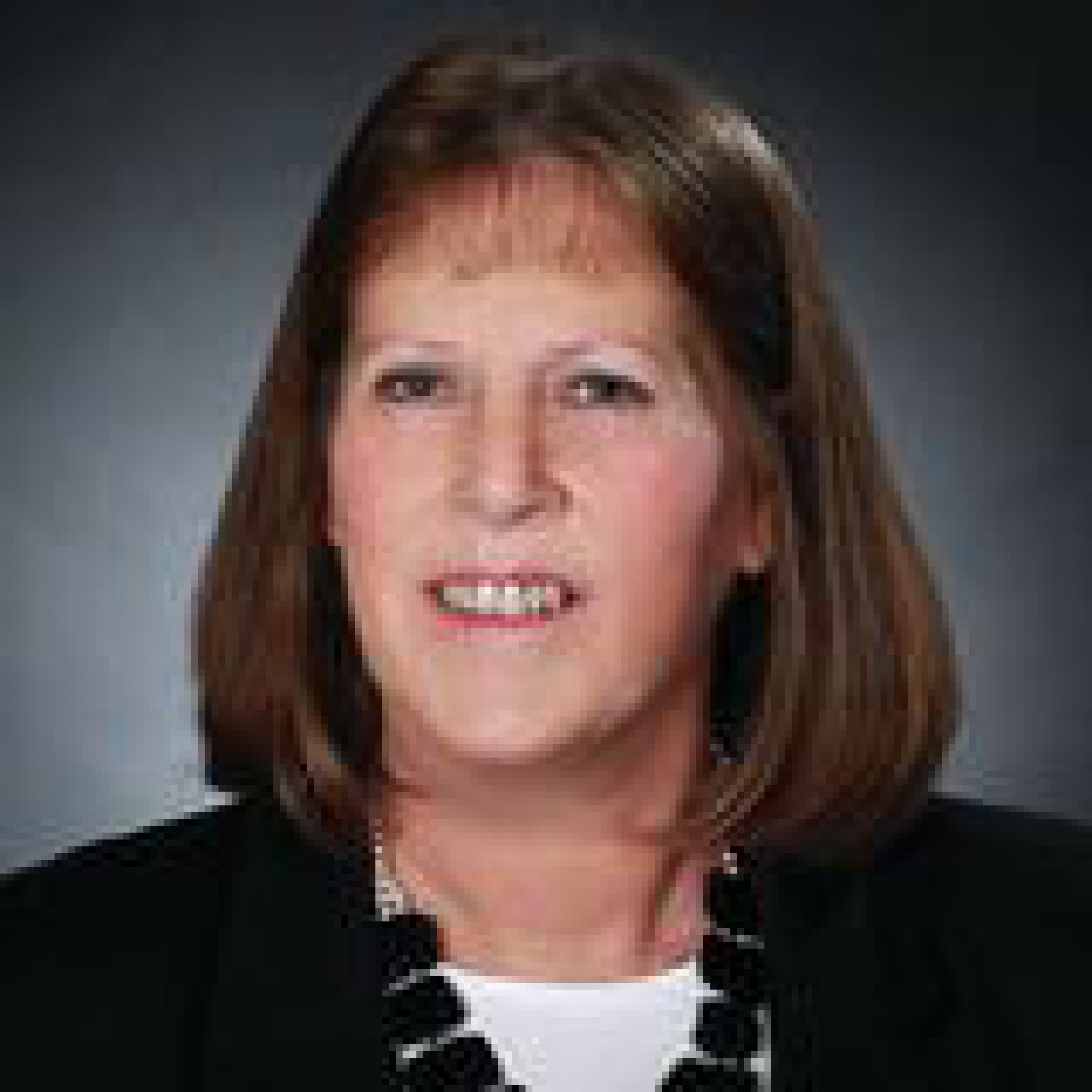 Kathy Thornton
Community 1st Credit Union
866-360-5370 Ext. 1602
Board of Directors
Ian Bee
Jefferson County Health Center
641-469-4198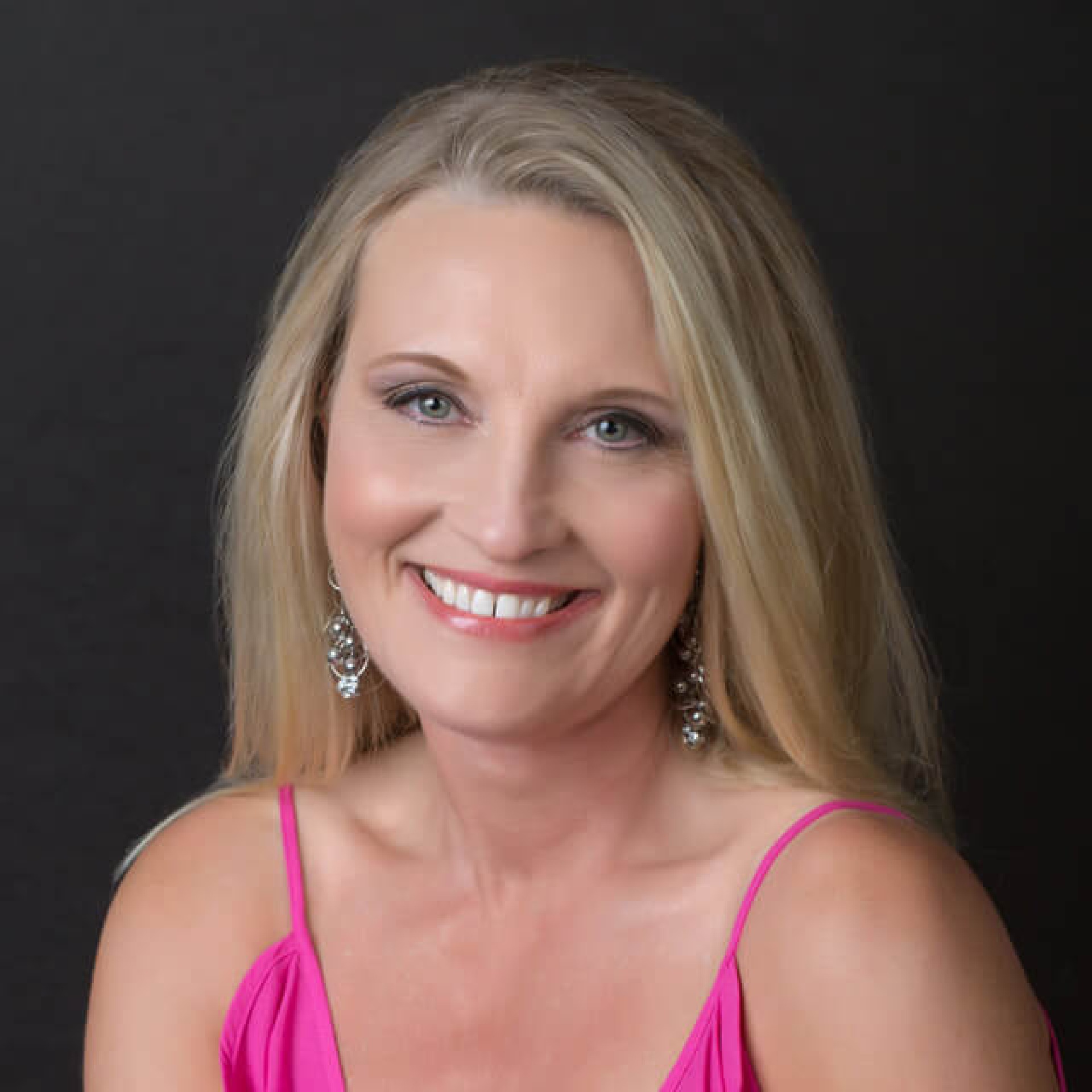 Teresa Huffman
JC Huffman Cabinetry
641-472-8385
Carrie Lathrop
Cambridge Investment Research
641-472-5100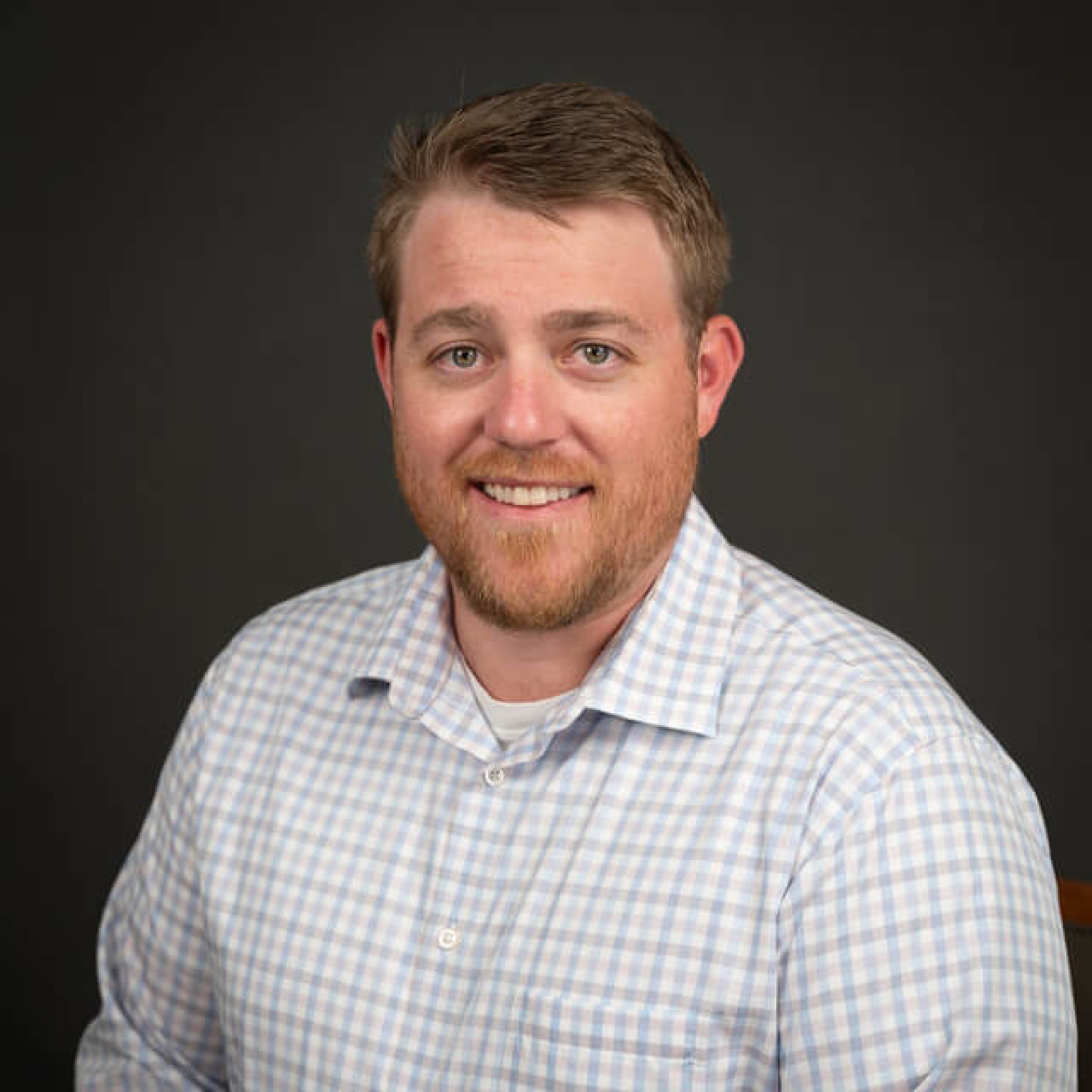 Davis Lowenberg
Century Insurance
641-472-2258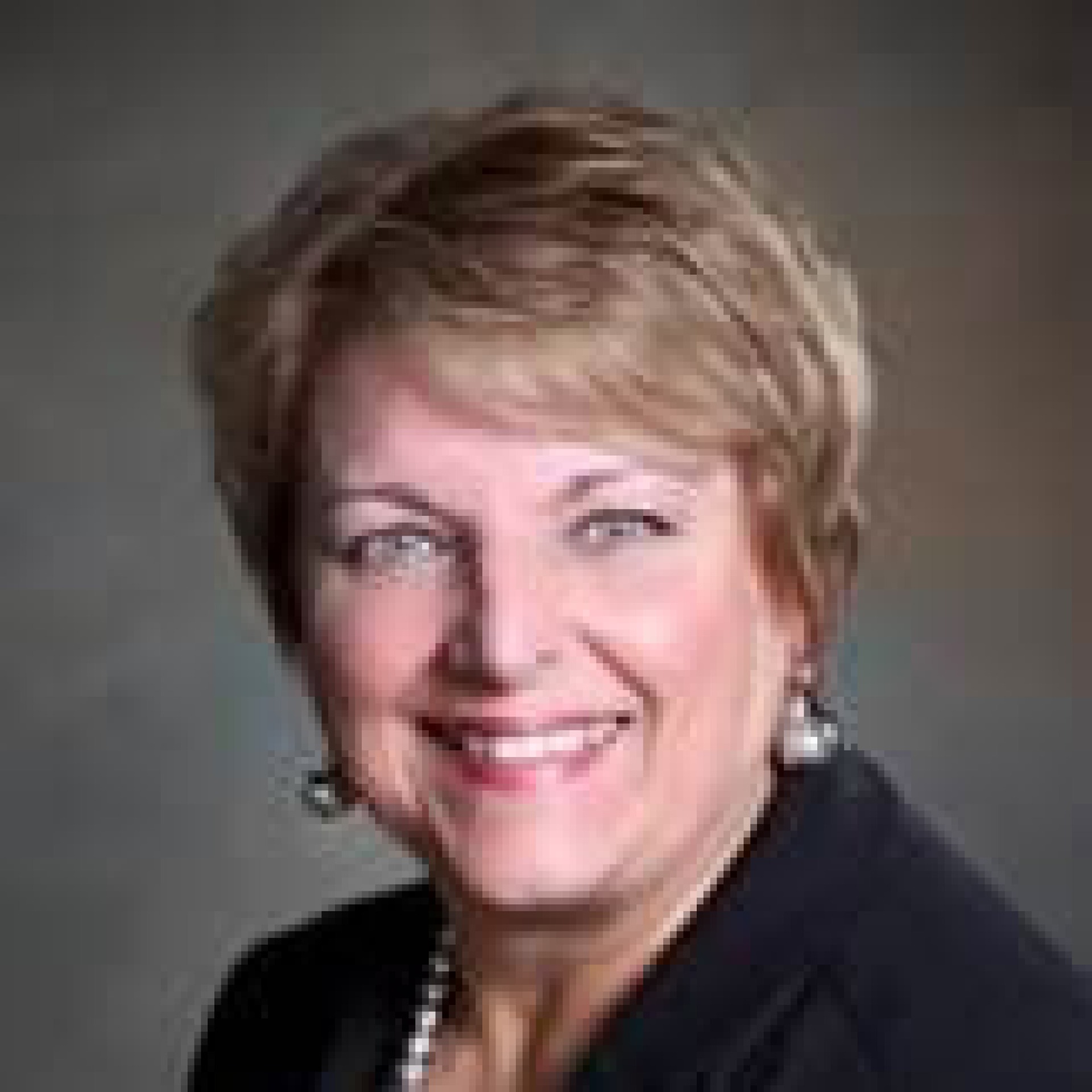 Joneane Parker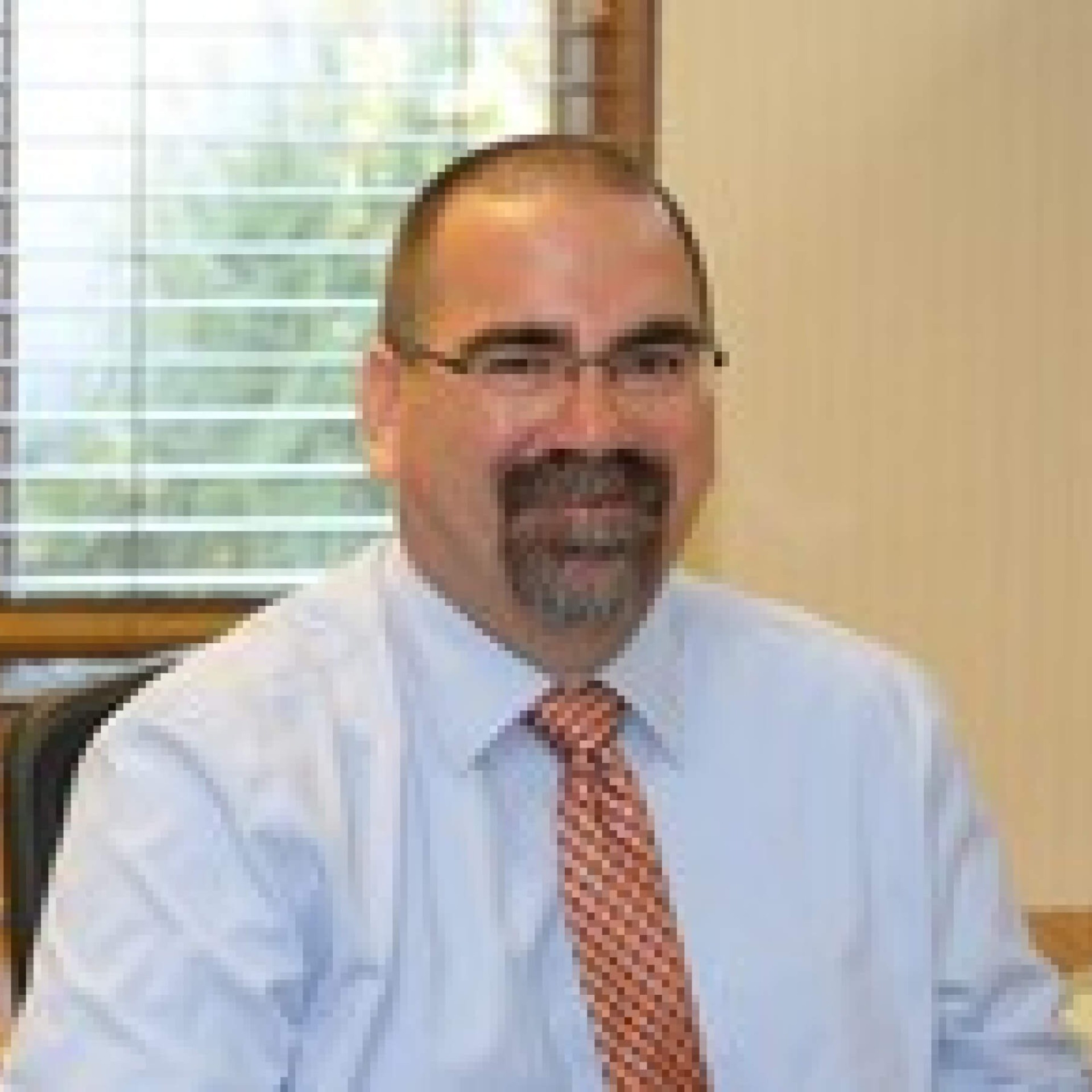 Mark Swan
Iowa State Bank
641-472-3161
Ryan Swanson
Pilot Grove Savings Bank
641-472-6944
Ex-Officios