FAA Pastel Exhibit by John Evans Opens Nov 3
posted on 10/20/23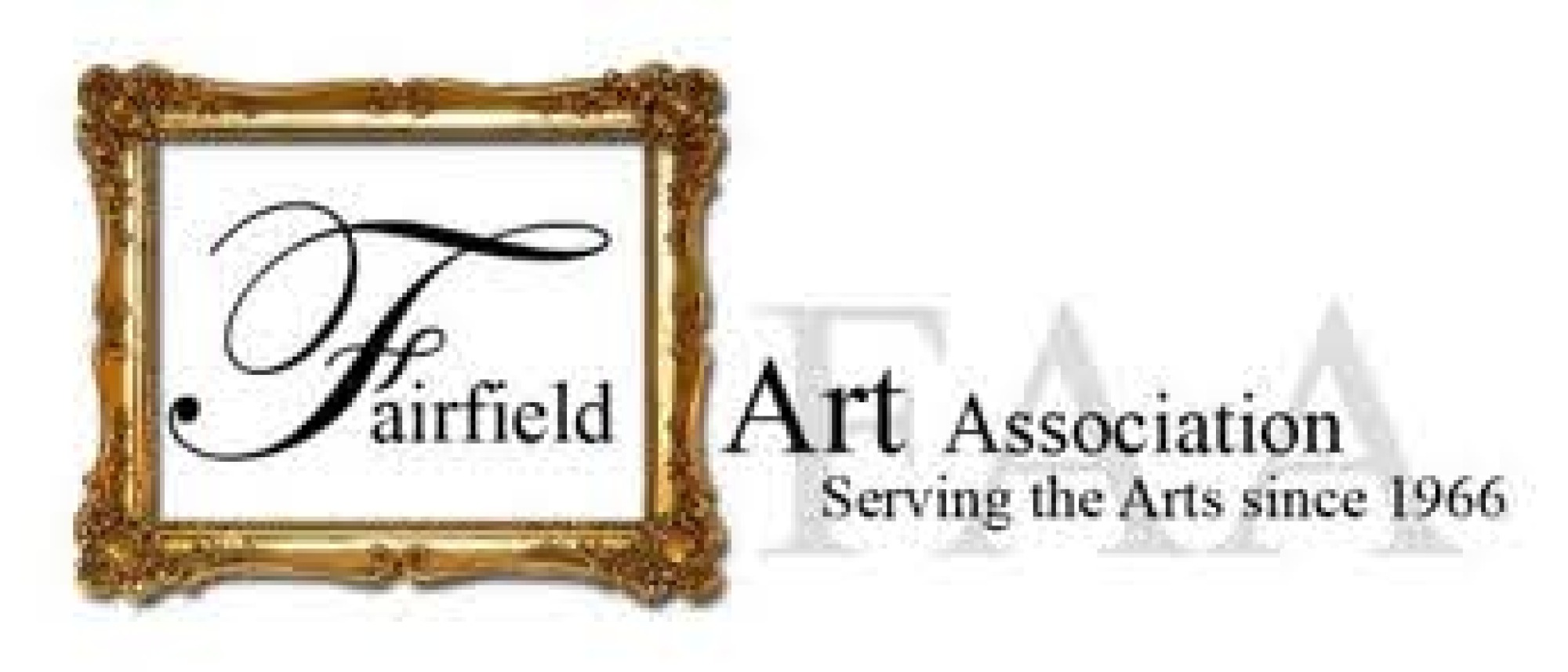 FAA Pastel Exhibit by John Evans
The Fairfield Art Association announces the new exhibit "Here Where I Am", a soft pastel display by John Evans, opening on Friday, November 3, in the Main Gallery in the Fairfield Arts & Convention Center. A reception for the artist will be from 6-8:00 PM.
John E. Evans is an artist working primarily in pastel and colored pencil. He is a retired art teacher who spent 39.5 years in the classroom. A graduate of the University of Northern Iowa with a bachelors degree in art education, John began his teaching career at Lynnville-Sully where he taught K-12 art for 19.5 years. He joined the staff at Pekin in 1992 where he taught Middle School Art, High School Art, Photography, Computer Graphics and was the yearbook adviser. John retired from education in the Spring of 2010 after a 39.5 years in teaching.
During his time in education he maintained a studio in his home where he continued to develop a personal style in a variety of media. He is a charter and signature member of the Iowa Pastel Society and a past president. Evans has accumulated many awards including: Best of Show at Louisa County Fine Art Show 2018, and at variety en plein air events around the state. One-man exhibits include Old Post Office Gallery, Iowa City 2015, Maquoketa Art Experience 2015, Indian Hills Community College 2015, Mary Greeley Medical Center in Ames-2023. His works are in many corporate and private collections.
John states "I am a landscape painter. My subject matter is very traditional and my painting style floats between realism and impressionism. The Impressionists and Post Impressionists have greatly influenced me.
If I could put my finger on why I paint, what I paint, where and how I paint, it is to simply search out special places and explore the emotional moments with all senses on high alert throughout the entire process of creating art. It intrigues me how light elevates a commonplace landscape to an extraordinary one. I strive for my paintings to be lyrical accounts of that unique fleeting moment in time. My intent is simply to convey an emotional and intuitive response to the mystery and serenity of the landscape in light and shadow. Hopefully, I compel the viewers to interpret my work from their own rich pool of memories, impressions, and experiences and in a little different way each time they encounter it.
I found pastel to be a wonderful link between painting and drawing. The pastels' ability to maintain the integrity of individual strokes, combined with the liveliness of its colors, foster a passionate poetic language of marks. If I can give the viewer an impression of atmosphere, if I can open their eyes to the simple beauty around us, then I have done well."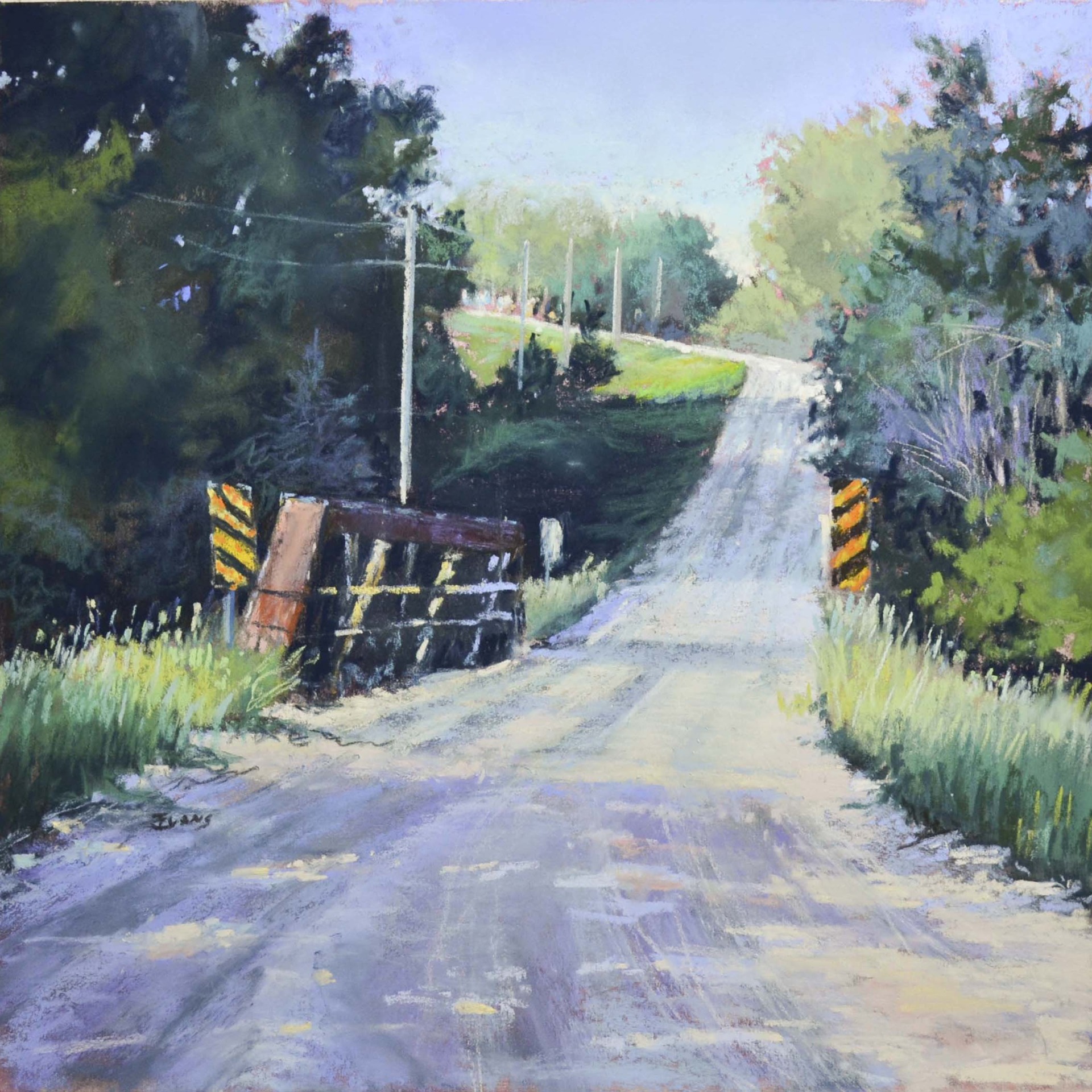 John Evans - Narrow Bridge
More News
posted 12/6/23
posted 12/5/23
posted 12/1/23
posted 12/1/23
posted 11/30/23