Bob Ferguson Wellness Blog - Gut Health Challenge
posted on 11/17/23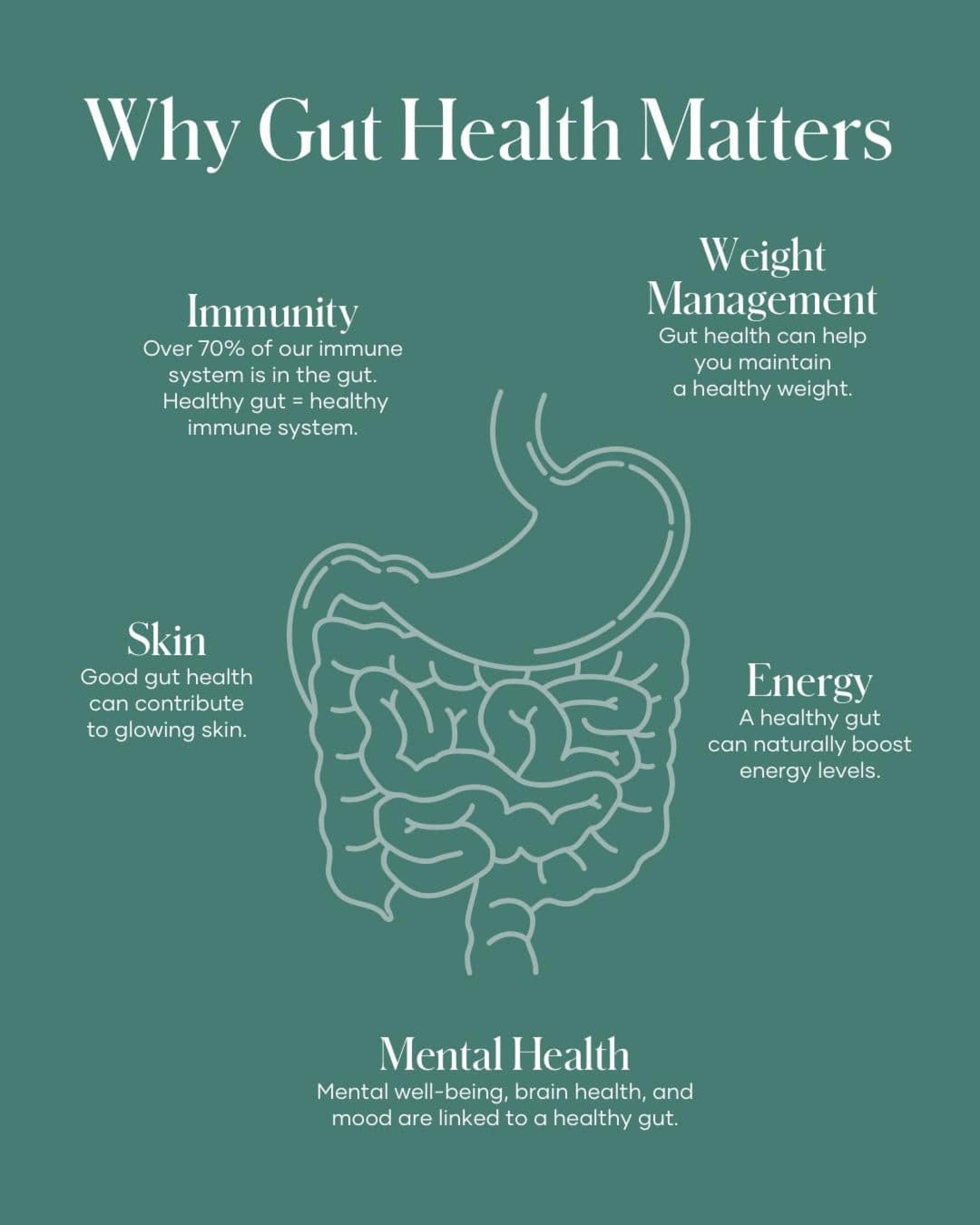 Bob Ferguson Wellness Blog
Gut Health Challenge Starts Monday, November 27
There is nothing more important to our health and well-being than the health of our gut microbiome.
You can join a seven-day challenge that will help you reestablish gut health and understand exactly what it takes to do that.
The challenge involves the use of a package of gut-health promoting products and two daily post of thoroughly evidence-based information from Shaklee's highly respected science team.
If you are curious, give me a call and we can go over the details.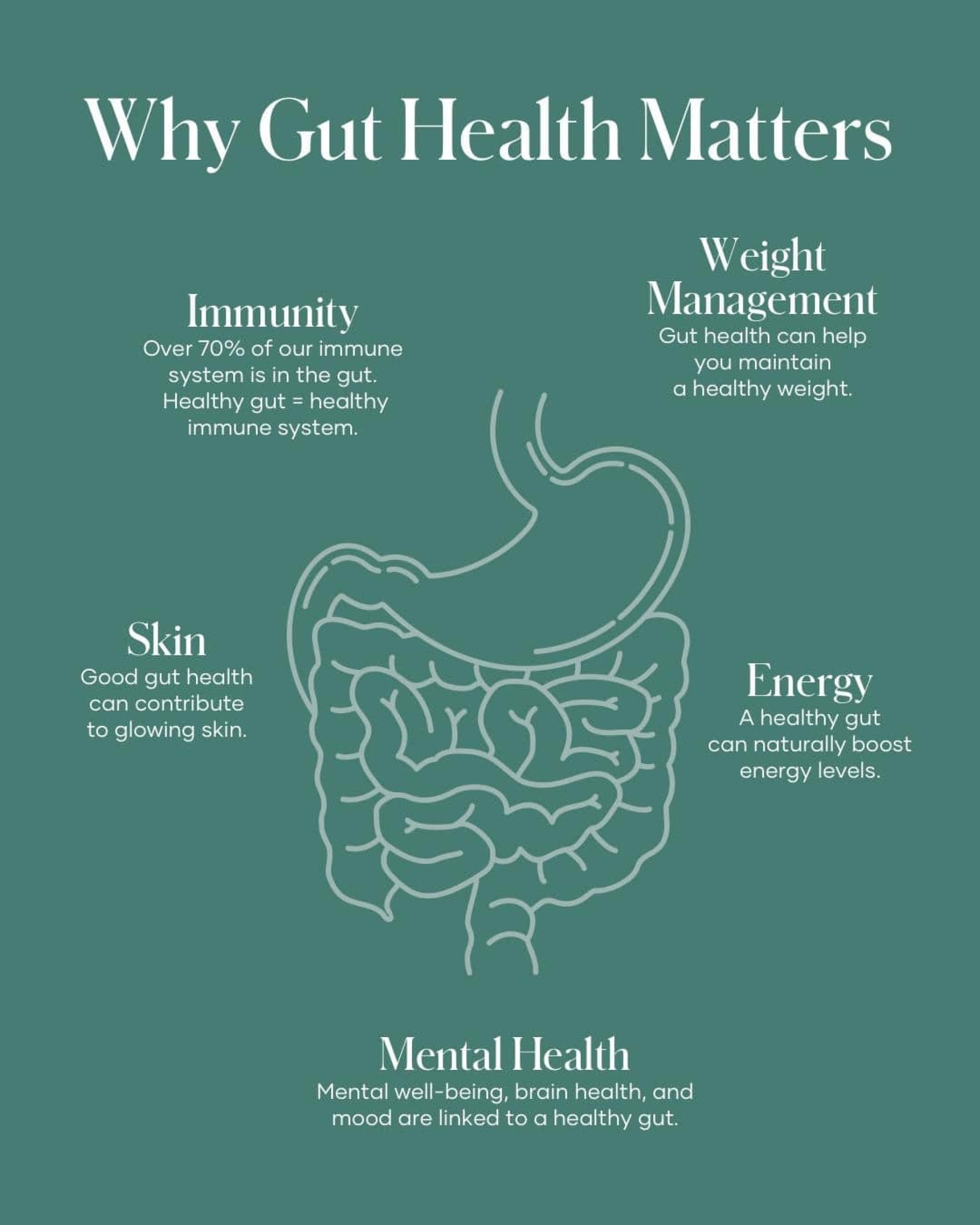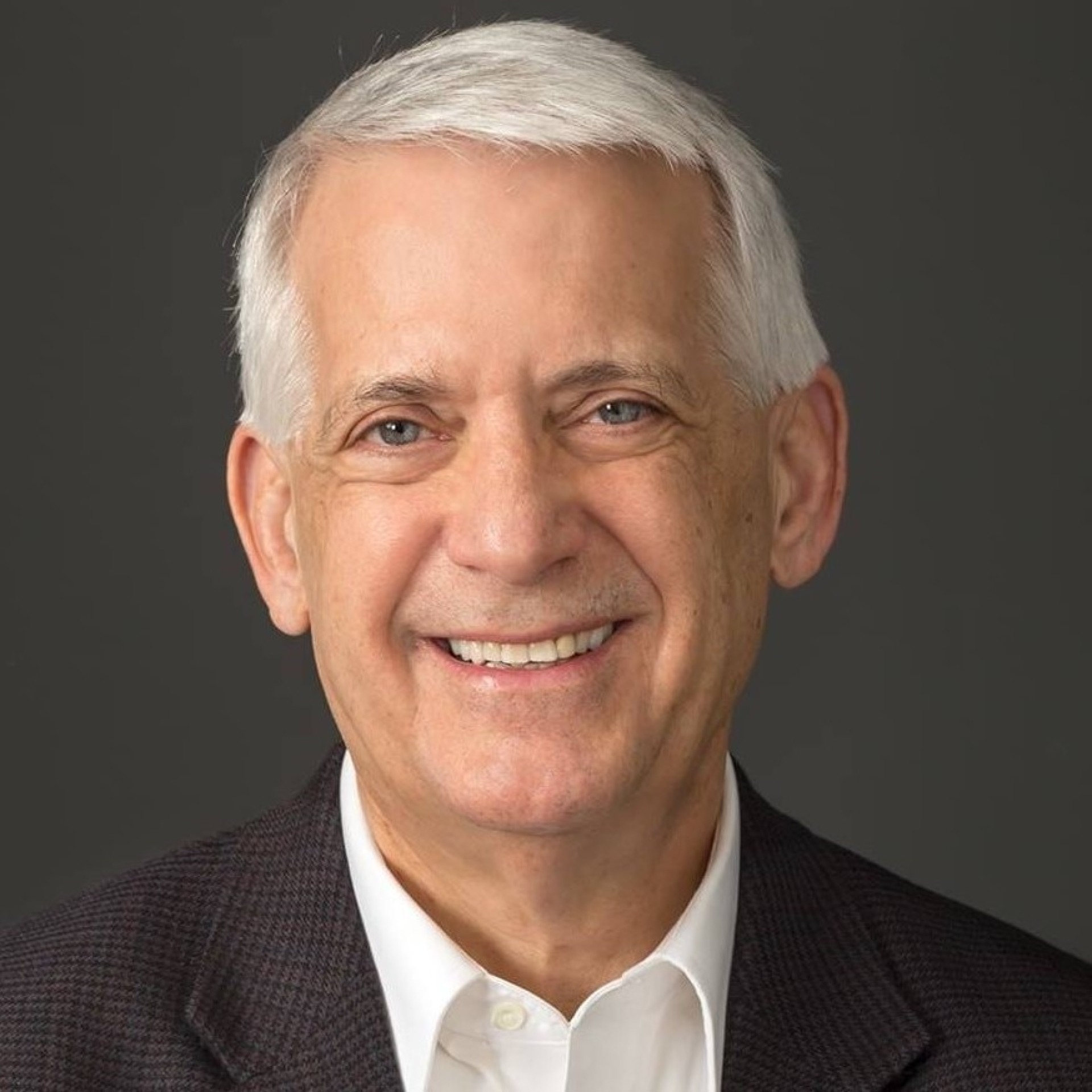 Here's to a healthy week.
Bob Ferguson
(913) 208-6357
Book a time to chat
More News
posted 12/6/23
posted 12/5/23
posted 12/1/23
posted 12/1/23
posted 11/30/23