Bob Ferguson Wellness Blog - Get on Track for 2023!
posted on 1/6/23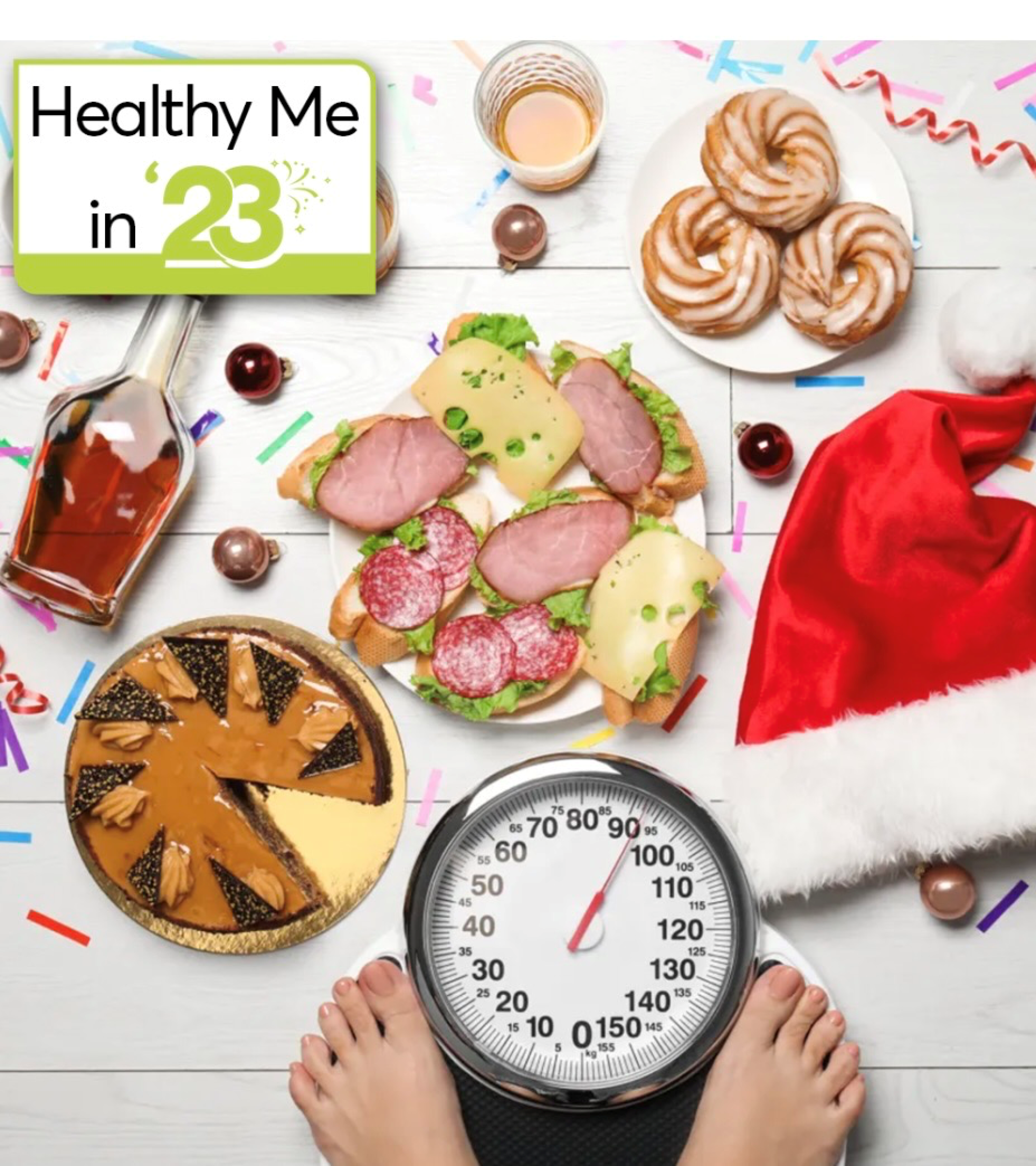 Bob Ferguson Wellness Blog
Get on Track for 2023!
As you come off the holiday feasts, at the back of your mind you may be thinking, "How do I get back on track with my health and weight goals?"
Let's face it, losing weight can be challenging. And the latest diet craze and numerous weight management plans don't make it any easier to choose and start a program.
If you're looking to start shedding pounds safely and nutritiously, join us for the Healthy Me In '23 program and give your body a healthy boost for the new year and beyond.
This 6-Week Personalized Wellness Program is highly effective for shedding fat and retaining muscle, backed up by weekly educational webinars in Zoom, check-ins, and accountability tracking. We also have a Facebook messenger chat where you can get the ongoing support you need toward a healthy life trajectory.
Here are the details:
Date: Every Tuesday, From January 10th - February 14th
Time: 8pm ET / 5pm PT
Register for free
To see the whole catalog of The Business of Health replays, head on over to the YouTube channel.
Bob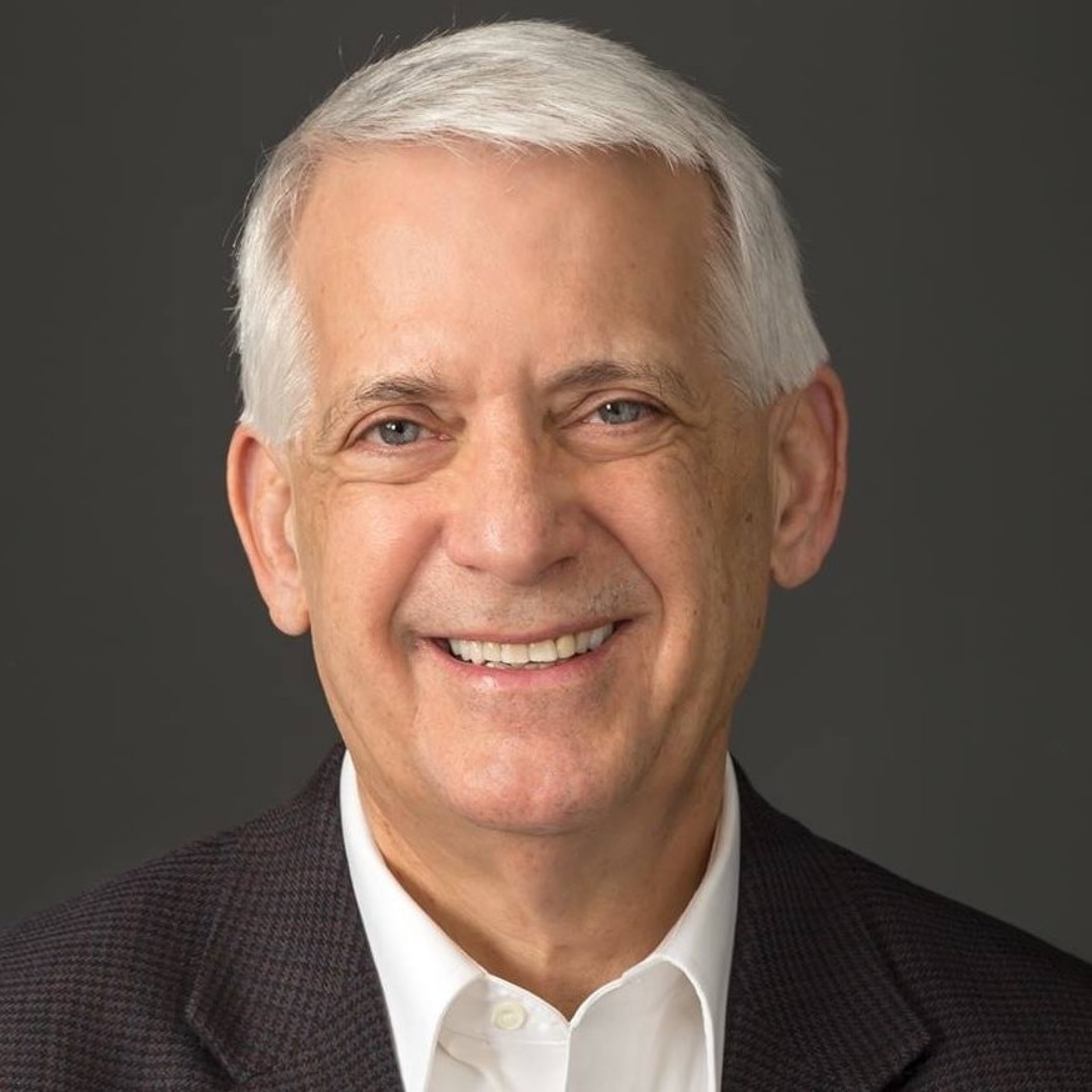 Bob Ferguson
(913) 208-6357
Book a time to chat
P.S. Take a look at the New Product Guide
P.P.S Have you taken your Me+ology assessment? Take it here!
More News
posted 12/6/23
posted 12/5/23
posted 12/1/23
posted 12/1/23
posted 11/30/23