The Nelson Company's 50 Year Celebration
posted on 8/27/22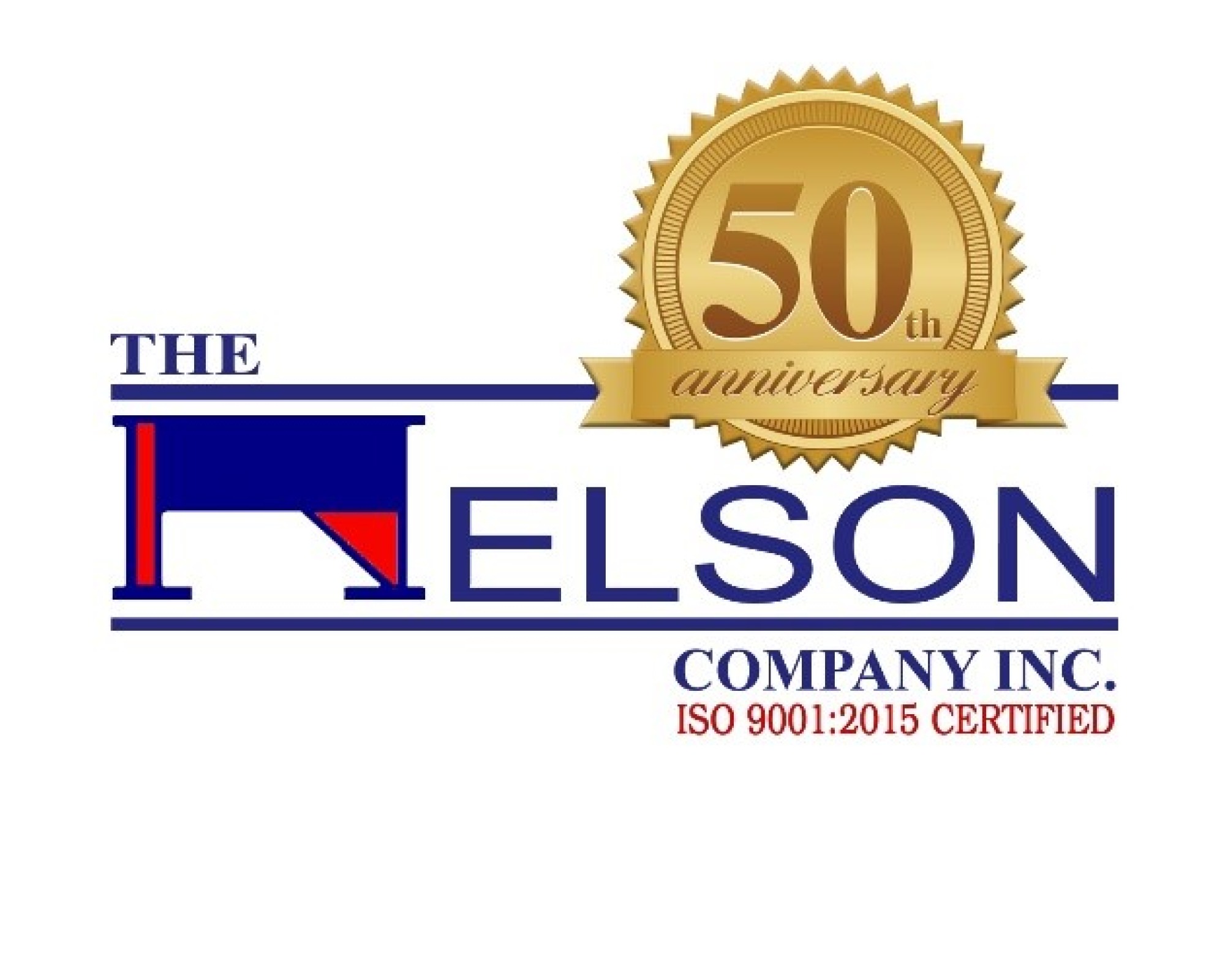 You are invited to The Nelson Company's 50 Year Celebration on September 10, 2022, from 11:00am – 3:00pm, located at 1200 West Stone, Fairfield, Iowa 52556. Your contribution to the company's growth and your friendships are greatly appreciated. You may have been an employee, Supplier, Customer, or public servant but you certainly are a part of our history. Many are no longer with us but still are in our thoughts. Please join us to reminisce and meet old acquaintances. There will be food and drinks, Plant tours, kids' entertainment, as well as prizes for those who attend.
M.L. "Pete" Nelson Chairman
For the Board of Directors
More News
posted 9/29/22
posted 9/12/22
posted 9/12/22
posted 9/9/22
We, at Cedar Valley Winery in Batavia, recently began our 2022 harvest by picking half of our crops, namely our LaCrosse, Vignoles and Foch grapes as these grapes were ready. The only difference this year is that we decided to step it up a notch by using a mechanical harvester. Our initial concern was that it would damage our vines and/or trellis system but we were delighted to see that the whole process went off without any hiccups and our grapes were harvested in record time and in good condition.
posted 9/2/22
How Important is Sleep? I did an inadvertent experiment several weeks ago that demonstrated just how debilitating lack of sleep can be. As it turns out, skimping on sleep whacks our health, physical strength, effectiveness, happiness, and personal relationships more than most of us realize.