Stuff Your Stocking - Washington Elementary School Fundraiser Event
posted on 11/3/23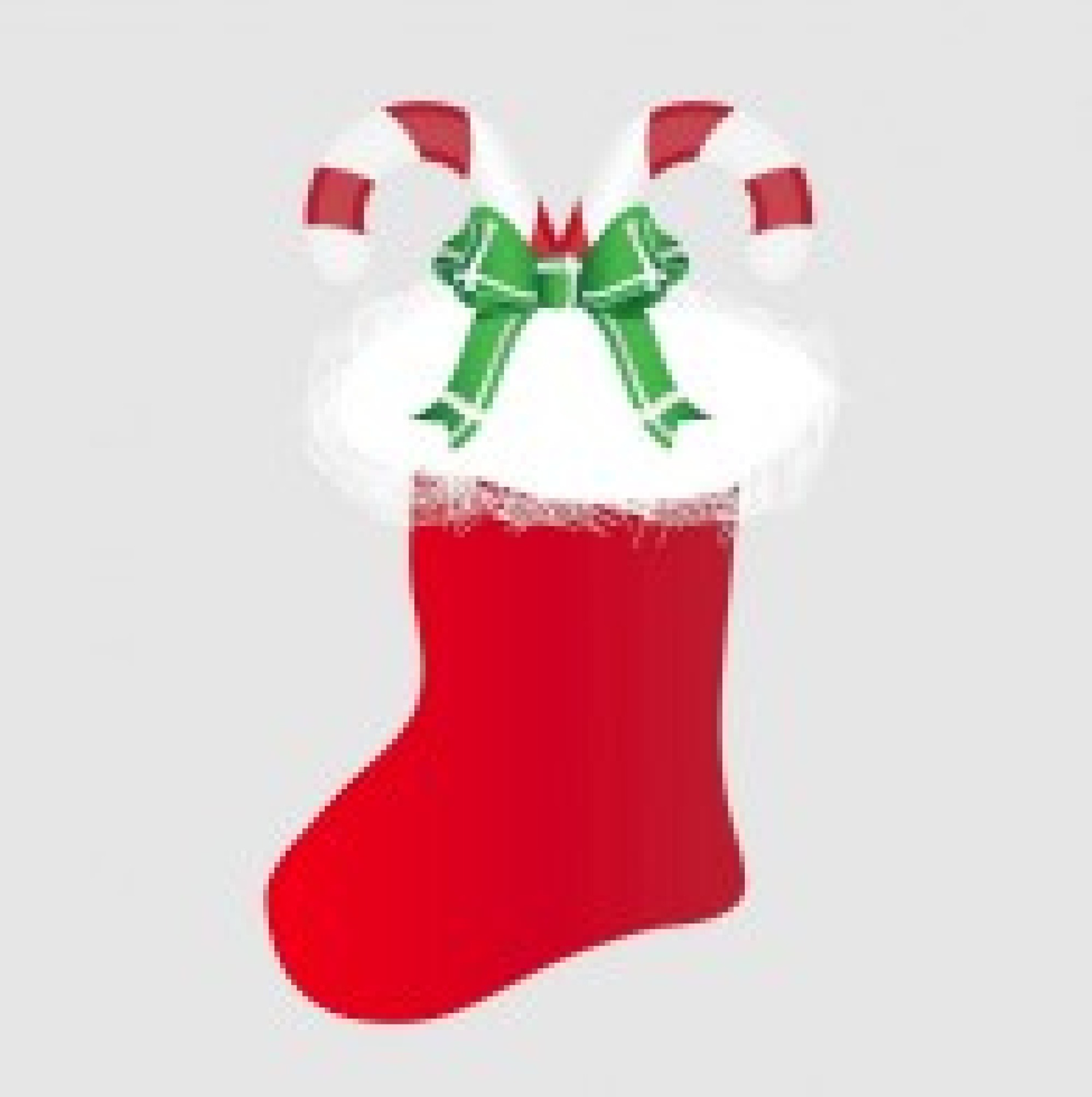 Stuff Your Stocking Event
Business Sign Up Deadline December 1st
Washington Elementary School is sponsoring a fundraising event and would like it if community businesses could assist. "Stuff your Stocking" is an event that not only serves as a fundraiser for the building, but it will also provide businesses with an opportunity to give the Fairfield community and neighboring area children a special Christmas treat. As we know, many area children do not have gifts and treats for Christmas. How, you might ask, can your business support this event? All you have to do is pay $20 to have a table for the event day (this money goes to Washington Elementary as the fundraiser.) The date is Tuesday, December 19th, from 5:30 to 7:00 pm at the Fairfield Community High School Dan Breen Gymnasium. That evening your staff would be at the table space you purchased to pass out the treasure that your business provides to give to the children. Washington staff would like to encourage your business to decorate your table however you feel is the best way to spread Christmas love. Your business will receive the joy of gifting Christmas to area children, as well as some publicity for your kindness.
If you would like to participate please complete a fundraiser form and return electronically to tina.townsend@fairfieldsfuture.org or drop a hard copy off to the Washington Elementary School office by Friday, December 1st.
Suggested ideas for things to hand out to students include; small toys, candy, coupons for free treats such as a cookie to Hy-Vee, ice cream or french fries from McDonalds, a day pass to go swimming or bowling, personal items such as a toothbrush, toothpaste any small items to bring cheer to a student around the Christmas time! We plan to have Santa in attendance and our goal is to make this an annual event. We are planning on around 400 children in attendance. Please direct any questions to the Washington Elementary School office (641) 472-2110. Thank you for supporting our area students.
"Stuff your Stocking" Event
If your business wishes to participate please complete the form below and return by 4:00 p.m. on Dec. 1st to tina.townsend@fairfieldsfuture.org or return to the Washington Elementary School office.
For More Information
Contact: Tina Townsend - Fairfield Community School District
(641) 472-2110
More News
posted 12/6/23
posted 12/5/23
posted 12/1/23
posted 12/1/23
posted 11/30/23