State Auditor Rob Sand Visits Communities in Southeastern Iowa
posted on 9/1/22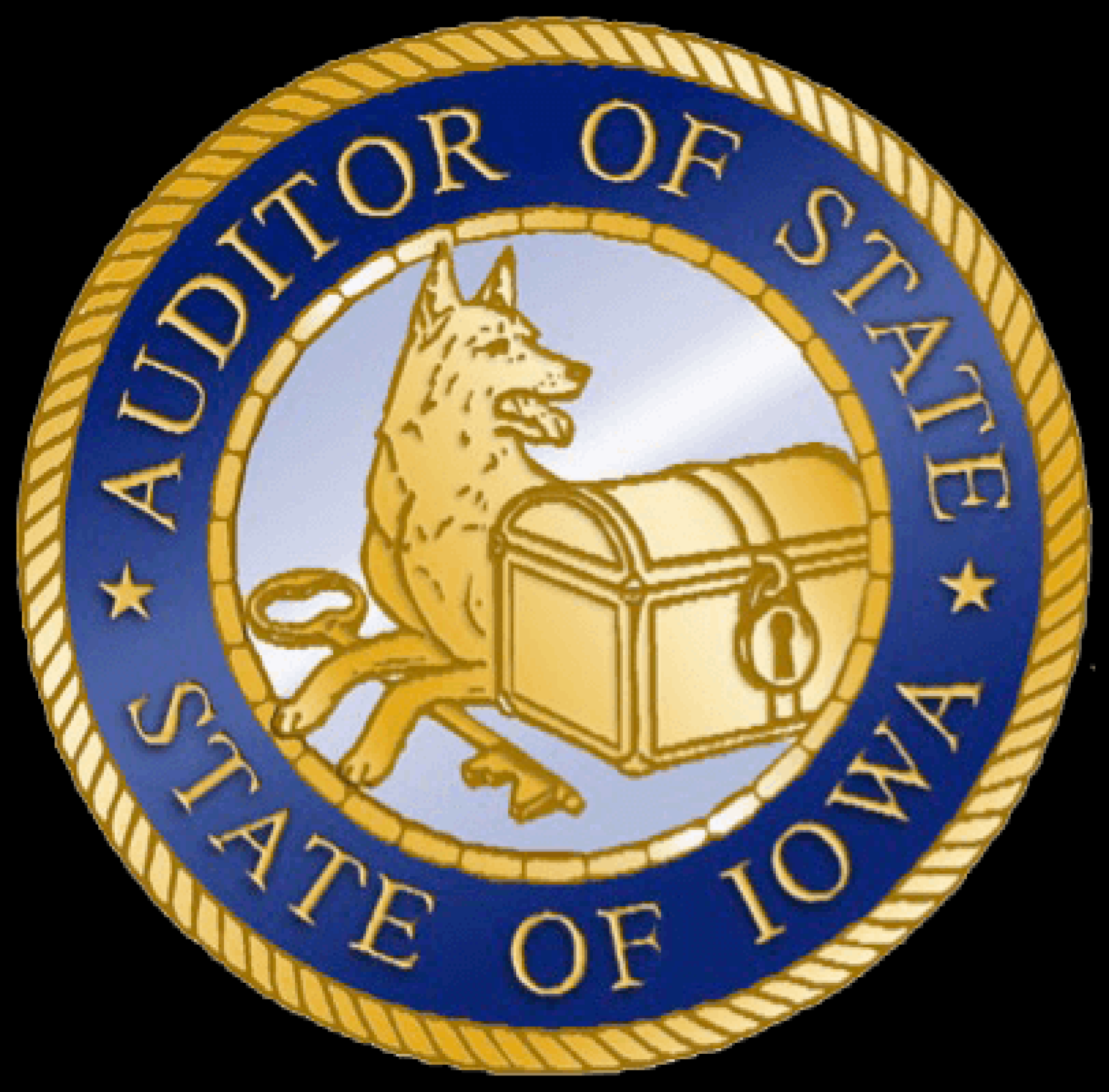 State Auditor Rob Sand is coming to a community near you as part of his 100 Town Hall Tour. Auditor Sand invites members of the community and the media to learn more about the State Auditor's role, the Public Innovations and Efficiencies (PIE) program created by Auditor Sand in 2019, and the most recent investigations completed by the office.
State Auditor Rob Sand will be in Fairfield on Wednesday, September 7th, 2022 from 10:30am - 11:30am in the Central Park Gazebo.
S. Main Street and Burlington Avenue, Fairfield.
More News
posted 12/6/23
posted 12/5/23
posted 12/1/23
posted 12/1/23
posted 11/30/23