Optimae Joins NASW in Celebrating Social Work Month
posted on 3/24/23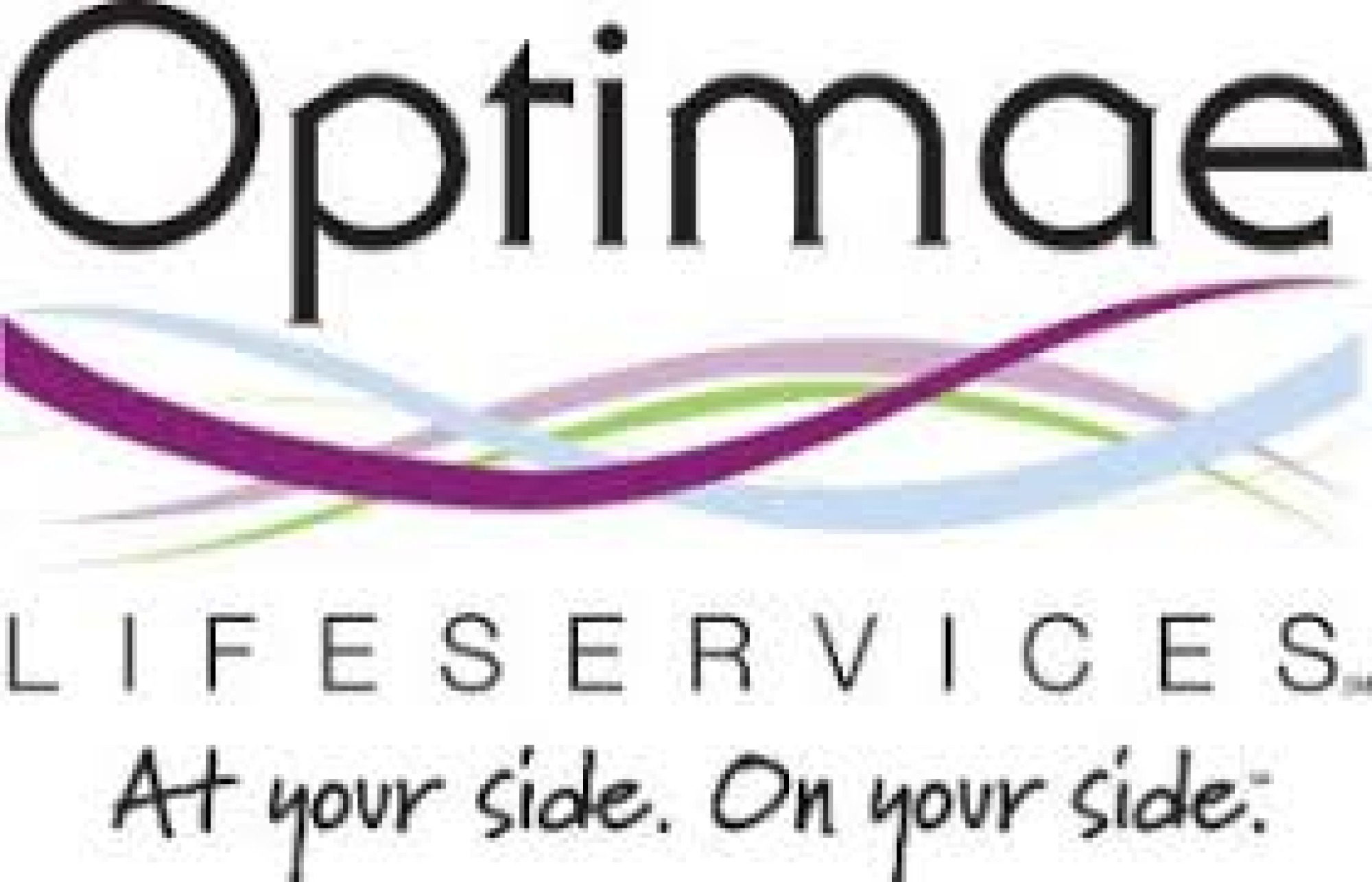 OPTIMAE JOINS NASW IN CELEBRATING SOCIAL WORK MONTH
March 21, 2023 – Optimae Behavioral Health Services, a division of Optimae LifeServices, is joining the National Association of Social Workers in celebrating this year's Social Work Month in March with the theme "Social Work Breaks Barriers." The observance serves to highlight how social workers have enriched our society by empowering people and communities to overcome hurdles that prevent them from living life to the fullest.
The annual Social Work Month campaign in March is a time to inform public, policymakers and legislators about how social workers have always broken barriers when it comes to the services they provide in an array of sectors, including hospitals and mental health centers; federal, state, and local government; schools; community centers; and social service agencies.
Optimae's social workers serve on teams across central, eastern and southern Iowa that provide a number of services, including psychiatric evaluation and medication management, therapy and skill-based supports. Optimae also offers crisis evaluations 24/7 at local hospitals in southeastern Iowa and urgent care in office. Its HHS-funded recovery centers in southeastern Iowa are open to all and have a daily schedule of support and educational groups.
People become social workers because they have a strong desire to help others and make society a better place. Social work is one of the fastest growing professions in the United States, according to the Bureau of Labor Statistics (BLS). More than 700,000 professional social workers are hard at work nationwide, but that number is expected to rise to almost 800,000 by 2030, BLS said.
###
About Optimae LifeServices
Optimae LifeServices Inc. provides health care and human services for individuals with disabilities and mental illness from nearly 40 central, eastern and southern Iowa counties. For more than three decades, we have equipped our customers with supports and services that encourage choice, empowerment and community integration. Our programs include community-based, behavioral health, home health, rehabilitation and residential care services. We advocate for the rights and needs of more than 5,300 Iowans each year, providing the quality of care we would want for our own family.
More News
posted 12/6/23
posted 12/5/23
posted 12/1/23
posted 12/1/23
posted 11/30/23