Optimae Adds Therapist, Expanding Fairfield and Mt. Pleasant Teams
posted on 8/19/22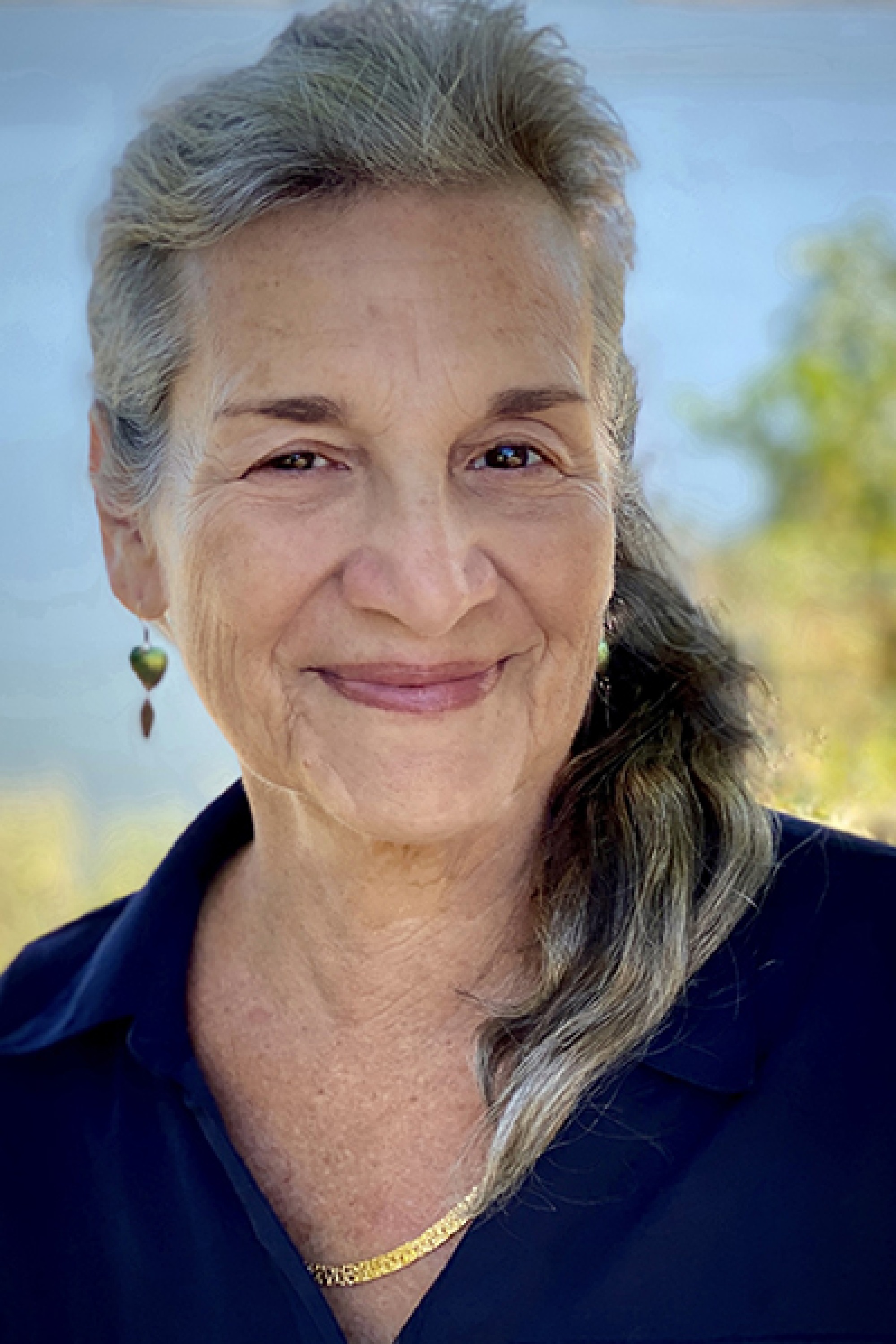 August 11, 2022 (FAIRFIELD, Iowa) – Optimae Behavioral Health Services, a division of Optimae LifeServices, announced today the addition of Teresa Pappas, LMHC, to its southeastern Iowa team. Ms. Pappas joins the skilled team of therapists and prescribers serving Optimae's Fairfield and Mount Pleasant locations.
"Teresa brings years of experience and wonderful creativity to her therapy practice," said Tracy Liptak, director of Optimae Behavioral Health's southeastern Iowa region. "We are thrilled to have her be part of the Optimae team, offering services in Fairfield and Mount Pleasant."
Ms. Pappas is a licensed mental health counselor (LMHC), bringing many years of experience in the mental health field to Optimae's southeastern Iowa Behavioral Health team. She received her master's degree in counseling psychology from Norwich University, and, when appropriate, also draws expertise from her bachelor's degree in art as therapy. Prior to joining Optimae, Ms. Pappas served the culturally diverse mental health population of Hawai'i.
Ms. Pappas's experience includes work with teens, young adults, adults and seniors, and she welcomes individuals from the LGBTQIA+ community into her practice. Ms. Pappas often uses a noninvasive modality known as brainspotting for treating trauma. She also frequently utilizes mindfulness for mental health conditions including depression, anxiety and substance use disorders.
Ms. Pappas holds extensive knowledge in aiding those who have faced "loss" in one form or another, such as a death of a family member, a death of a pet, the loss of a relationship or a disability that has altered an individual's life. She remains flexible and responsive to the needs of the individual in these situations, using appropriate interventions to help with the grief process.
Appointments can be made by calling 641-472-5771.
About Optimae LifeServices
Optimae LifeServices, Inc. provides health care and human services for individuals with disabilities and mental illness from nearly 40 Central, Eastern and Southern Iowa counties. For more than three decades, we have equipped our customers with supports and services that encourage choice, empowerment and community integration. Our programs include community-based, behavioral health, home health, rehabilitation and residential care services. We advocate for the rights and needs of more than 5,300 Iowans each year, providing the quality of care we would want for our own family.
More News
posted 9/29/22
posted 9/12/22
posted 9/12/22
posted 9/9/22
We, at Cedar Valley Winery in Batavia, recently began our 2022 harvest by picking half of our crops, namely our LaCrosse, Vignoles and Foch grapes as these grapes were ready. The only difference this year is that we decided to step it up a notch by using a mechanical harvester. Our initial concern was that it would damage our vines and/or trellis system but we were delighted to see that the whole process went off without any hiccups and our grapes were harvested in record time and in good condition.
posted 9/2/22
How Important is Sleep? I did an inadvertent experiment several weeks ago that demonstrated just how debilitating lack of sleep can be. As it turns out, skimping on sleep whacks our health, physical strength, effectiveness, happiness, and personal relationships more than most of us realize.