Need QuickBooks Help? Contact Saipher Accounting Solutions
posted on 6/23/23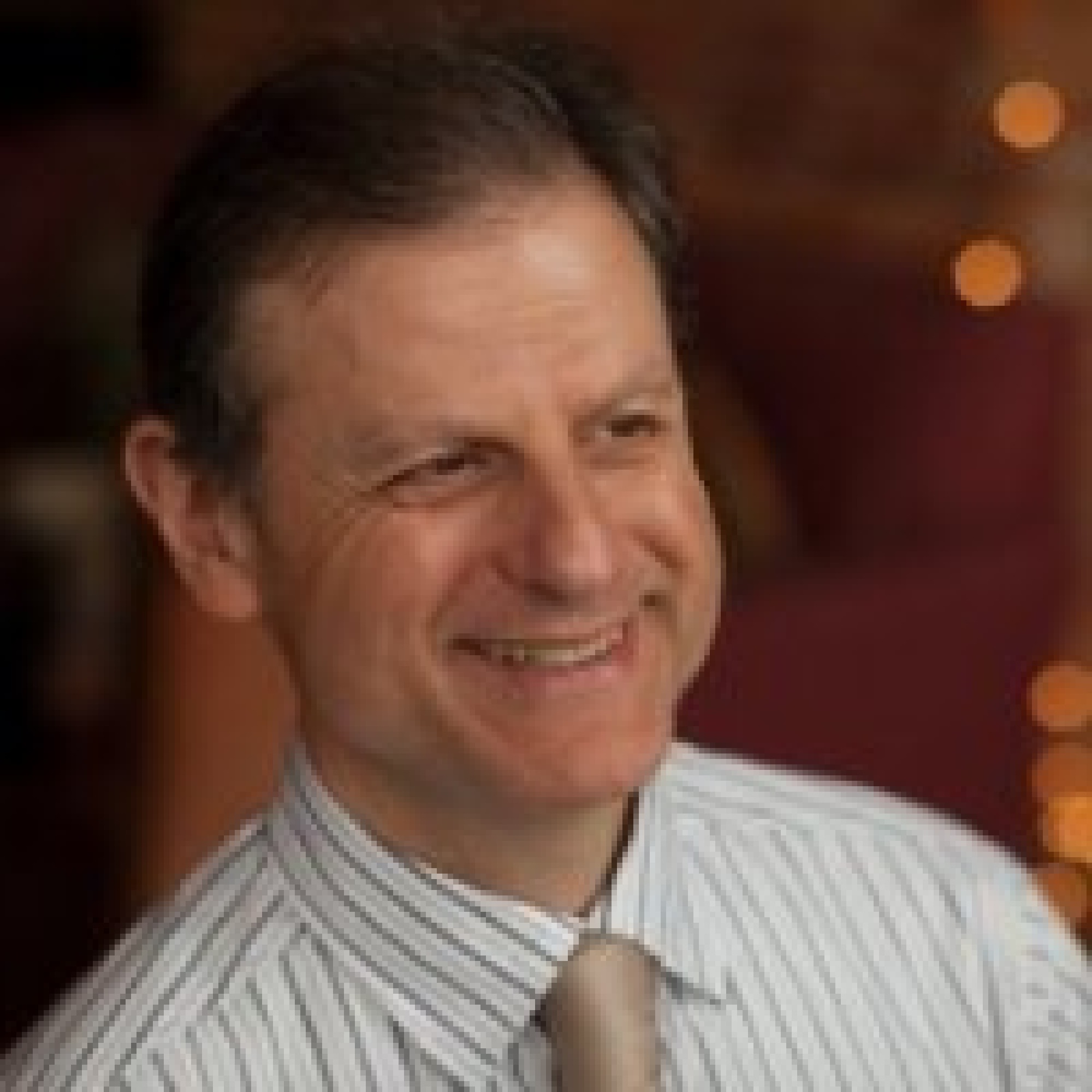 Need QuickBooks Help?
Contact Paul Saipher with Saipher Accounting Solutions

Need help with QuickBooks? I am certified in both QuickBooks Desktop and QuickBooks Online.
Since 1997 I have had my own company, Saipher Accounting Solutions. I am a Certified QuickBooks ProAdvisor and a member of the American Institute of Professional Bookkeepers. As a specialist in Microsoft Excel, I've designed forms and macros that reduce complex tasks to a matter of seconds. I helped over 100 small to mid-sized businesses from industries ranging from Construction to Legal and Professional Services get the most out of their QuickBooks software. As an educator and trainer, I taught QuickBooks classes to MBA students and 2-day Mastering QuickBooks seminars throughout the country.
Call Paul Saipher at 641-919-5698 or email me at saferacctg@gmail.com to schedule a free initial consultation to determine your accounting needs.
More News
posted 9/21/23
posted 9/21/23
posted 9/20/23
posted 9/11/23
posted 9/8/23