Lunchbox Fairfield Updates and News
posted on 8/26/22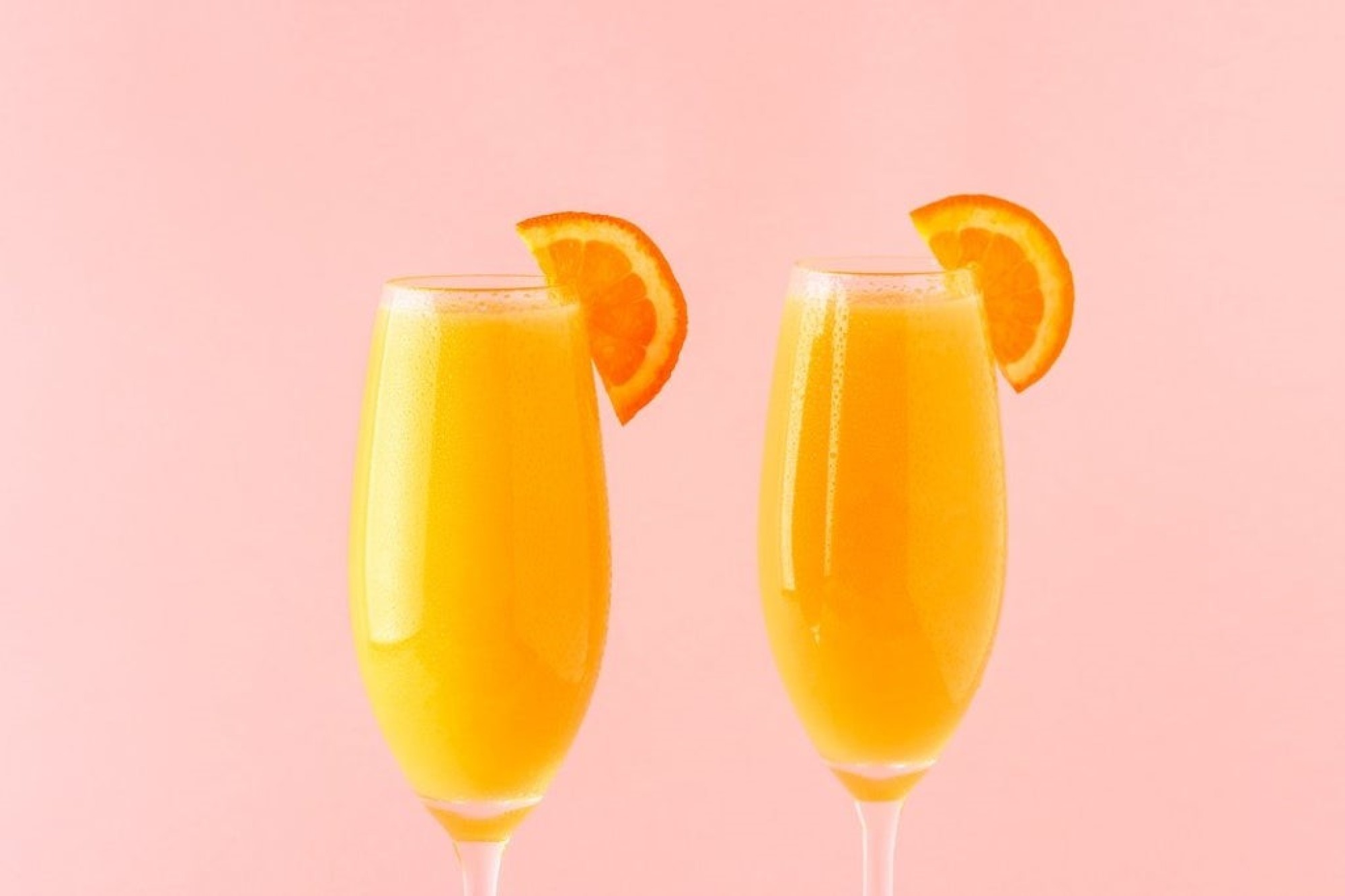 lunchbox updates and news
Well hello friends! It has been a minute since we sent out an update and we have some great news to share!
The first month of Broth Lab being open has been a joy and success. We are so pleased to hear how much our guests have loved having a new dinner spot in town with amazing food, service and a cocktail program that slaps! If you have not stopped in yet, what are you waiting for?? Also, did you know we take reservations? True story, give us a call to book a table, 233-6112.
We are starting to make some menu changes alongside the changing of the seasons. Last week which changed our flatbread to showcase the end of summer tomatoes. This week we switched up the Veggie Burger set up with a light and bright lemon basil aioli, fresh mozzarella, local heirloom tomato, avocado and pickled red onions. Stop in this week and enjoy!
More seasonal switch-ups are yet to come. Stay Tuned!
In case you missed it, we are now open on Saturdays!! Better yet, we are ramping up to expand Saturday hours and offerings to include BRUNCH!!!
We are pleased to announce that we are kicking off our weekly Saturday Brunch service in conjunction with the local music and arts festival, Pangea.
Pangea is hosted by Depot House and Sarah Bozaan. It is an all ages music festival and community arts event at The Depot House, 9/17 1pm - 2am. There will be a host of artists from Iowa City and throughout the Midwest.
Lunchbox is the official brunch spot for Pangea, we will be serving up a smattering of brunch classics with our special lunchbox twist of course. Our Saturday brunch menu will be a mix of our best selling lunch items, brunch specials as well as coffee and mimosas.
Mark your calendars for the big kick off and music festival on Saturday, September 17th.
#BRUNCHBOX
More News
posted 12/6/23
posted 12/5/23
posted 12/1/23
posted 12/1/23
posted 11/30/23