Join the Reawakening of Arts & Culture in Fairfield: FCA Arts & Culture Celebration Returns After 3-Year Hiatus
posted on 10/20/23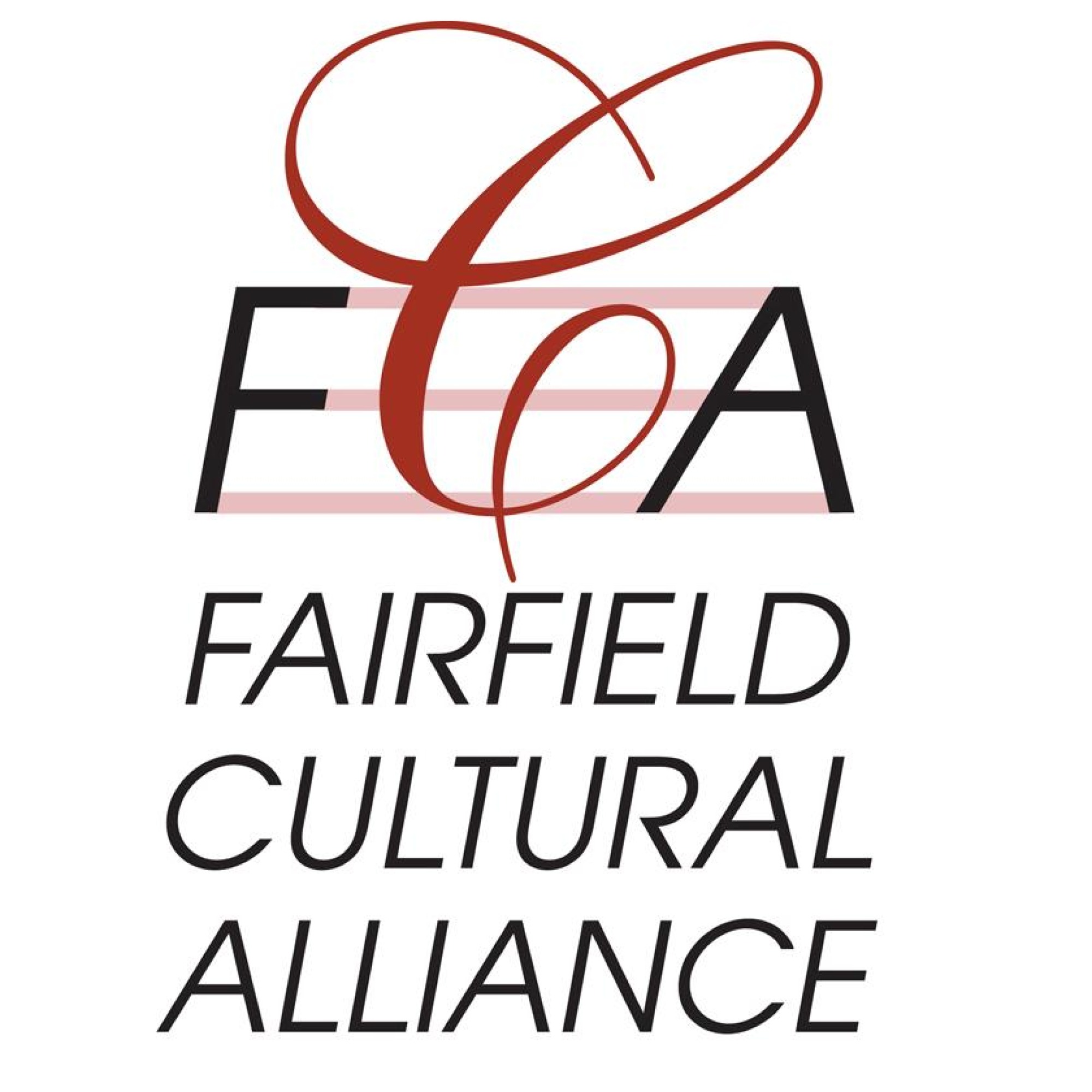 Join the Reawakening of Arts & Culture in Fairfield:
FCA Arts & Culture Celebration Returns After 3-Year Hiatus
Fairfield, Iowa – After a three-year hiatus, the Fairfield Cultural Alliance (FCA) is proud to announce the revival of their celebrated "Arts & Culture Celebration/Networking Gala" on November 7, 2023. This long awaited event is set to unite Fairfield's vibrant community of citizens, artists, entertainers, historians, educators, and businesses, showcasing the richness of our cultural heritage.
Event Details:
Date: Tuesday, November 7, 2023
Time: Doors open at 7:00 pm for networking and conversations; the program commences at 7:30 pm.
Location: ICON Gallery, downtown square, Fairfield, Iowa
Admission: Free and open to the public
This celebration serves as a platform for individuals and groups to connect personally, share their initiatives, and express their gratitude for the collective efforts that contribute to the cultural tapestry of Fairfield.
Highlights of the Evening:
FCA's report on their activities in 2023
Mayor Connie Boyer will speak on Arts & Cultural plans from the City Hall perspective
Performance by local R&B musician, Maitreya
Open microphone for announcements of upcoming events and services
Presentation of the Fairfield First! Fund award
News about the recipients of the Cultural Trust Fund Mini-Grant Awards
Announcement of the Cultural Achievement Awards for 2023
Come and pay tribute to the extraordinary talents of our local artists, entertainers, and the dedicated individuals who continue to enrich our arts and culture community in Fairfield, Jefferson County, Iowa.
For more information, please contact the FCA at fairfieldculturalalliance@gmail.com or visit their website at [fairfieldculturaldistrict.orghttp://fairfieldculturaldistrict.org).
About the Fairfield Cultural Alliance:
In 2005, the Fairfield Cultural Alliance helped create a state-designated Cultural District in Fairfield. In 2019, the FCA successfully secured re-designation for Fairfield Cultural and Entertainment District from the state of Iowa, published the 2019 edition of the Heritage Tour booklet, and organized the second World Fair Field International Festival in September.
Despite the challenges posed in 2020, 2021, and 2022, the FCA continued their mission by producing a revised edition of the Heritage Tour booklet and distributing Cultural Trust Fund Mini-Grants. Collaborations with the Fairfield Volunteer Center and the Fairfield Parks and Recreation Department aimed to keep our city parks free from litter, while an ongoing Community Survey assesses how the FCA can further enhance its services to the community.
We invite you to join us in celebrating the renaissance of arts and culture in Fairfield and look forward to your enthusiastic participation.
The Fairfield Cultural Alliance (FCA) is a non-profit organization dedicated to fostering and promoting arts, culture, history, and creative expression in Fairfield, Iowa. The FCA plays a pivotal role in preserving and enriching the cultural heritage of our vibrant community. Visit [fairfieldculturaldistrict.orghttp://fairfieldculturaldistrict.org) for more information.
More News
posted 12/6/23
posted 12/5/23
posted 12/1/23
posted 12/1/23
posted 11/30/23