Fairfield Restaurant Week - March 27th to April 1st
posted on 3/24/23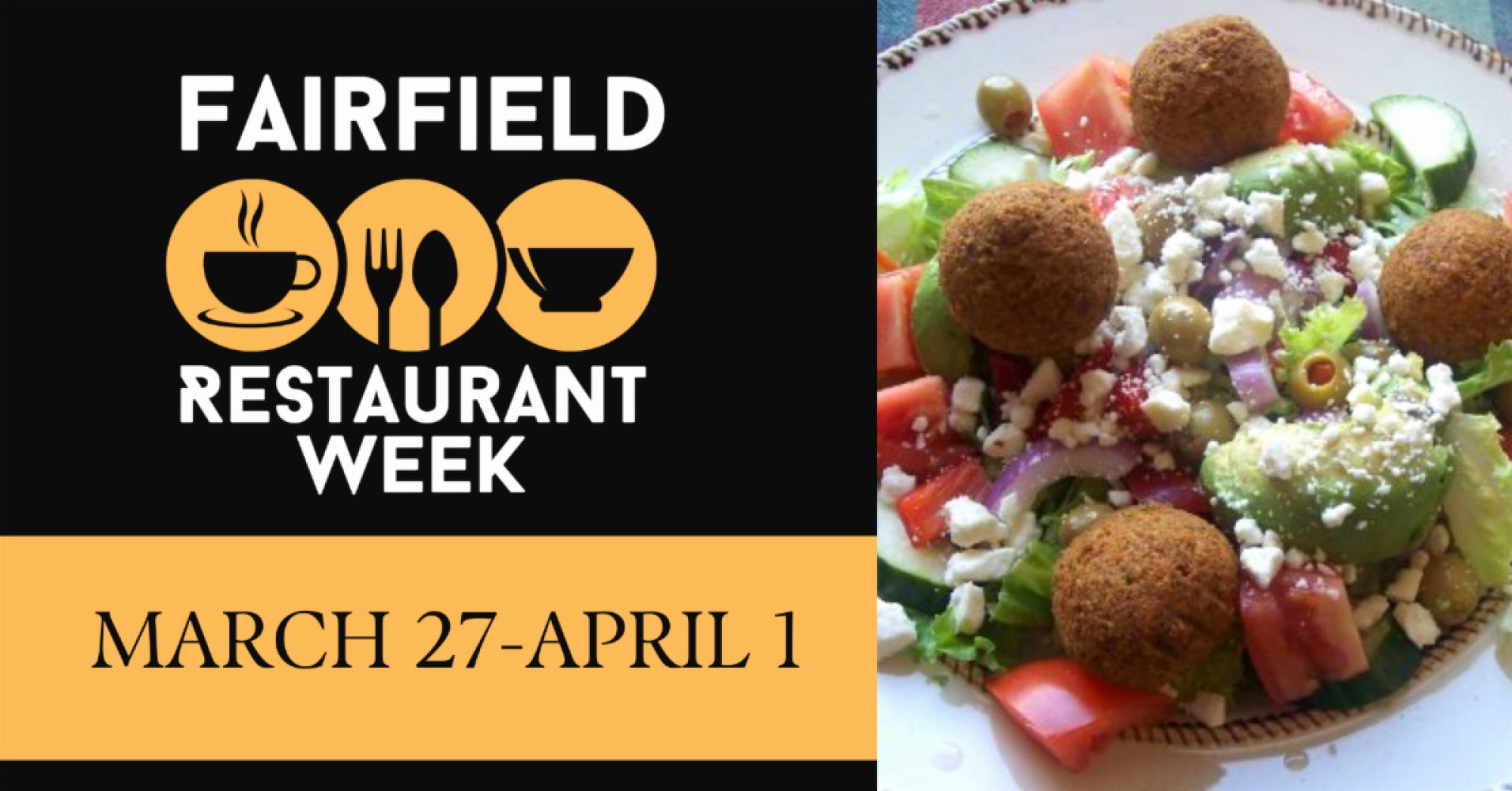 Fairfield Restaurant Week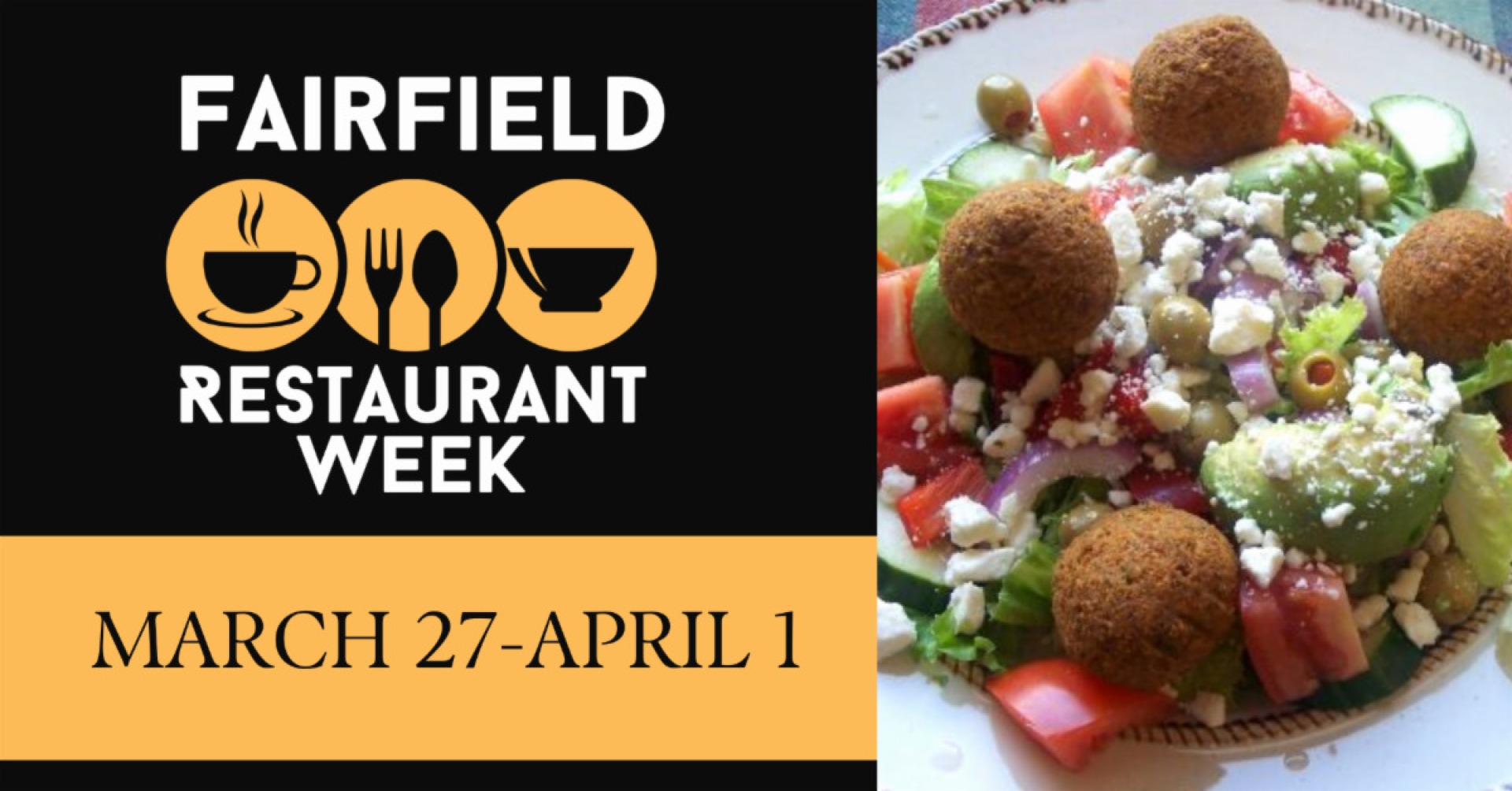 The wait for Restaurant Week is over and we have the best excuses to get out of the kitchen!
17 of Fairfield's food establishments have joined forces to showcase their culinary chops and are inviting you to try something new.
From March 27 - April 1, enjoy breakfast, lunch, or dinner at any of the participating venues and enter for a chance to win over $300 in gift cards!
Click here for more information on Fairfield Restaurant Week created by the Fairfield Iowa Convention and Visitors Bureau!
More News
posted 12/6/23
posted 12/5/23
posted 12/1/23
posted 12/1/23
posted 11/30/23