Fairfield Flaming Marshmallows Special Olympic Team
posted on 10/28/22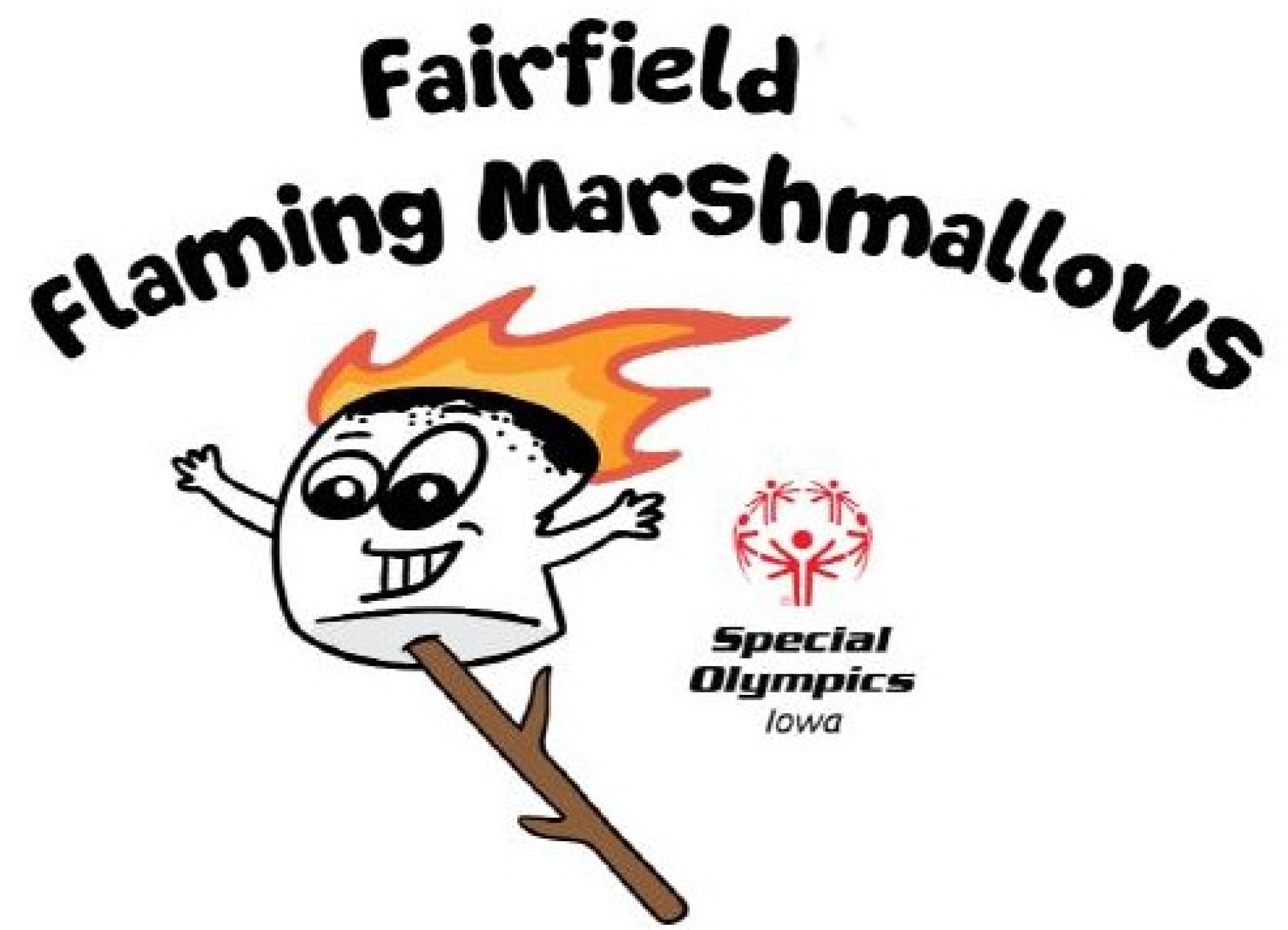 OH MY GOODNESS! OH MY GOODNESS! We have so much exciting news to tell you about the Fairfield Flaming Marshmallows!
We had a great 2021-2022 competition season. The 'Mallows medaled at State Bowling, State Basketball and at the Summer Games in Track & Field AND Soccer. With all that experience and shiny medals around their necks they were ready to play in 2022-2023. We've even opened the gates to add adults to our team! This year, we've tripled the size of our team and we are expected to double again by the end of this year. Our goal is 30-50 athletes for 2022- 2023.
Click here to read the full letter and to find out how to support the Fairfield Flaming Marshmallows!
The Fairfield Flaming Marshmallows Special Olympic Team is an organization that focuses on fun, sportsmanship and teamwork for ages 8-100 in our local community.
More News
posted 9/21/23
posted 9/21/23
posted 9/20/23
posted 9/11/23
posted 9/8/23