Business After Hours at SOMM Wine on Thursday, August 18 from 5 pm to 7 pm!
FAA Art Camp - Sign Up Now
posted on 7/8/22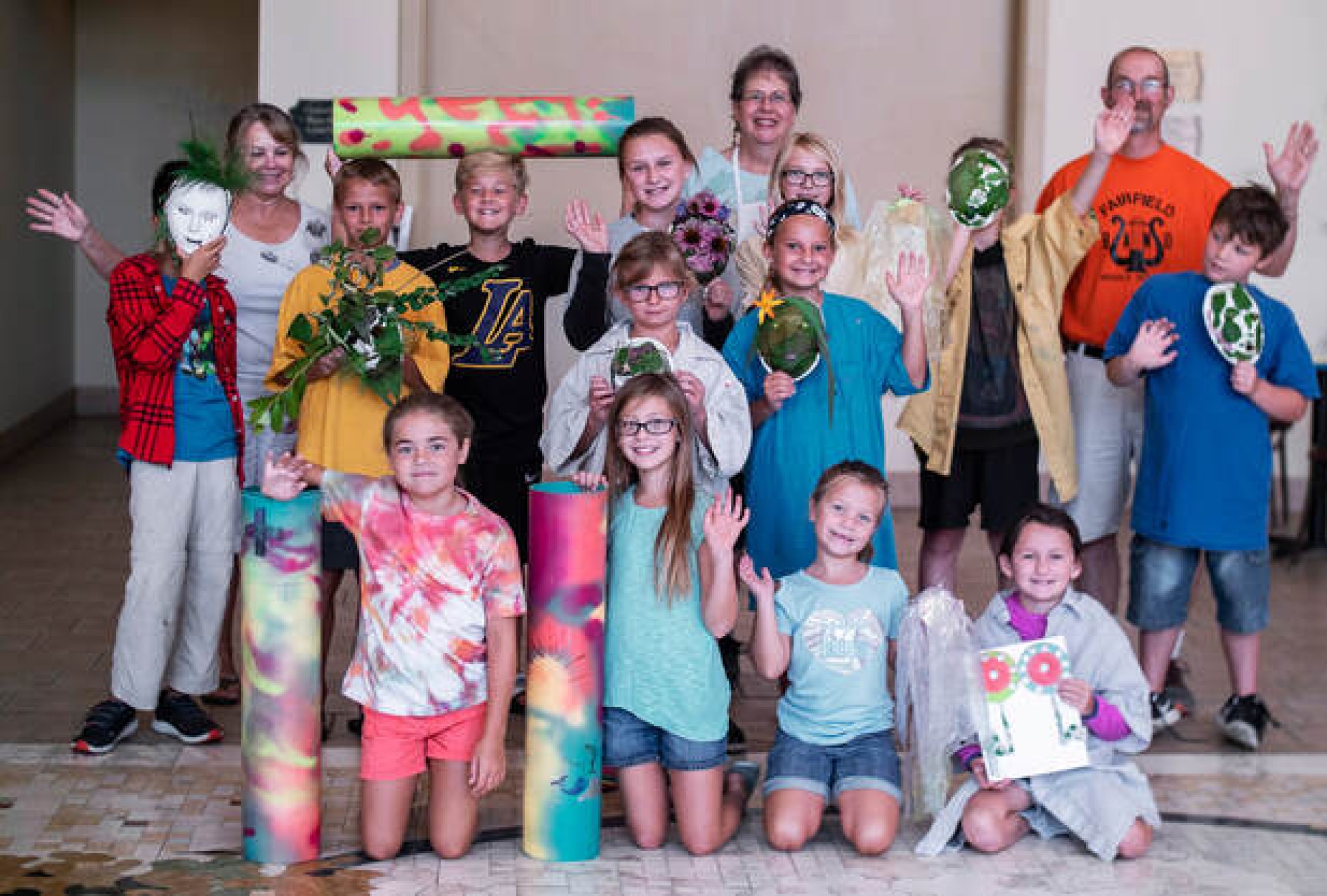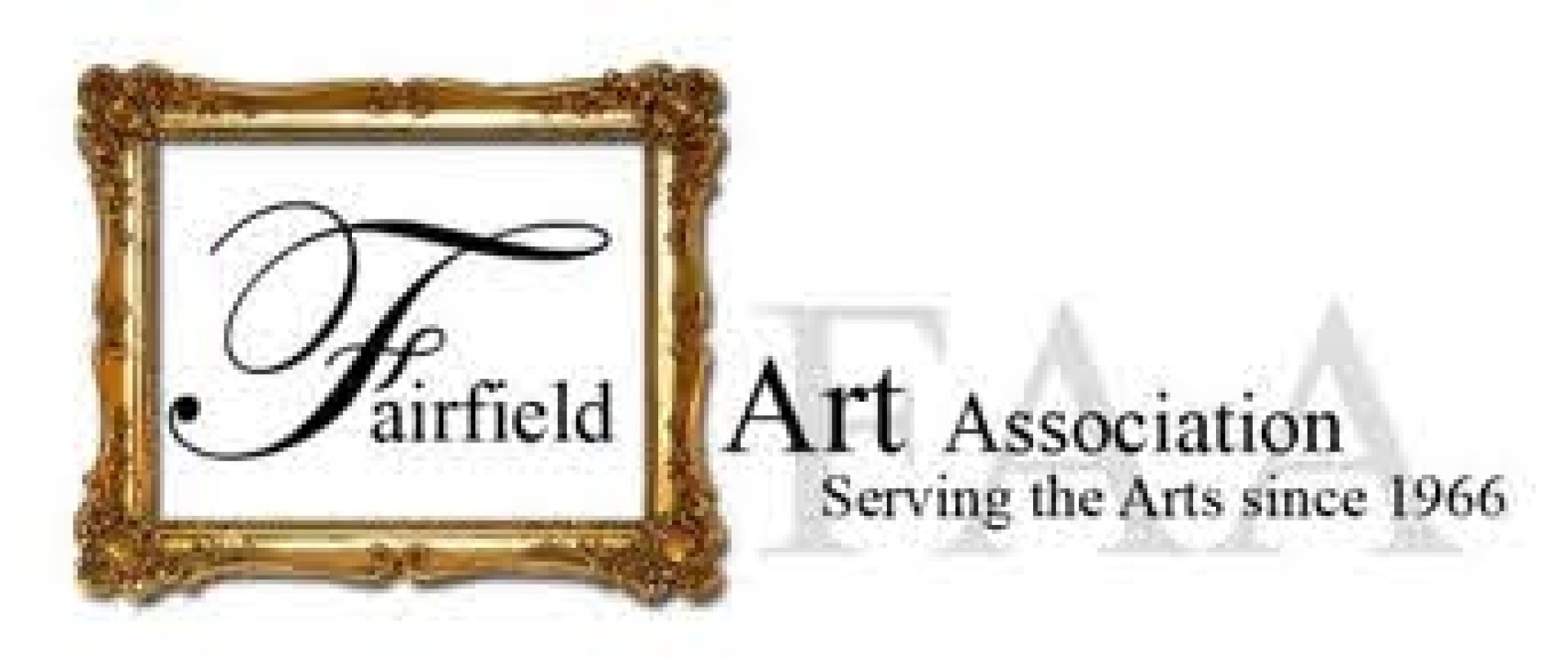 The camp will take place the week of August 1-5 from 9:00-11:30 AM in the FAA studio at the FA&CC for those entering 3rd - 6th grades.

The theme this year is "Art Exploration" and will be instructed by talented local artists with a variety of different art materials each day. On the final day the class will exhibit their art with a reception.

Registration forms are available at the FAA Studio Tue - Fri from 1-5 PM, or email suzan1252@aol.com to be sent a form. Sign up quickly as the class is limited. All materials are provided in the class fee of $100 per student, or $80 for a second child.
More News
posted 8/4/22
New Yummy Specials for August
posted 7/22/22
Applications due July 28th
posted 7/21/22
Join us for a Webinar, Sharing Tips Amongst All Restaurant Positions, Wednesday, July 27th, 2022 at 9 a.m.
posted 7/15/22
The Fairfield Art Association announces the public is invited to "Vote for Your Favorite" Window in the downtown summer art installation.
posted 7/8/22
Saturdays, July 16 and 23, 2022 Southeast Iowa Sierra Club and Fairfield Farmers Market