Chamber Hosts Candidate Forum
posted on 10/6/22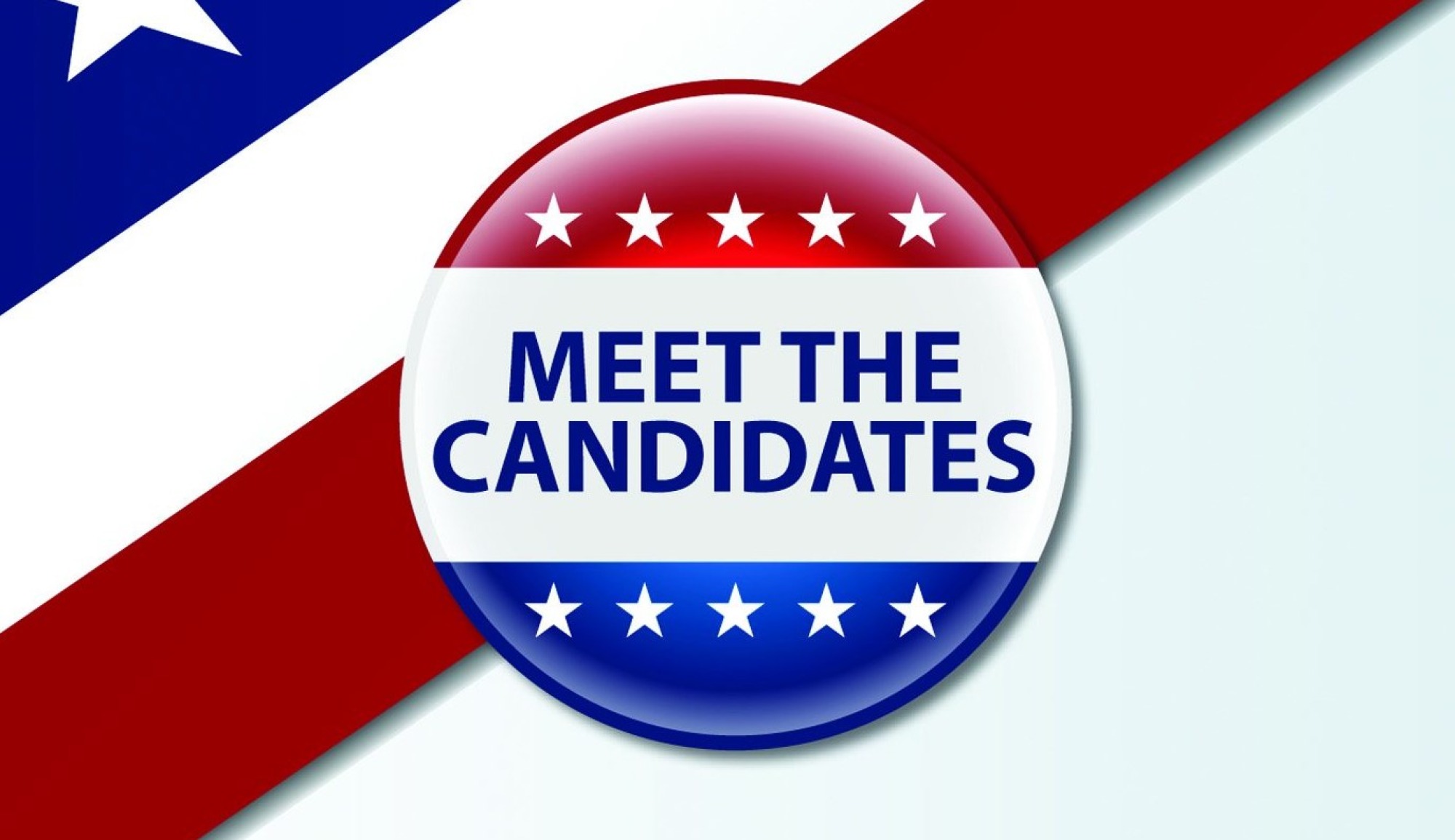 Chamber Hosts Candidate Forum
The Fairfield Area Chamber of Commerce will host a Candidate's Forum on Tuesday, October 11th at the Fairfield Arts and Convention Center, thanks to our sponsor Freeman Kevenides Law Firm. Doors will open at 5:00 pm with the event beginning at 5:30PM.
Due to redistricting, Jefferson County is now represented by two different house districts. House District 87 has incumbent Jeff Shipley being challenged by Mike Heaton. House District 88 has Helena Hayes and Lisa Ossian on the ballot. State Senate District 44 will finish up the evening with incumbent Adrian Dickey and opponent Rich Taylor.
Location:
200 N. Main Street, Fairfield, Iowa
Schedule:
5:30 – 6:30 pm – Jeff Shipley and Mike Heaton
6:30 – 7:30 pm – Helena Hayes and Lisa Ossian
7:30 – 8:30 pm – Adrian Dickey and Rich Taylor
This event is free and open to the public. Questions may be submitted to the Chamber by emailing info@fairfieldiowa.com or calling 641-472-2111. Questions will be approved by the Chamber Board. This forum will not be a debate, but an opportunity for each candidate to show their position on key issues.
We are encouraging the public to attend the Jefferson County Farm Bureau's County Supervisor Forum on Monday, October 10th at the Fairfield Arts and Convention Center beginning at 7PM.
For more information, please contact the Chamber at 641-472-2111.
More News
posted 9/21/23
posted 9/21/23
posted 9/20/23
posted 9/11/23
posted 9/8/23