Carnegie Christmas Trees Fundraiser
posted on 11/4/22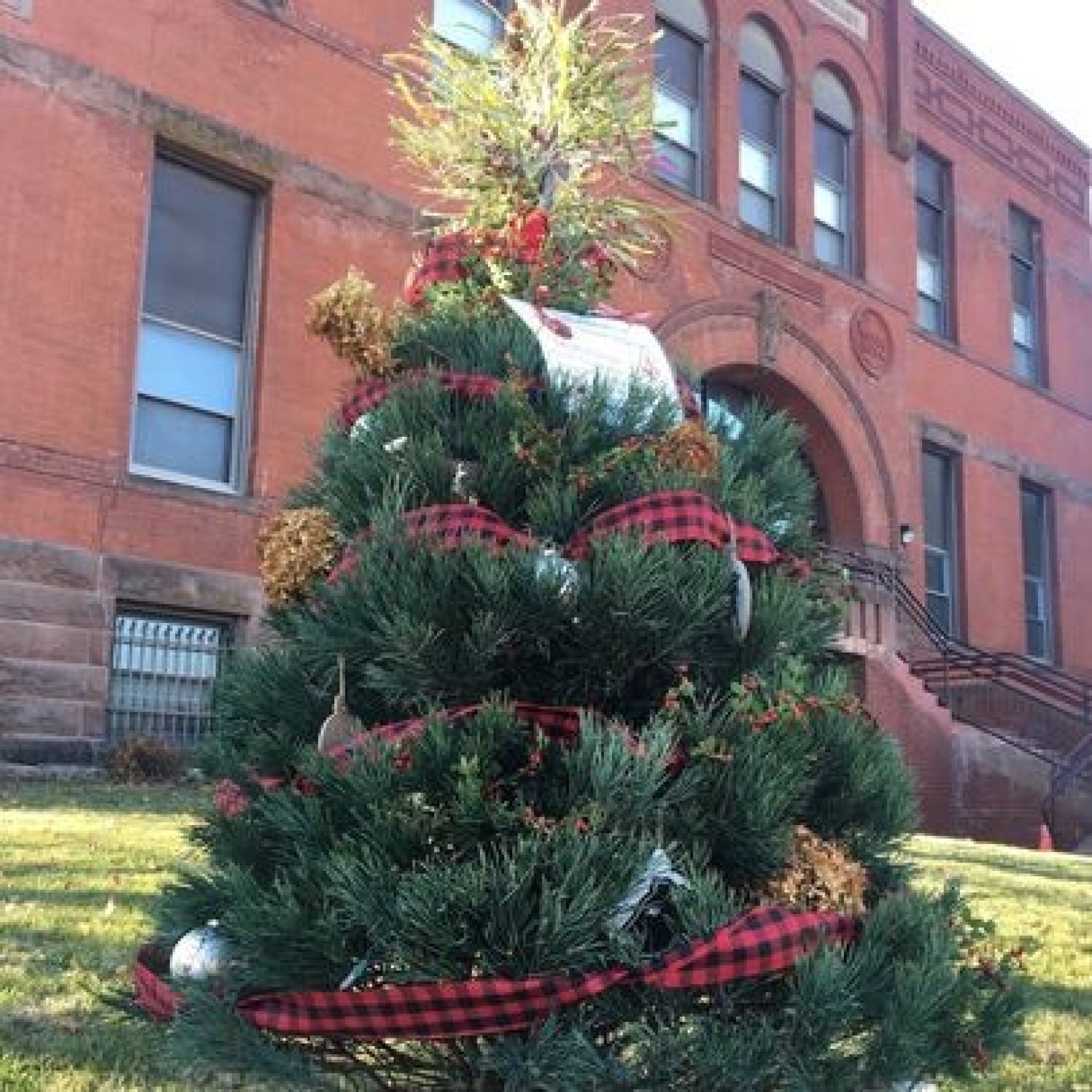 Carnegie Christmas Trees Fundraiser
A lovely way to honor a loved one's memory!
A second annual adventure for the Carnegie Historical Museum will be to sell 25 Christmas Trees to Honor and Memorialize those who have been lost by their families.

With the Christmas season upon us, you might like to take time to remember or honor a loved one with a Christmas Tree in our outdoor display. The Museum Committee will provide the tree, lighting and electricity at the museum location at 112 South Court Street, Fairfield, Iowa.

The donor family would provide the decoration for the tree to recognize the family member. Photos and other special decorations that are meaningful to the family could be displayed for the Christmas Season. The Carnegie Board will provide appropriate standardized signage to recognize the family member or individual being recognized. The fee is $125.00 with the proceeds going to benefit the museum.

The registration form can be accessed on the museum's facebook page:
https://www.facebook.com/photo.php?fbid=799884924669497&set=pb.100039439910001.-2207520000.&type=3

For more information you can contact Dave Neff at 641-919-4640
More News
posted 12/6/23
posted 12/5/23
posted 12/1/23
posted 12/1/23
posted 11/30/23