Carl A. Nelson & Company Announces Leadership Transition
posted on 5/18/23
Carl A. Nelson & Company (CANCO) is pleased to announce a leadership transition that will prepare the 113- year-old design-build, construction management and general contracting firm for the future.
During its annual meetings May 10 and 11, 2023, the Board of Directors voted to appoint Chris Smith to the role of President. He succeeds Tim Seibert, P.E., who has led CANCO in that role for the past 16 years. Seibert remains with the company, and is stepping over to the role of Chairman.
Succeeding Smith as Vice President of Operations (Burlington), will be Dan Culp. Culp previously was director of business development, and will retain that role through the transition.
As president, Smith will be responsible for overall company management and will continue to help lead projects where he is currently engaged.
"I am honored to lead such a great group of professional and talented team members," Smith said. "I look forward to continuing our core values of Fairness & Honesty, Quality Workmanship, and Service Second to None."
Smith, of rural Danville, Iowa, has been with CANCO since 1998, when he graduated from Iowa State University with a degree in construction engineering. He was promoted from Project Manager to the role of Vice President of Operations in 2015.
Seibert, who resides in Burlington, Iowa, joined CANCO in 1994 as a Project Manager, coming to the firm after seven years with a company in Springfield, Illinois. He was promoted to the position of Vice President of Operations in 1996, and to the role of President in 2007. A licensed professional engineer in Iowa and Illinois, Seibert is a 1981 graduate of Iowa State University with a degree in construction engineering. He earned a Master of Business Administration degree from the University of Illinois-Springfield, in 1987.
"Leading the fine people of CANCO since 2007 has been an honor and would not have been possible without your support," Seibert said in an email to employees announcing the transition.
He will continue with the company as chairman, and serve in the role of project executive on CANCO's industrial, commercial and institutional projects.
Culp, a resident of Fort Madison, Iowa, started with CANCO in 1995 after earning a degree in construction engineering from Iowa State University in 1989, and six years of experience with firms in Dallas and Indianapolis. Beginning in the role of Project Manager, Culp was promoted to Director of Business Development in 2011. As Vice President of Operations (Burlington), he will take over responsibility for project management, estimating, and Nelson Design, Inc., the firm's in-house design arm, while retaining responsibility for marketing and business development.
•••
Carl A. Nelson & Company was founded in 1913 by its namesake, a Swedish immigrant, in Burlington, Iowa. The firm became employee-owned in 1946, and today is led by 31 employee-shareholders, including a sevenmember board of directors. CANCO is licensed in more than 20 states to meet the needs of clients, and with offices in Burlington, Iowa, and Cedar Falls, Iowa, performs work as a design-builder, construction manager and general contractor in the industrial, healthcare, education, recreation and other markets. To learn more about the company, visit www.carlanelsonco.com.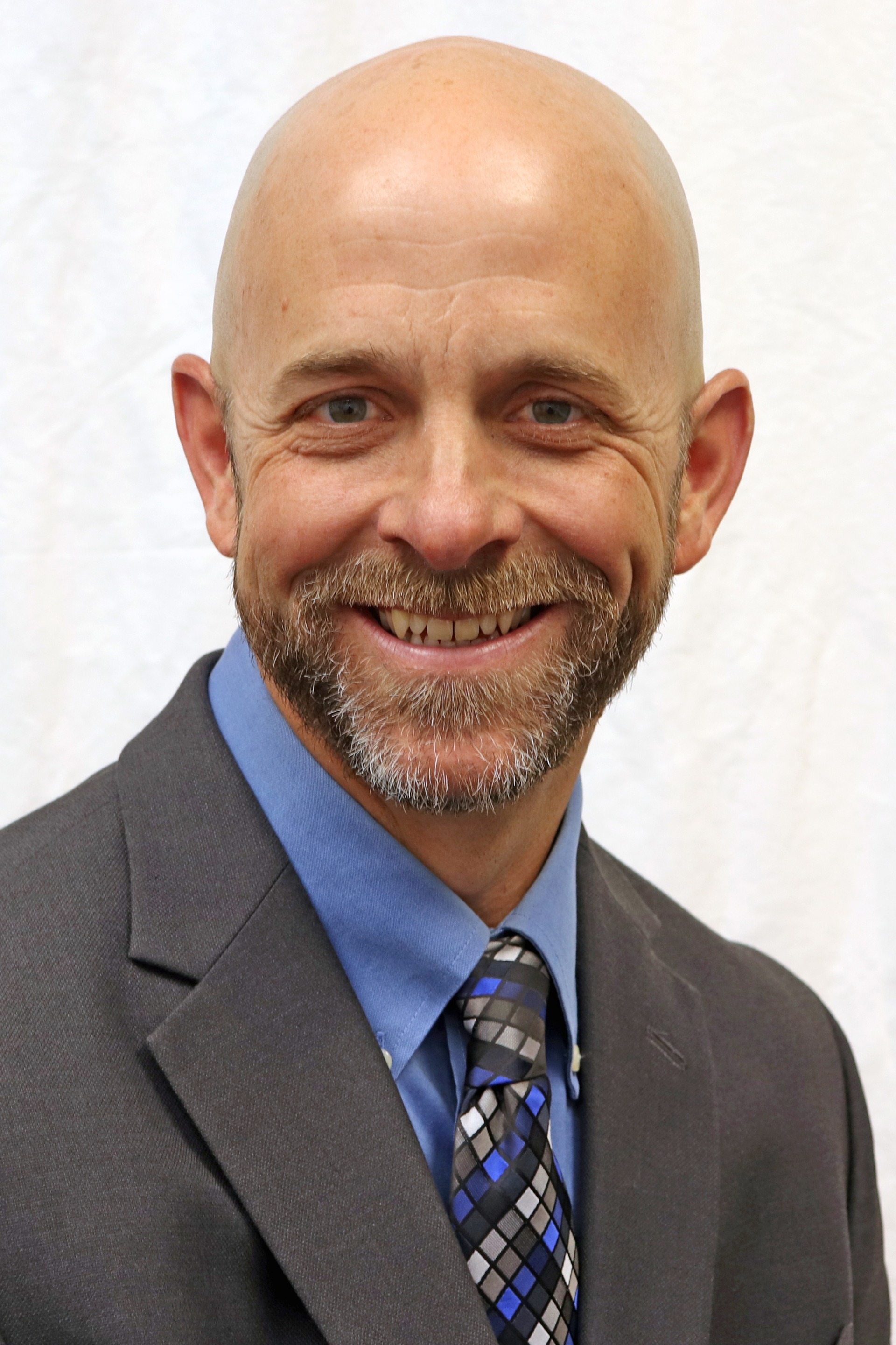 Chris Smith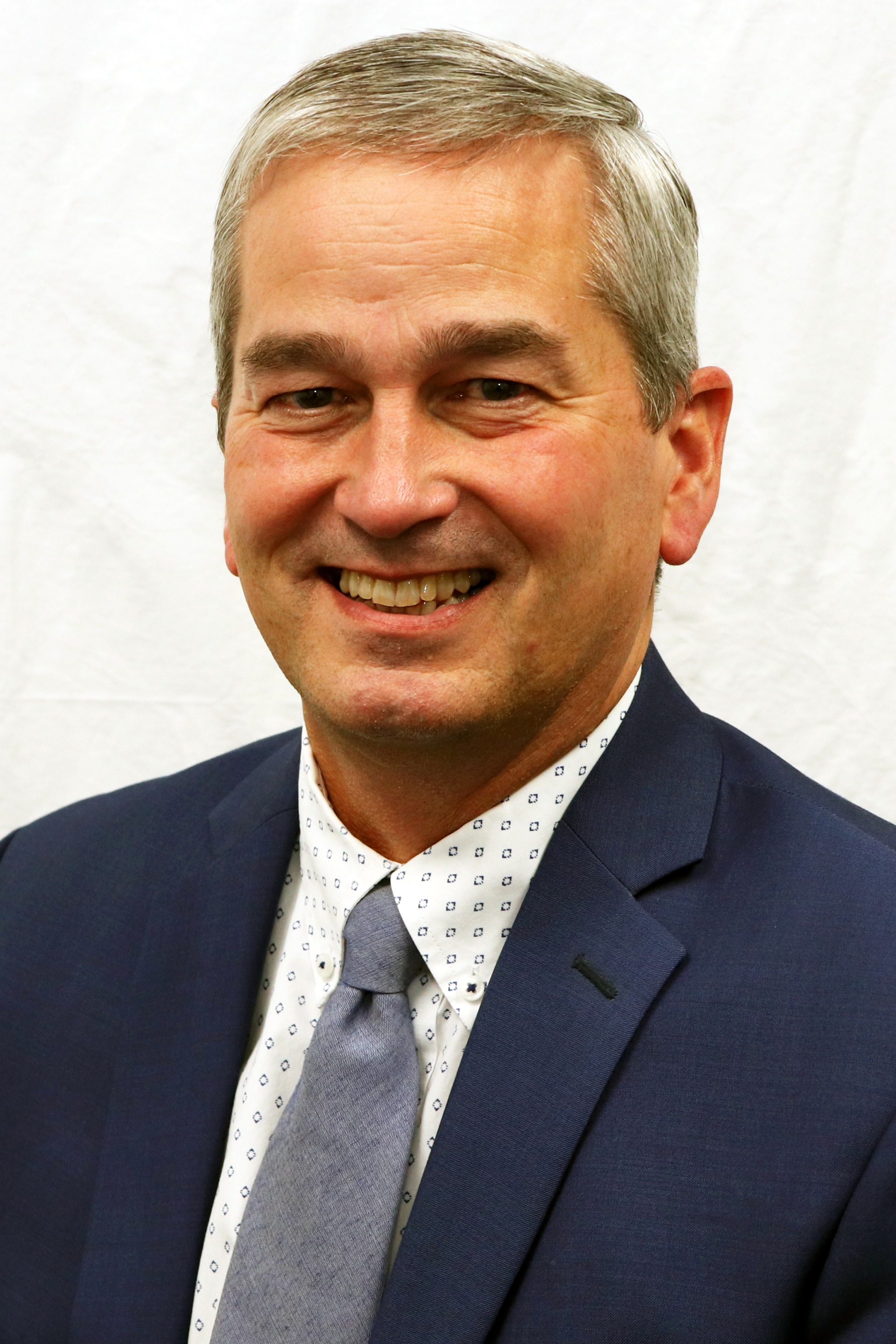 Dan Culp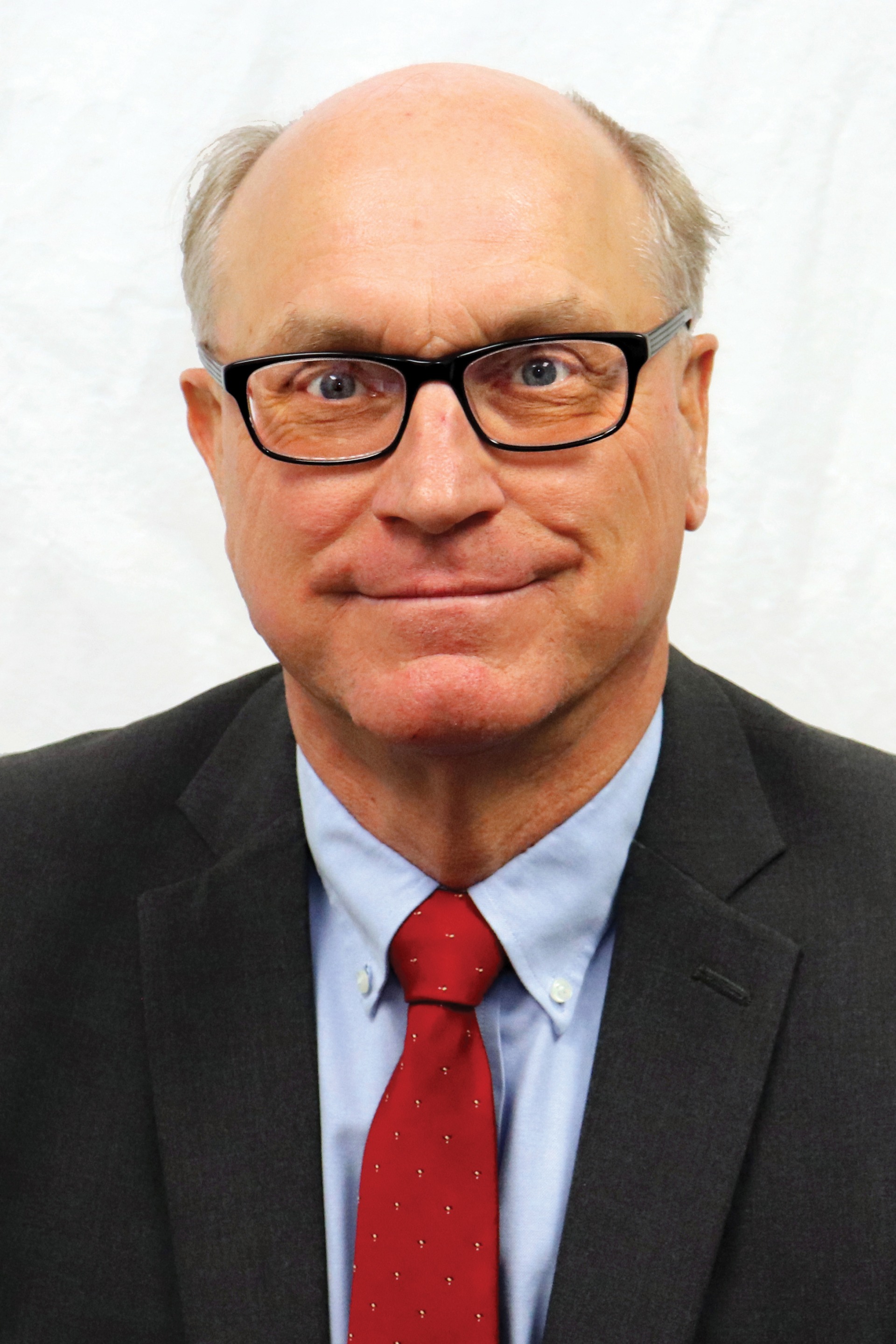 Tim Seibert
More News
posted 12/6/23
posted 12/5/23
posted 12/1/23
posted 12/1/23
posted 11/30/23