Call for 2023 FCA Cultural Achievement Award Nominations
posted on 9/28/23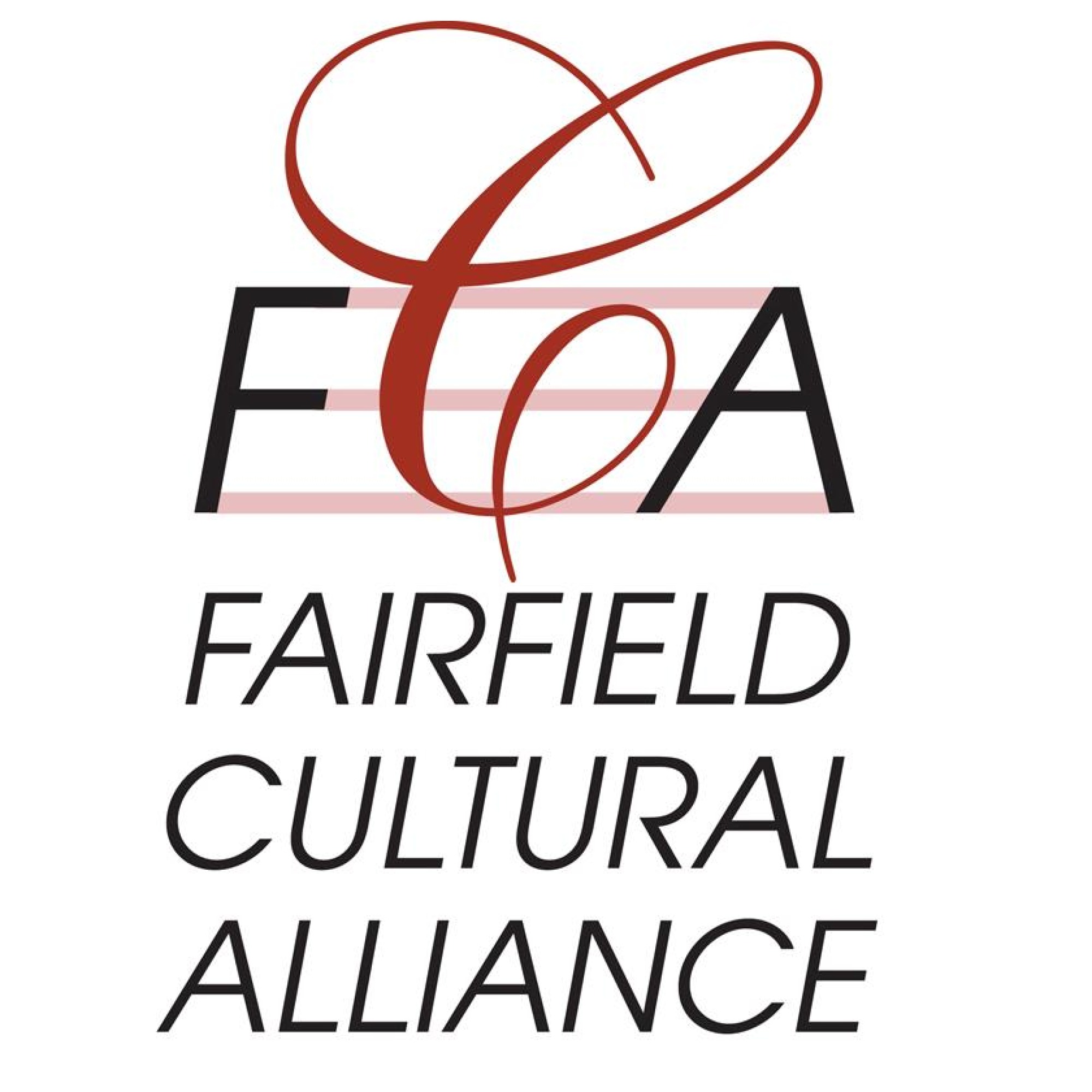 Call for 2023 FCA Cultural Achievement Award Nominations
Do you have a person or organization that you think deserves recognition for their part in improving the arts and culture of our town in the past year or perhaps has created a cultural legacy of sorts over many years? Nominations are now open for the Fairfield Cultural Alliance 2023 Cultural Contribution Awards.
The FCA's annual Cultural Contribution Award is meant to recognize groups or individuals who enhance the quality of life in Fairfield by creating, directing, or promoting artistic and/or cultural activities, works of art, or cultural events in Fairfield and/or Jefferson County.
Nominations should include the name of the individual or organization, plus a few sentences about why you think they deserve the recognition. Please also include CONTACT INFORMATION FOR YOUR NOMINEE and your name and contact info. Any local citizen or organization may make a nomination. The award will be determined by the Cultural Achievement Committee of the FCA Board.
Nominations can be made by email (fairfieldculturalalliance@gmail.com), or in writing, mailed to Fairfield Cultural Alliance ℅ Francesca Greco Johnson; 2000 N. Court #2M; Fairfield, IA 52556. Nominations are due by Friday, Oct. 20, 2023.
The FCA's Cultural Contribution Awards will be presented at their annual Arts and Culture Celebration on November 7 at 7:00 p.m. at ICON Gallery on the downtown square in Fairfield's Cultural District. This event is free and open to all arts and cultural creators, appreciators, and supporters.
Since 2005, the Fairfield Cultural Alliance has been supporting arts & culture in Fairfield through networking, collaboration, cross-promotion, marketing and grant support. They meet monthly and welcome new members and volunteers.
More News
posted 12/6/23
posted 12/5/23
posted 12/1/23
posted 12/1/23
posted 11/30/23