Bob Ferguson Wellness Blog - Ultimate Nutrition Hack, How to Eat Like an Olympian
posted on 9/12/22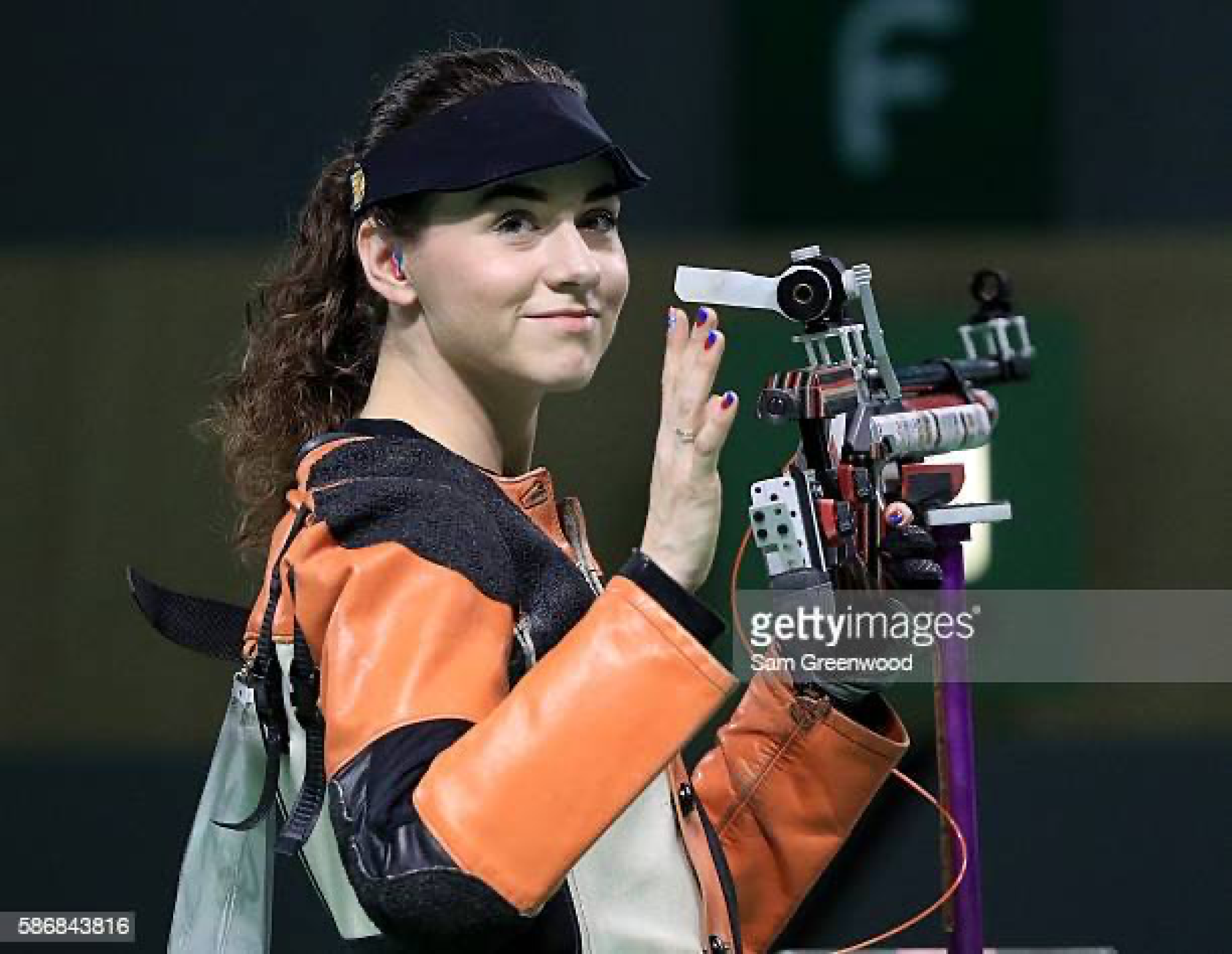 Bob Ferguson Wellness Blog
Ultimate Nutrition Hack - How to Eat Like an Olympian
In this short nine minute presentation, two time Olympian and registered dietitian, Sarah Scherer, answers my question of how to eat like an Olympian.
Watch on, but here is the bottom line, Sarah's four principles of nutrition all of us can follow.
Whenever you eat a meal or snack, consider including all the macronutrient groups; protein, carbohydrates, and fats.
Eat whole foods as much as possible; avoid highly processed foods.
Follow the three rules of portion control for every meal.

Carbohydrates - the size of your fist
Protein - the size of your palm
Fats - the size of your thumb

Hydrate properly with water - Sarah has some suggestions and here is a deeper dive into optimal hydration strategies.
I think you'll enjoy this video a great deal.
To your good health, healthy eating habits, and great hydration,
Bob
More News
posted 9/29/22
posted 9/12/22
posted 9/12/22
posted 9/9/22
We, at Cedar Valley Winery in Batavia, recently began our 2022 harvest by picking half of our crops, namely our LaCrosse, Vignoles and Foch grapes as these grapes were ready. The only difference this year is that we decided to step it up a notch by using a mechanical harvester. Our initial concern was that it would damage our vines and/or trellis system but we were delighted to see that the whole process went off without any hiccups and our grapes were harvested in record time and in good condition.
posted 9/2/22
How Important is Sleep? I did an inadvertent experiment several weeks ago that demonstrated just how debilitating lack of sleep can be. As it turns out, skimping on sleep whacks our health, physical strength, effectiveness, happiness, and personal relationships more than most of us realize.