Bob Ferguson Wellness Blog - Ultimate Nutrition Hack, How to Eat Like an Olympian
posted on 9/12/22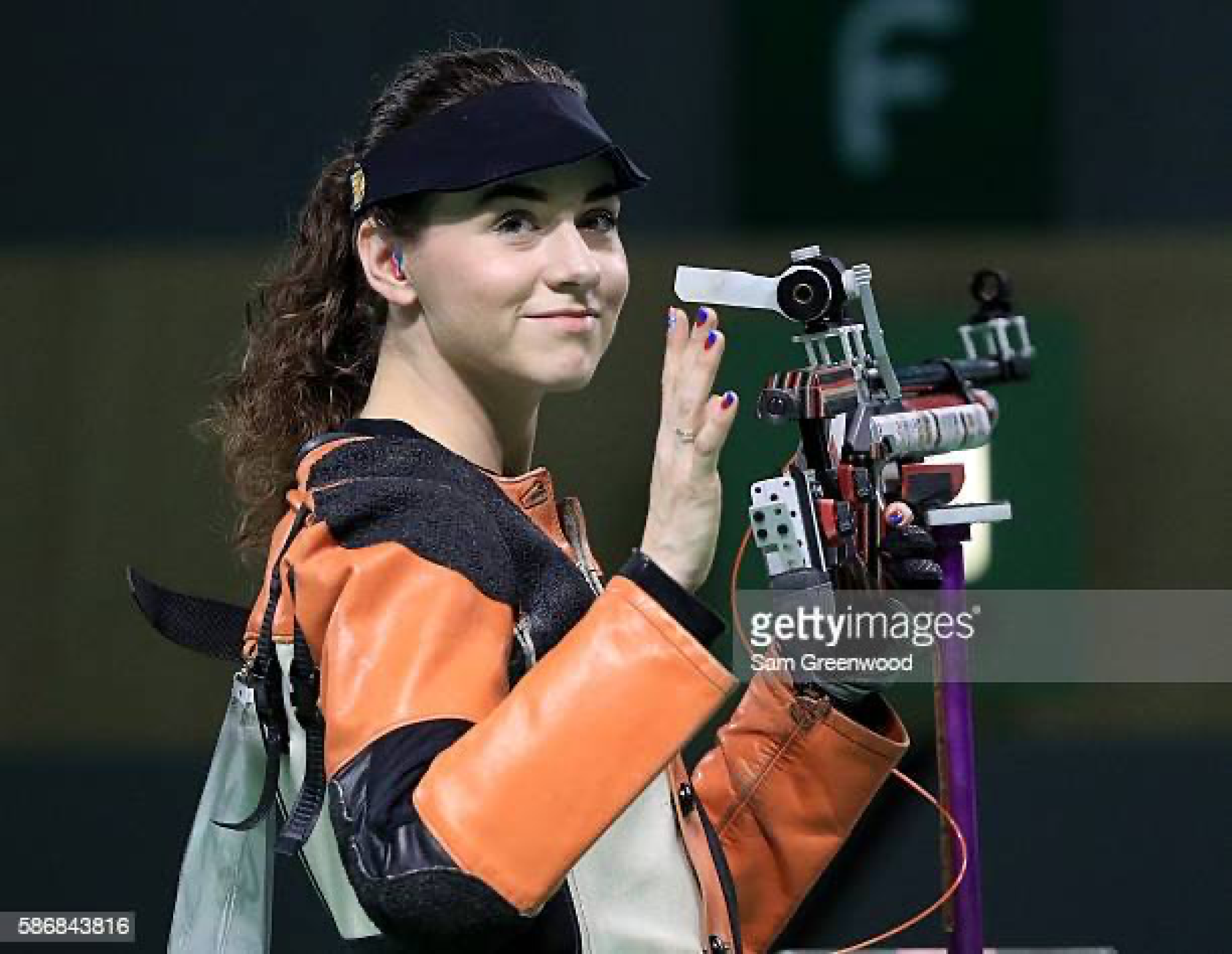 Bob Ferguson Wellness Blog
Ultimate Nutrition Hack - How to Eat Like an Olympian
In this short nine minute presentation, two time Olympian and registered dietitian, Sarah Scherer, answers my question of how to eat like an Olympian.
Watch on, but here is the bottom line, Sarah's four principles of nutrition all of us can follow.
Whenever you eat a meal or snack, consider including all the macronutrient groups; protein, carbohydrates, and fats.
Eat whole foods as much as possible; avoid highly processed foods.
Follow the three rules of portion control for every meal.

Carbohydrates - the size of your fist
Protein - the size of your palm
Fats - the size of your thumb

Hydrate properly with water - Sarah has some suggestions and here is a deeper dive into optimal hydration strategies.
I think you'll enjoy this video a great deal.
To your good health, healthy eating habits, and great hydration,
Bob
More News
posted 9/21/23
posted 9/21/23
posted 9/20/23
posted 9/11/23
posted 9/8/23