Bob Ferguson Wellness Blog - Ready Set Wellness
posted on 9/29/22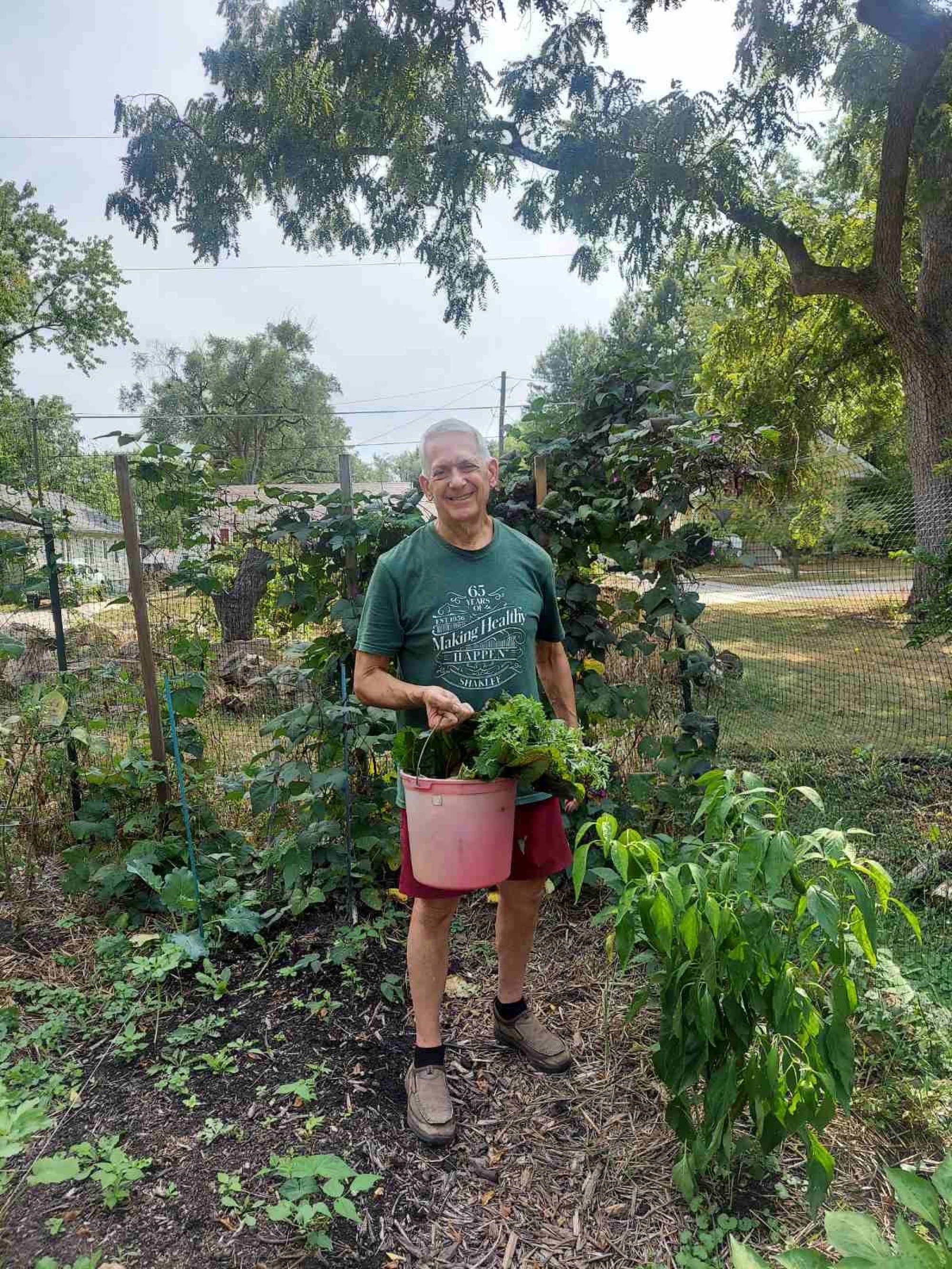 Bob Ferguson Wellness Blog - Ready Set Wellness
This week I'm offering a program that gets to the heart of optimizing our nutrition so we can be as healthy as possible.
This is, in one form or the other, is what I have done since 1972. For the past 50 years my personal program for health has revolved around these simple practices. I admit at times to falling down a bit on some of them, particularly sleep, but when I'm hitting on all these cylinders, my health, mental state, and ability to serve others and myself is at its highest level.
My Five Key Health Practices
Let's spend a little time on Point 5. Here are three links you can explore if you want to understand and take advantage of the benefits of the clinically proven Ready Set Wellness program.
Feel free to give me a call at 913-208-6357.
What is Ready Set Wellness? One minute video
The Science Behind Ready Set Wellness booklet
Take the 5 minute Meology Assessment and find out what your optimal nutrition program looks like.
More News
posted 9/21/23
posted 9/21/23
posted 9/20/23
posted 9/11/23
posted 9/8/23