Bob Ferguson Wellness Blog - Mental Fitness?
posted on 7/20/23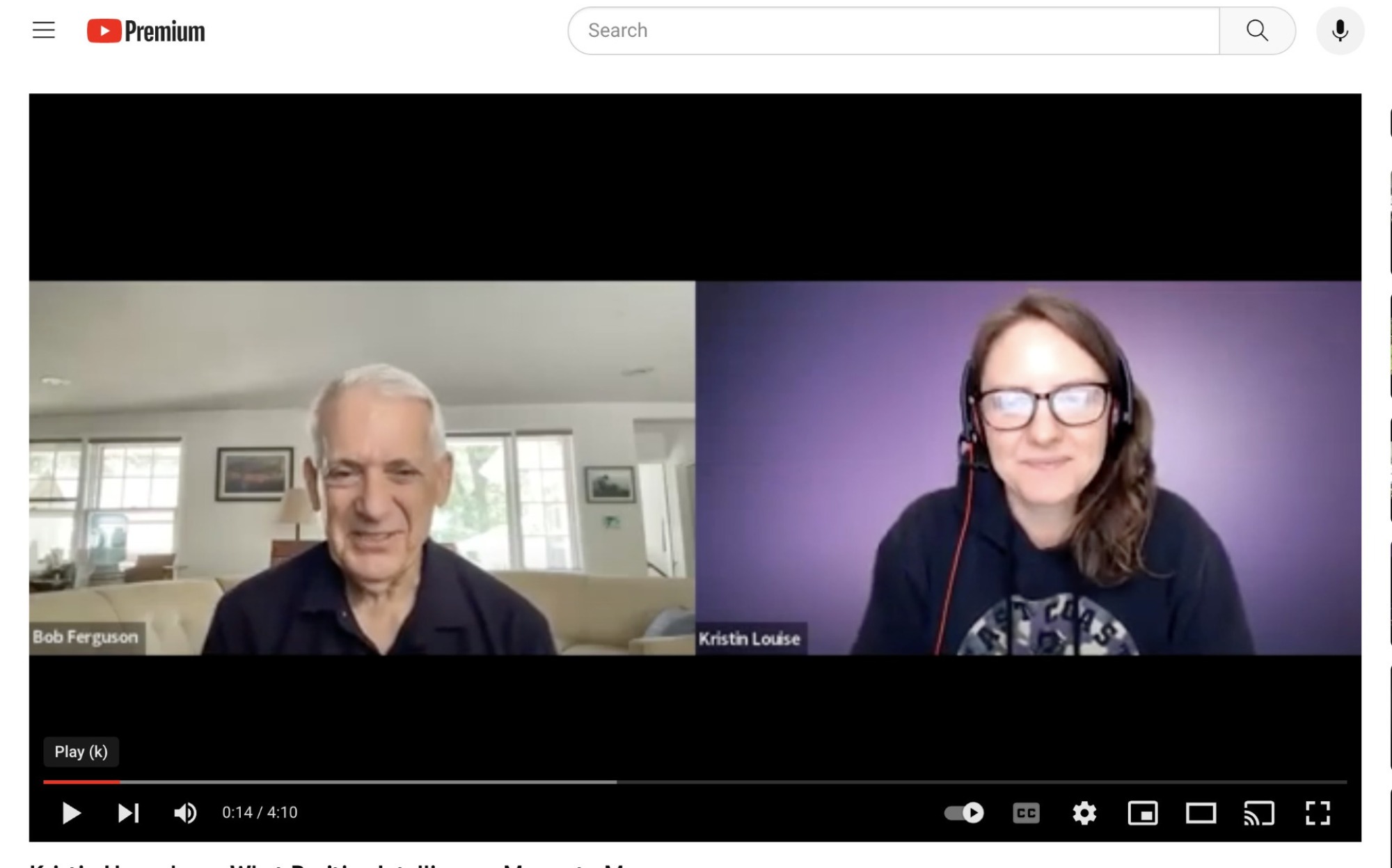 Bob Ferguson Wellness Blog
Mental Fitness?
Does it make sense that in order to live a full life we need to be fit in all respects? My experience tells me that elements of fitness form a synergistic whole that allows us to live a full and satisfying life. Where to start? Where you can and where you want to is my answer.
Mental fitness is a great place to start for most of us. If we get a handle on how our minds work, and how we can overcome our mental saboteurs and enhance our sage qualities, everything else becomes easier.
Here's an interview I did with a young woman who works for me as a virtual assistant. I invited her to attend one of the Positive Intelligence six-week intensive programs I was running, and as you'll hear, her results were quite remarkable.
Interview with Kristin Heneghan
Let me know what you think. www.appliedintelligencecoaching.com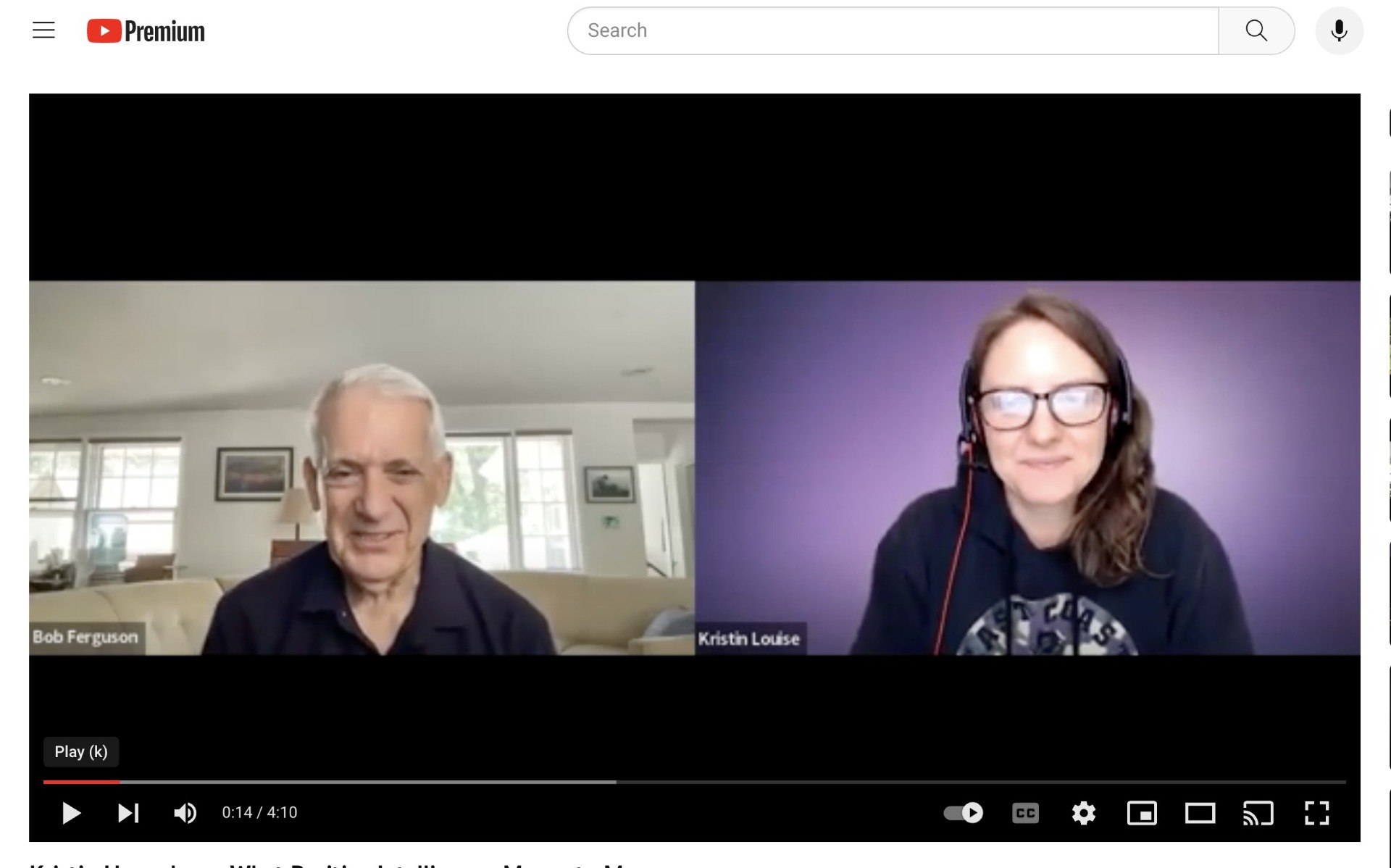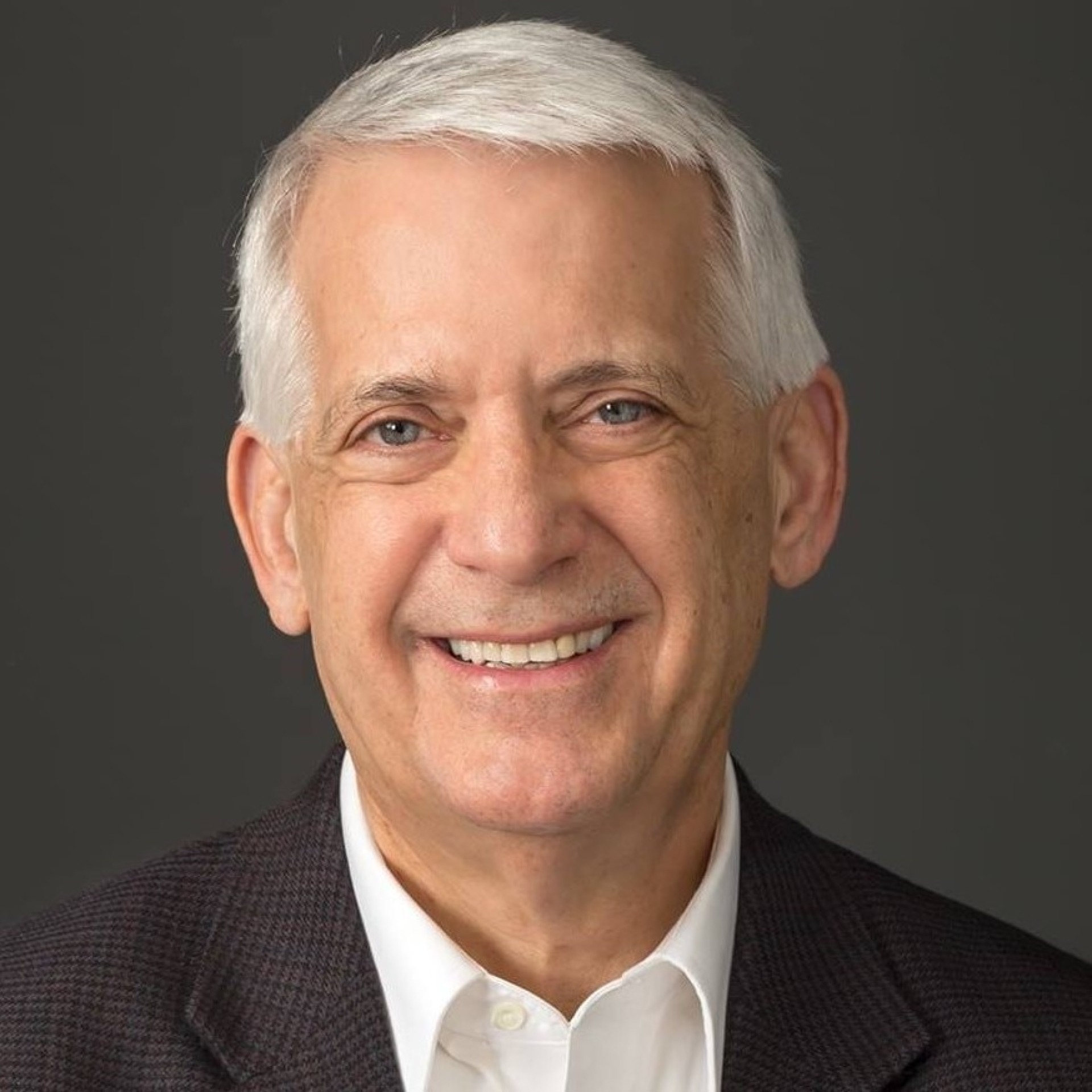 Here's to a healthy week.
Bob Ferguson
(913) 208-6357
Book a time to chat
More News
posted 9/21/23
posted 9/21/23
posted 9/20/23
posted 9/11/23
posted 9/8/23