Bob Ferguson Wellness Blog - Landmark Food Supplement Studies
posted on 4/21/23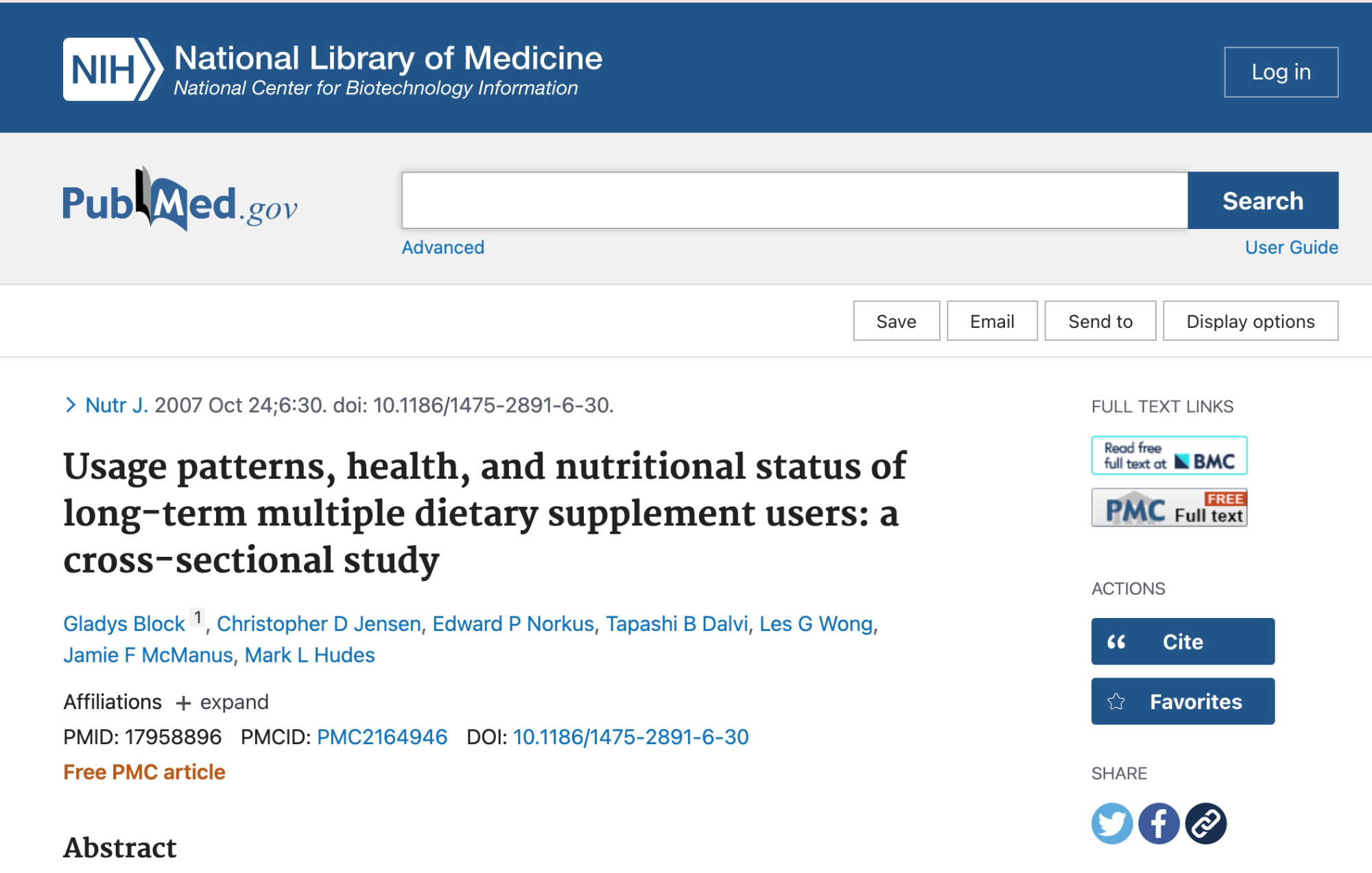 Bob Ferguson Wellness Blog
Landmark Food Supplement Studies
The Landmark Food Supplement Studies that Shaklee collaborated on with the UC Berkeley School of Public Health and Tufts Medical School showed that long-term Shaklee Supplement users, average age 73, had one-third of the adverse health outcomes compared to the general population, or a control group that just used a multivitamin.
Dr. Jim Brooks summarizes the results of these two studies and their implication for healthy aging.
Here's an excellent article from the UHealth Collective at the University of Miami on the nuanced factors that lead to becoming a Super-Ager.
"Of all the mysteries humanity has solved through the years, one that remains elusive is the secret to long life.
"Though we know more now than we did years ago about factors contributing to longevity, the reasons that some people live well past 100 while others succumb early to disease are still not well understood.
The physical factors we often think of, including eating well, exercising, and maintaining a healthy weight for your height, are all important.
However, says Karen Koffler, M.D., the medical director of the Osher Center for Integrative Health at the University of Miami Health System, mental health factors have been gaining attention for their relevance, and they may play an equally critical role in living a long life. Read More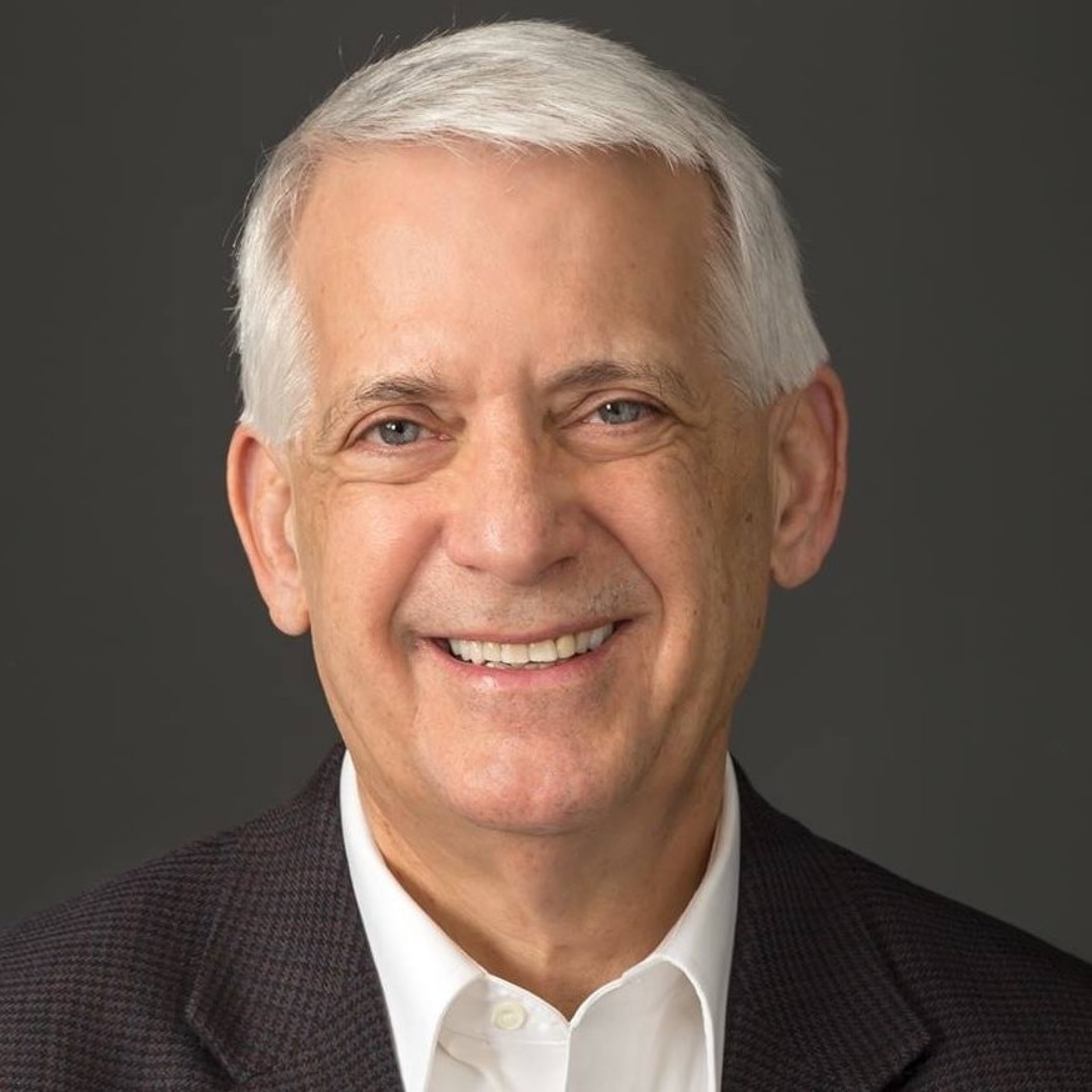 Here's to a healthy week.
Bob Ferguson
(913) 208-6357
Book a time to chat
More News
posted 12/6/23
posted 12/5/23
posted 12/1/23
posted 12/1/23
posted 11/30/23