Bob Ferguson Wellness Blog - Join the Drink Up Hydration Challenge!
posted on 10/6/23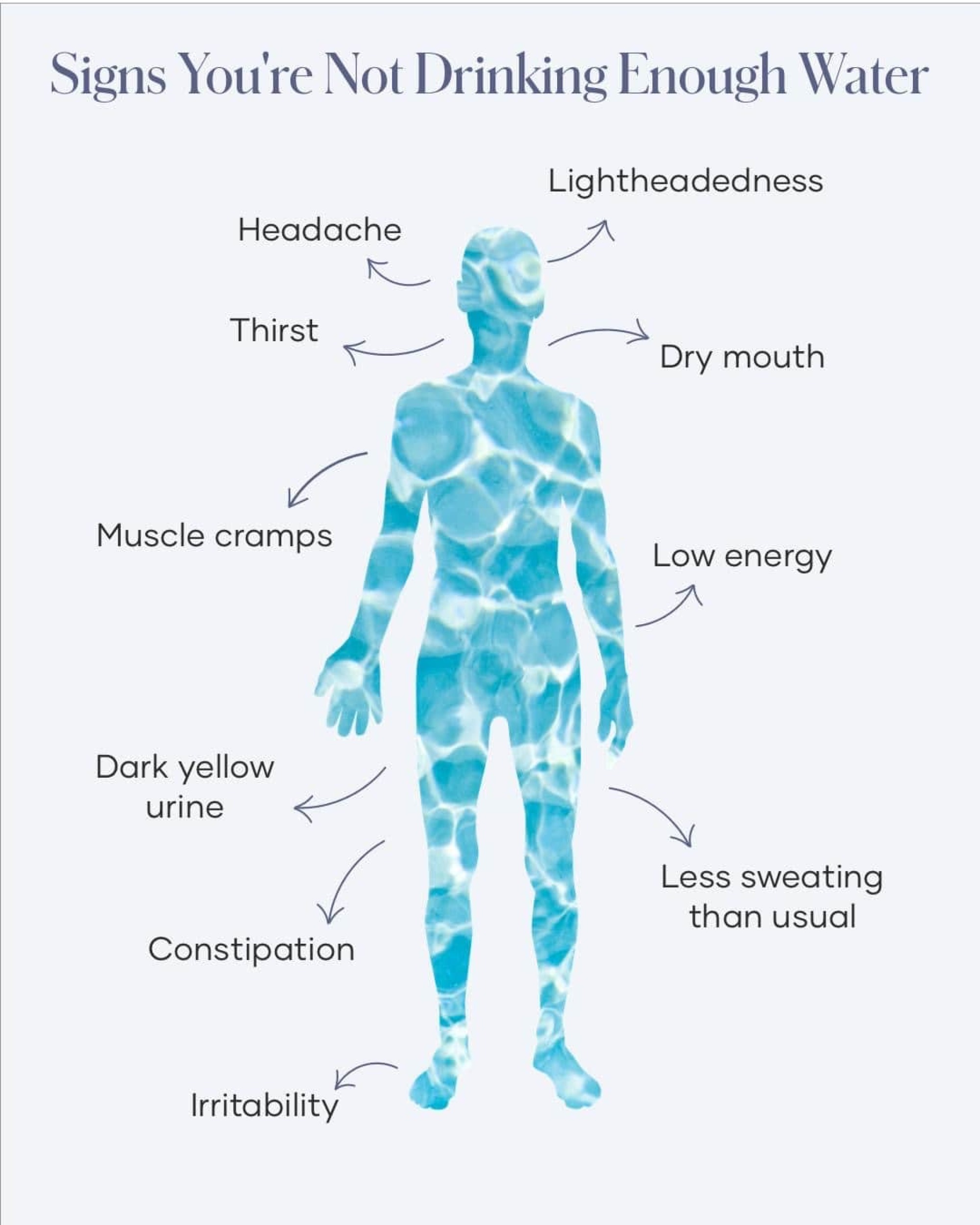 Bob Ferguson Wellness Blog
Join the Drink Up Hydration Challenge!
Challenge starts Monday, October 9
Did you know that staying hydrated is one of the least expensive and most effective ways to help maintain optimal health?
Here's an excellent article on the benefits of proper hydration.
https://www.ncoa.org/article/10-reasons-why-hydration-is-important
Call, text, or email me if you'd like to join this free five-day challenge and I'll invite you and send you a link. Here's what you'll see as the welcome post when you join the challenge. 913-208-6357 bob@fergleads.com
Welcome to the Drink Up Water Challenge! 🌊 We are excited to help you put the power of hydration to work in your daily life! 🙌
Staying hydrated is so vital for our health. Yet did you know that nearly 47% people do not drink enough water? 😮That's why we're doing this Challenge! It's all about forming a healthy habit and holding each other accountable while having fun. 🎉 Did we mention prizes?
You're going to learn about:
* Many ways hydration can help your energy levels, brain power, digestion, skin health, weight management, and more🌟
* Our favorite tips, tricks, and recipes for staying hydrated🍹
All you need is your Water Tracker and water bottle. Let's dive in!
💧THE CHALLENGE:
Drink at least 64 oz a day*. If necessary, get there gradually by adding 1-2 extra glasses of water or 1-2 servings of water-rich fruits and veggies each day.
Drink water 4-8 oz before every meal.
Drink water before any other beverage in the morning.
Our Challenge group lasts 5 days, but we encourage you to go for a full month!
*Unless you have medical issues or take medications that are affected by water intake.
How to participate?
Fill out your Water Tracker each day. You can save the Water Tracker image below and check it off digitally with an editing app, or you can print the pdf version from the Files tab and mark it by hand.
Post your Tracker in the comments section of our daily Check-In post.
Participate in the discussion and share fun drink recipes in the comments––we want to see!
Win free prizes! Be entered into our daily raffles by posting your Water Tracker, commenting on our posts, and sharing your drinks with the group. The more you participate, the more chance you have of winning.
Have fun! Invite a friend!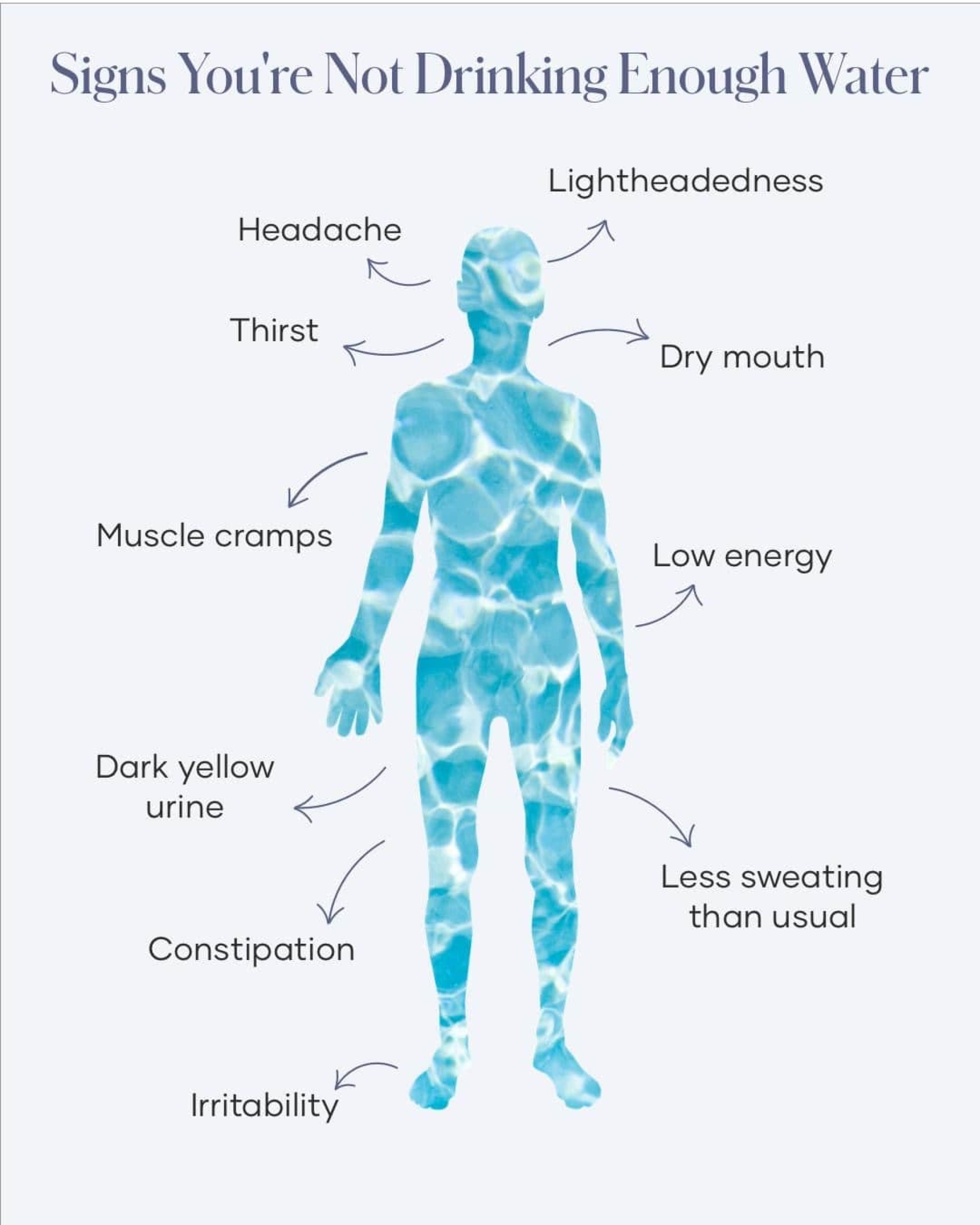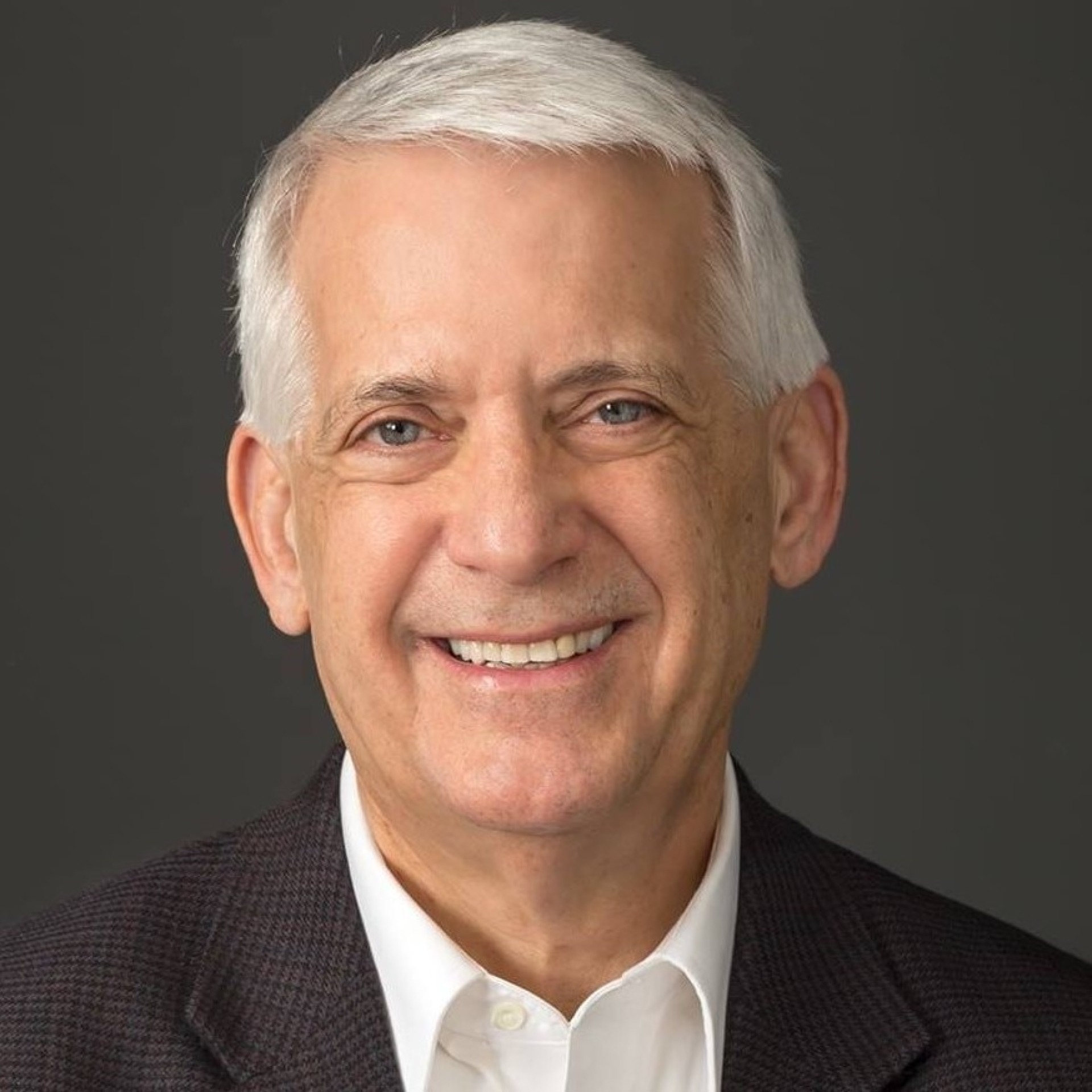 Here's to a healthy week.
Bob Ferguson
(913) 208-6357
Book a time to chat
More News
posted 12/6/23
posted 12/5/23
posted 12/1/23
posted 12/1/23
posted 11/30/23