Bob Ferguson Wellness - 8 Ways Chronic Inflammation Can Damage Your Body
posted on 10/10/22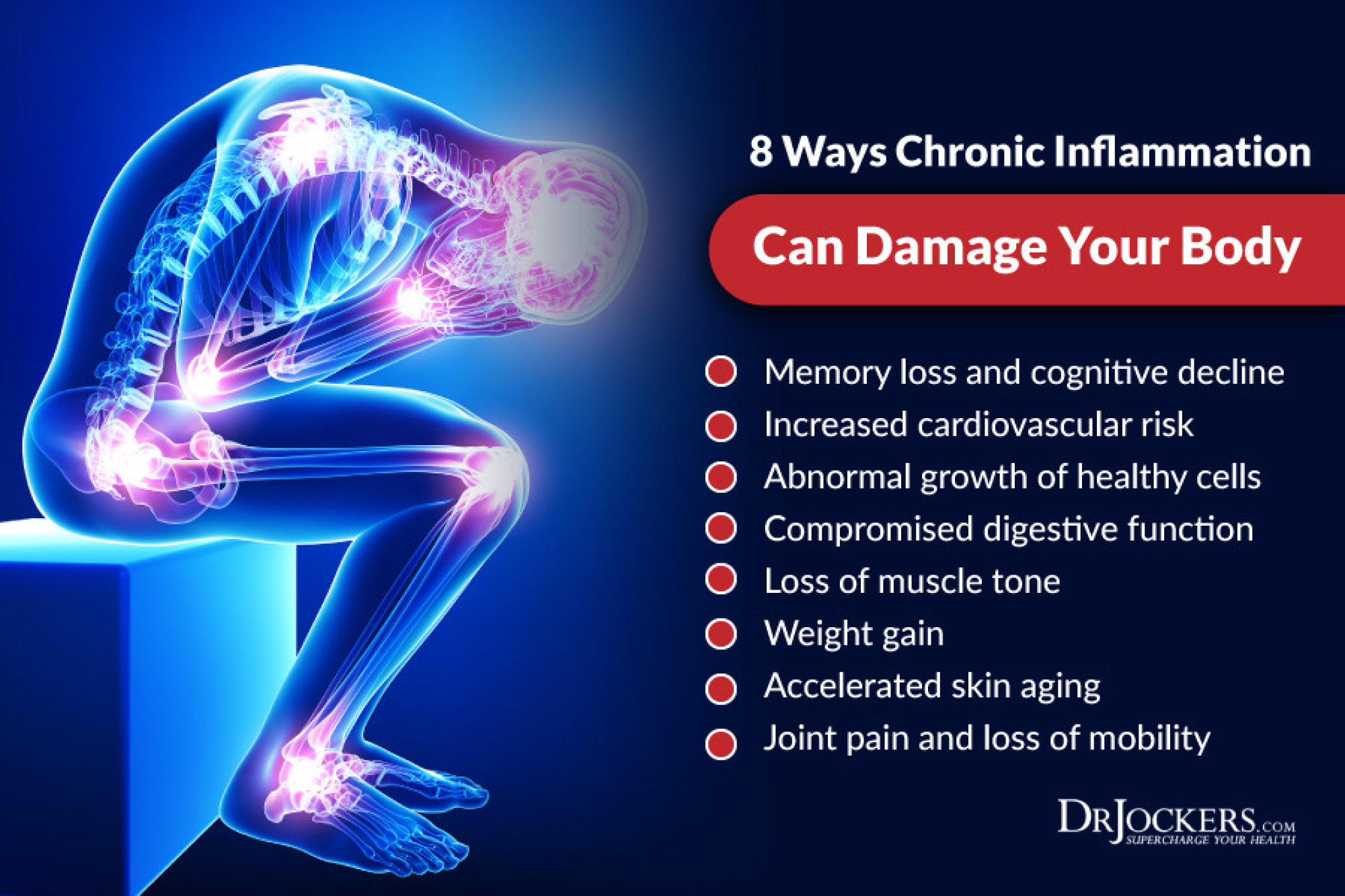 Bob Ferguson Wellness - 8 Ways Chronic Inflammation Can Damage Your Body
Dear fellow Fairfield Area Chamber Members. If there was one issue I would have all of us understand and take measures to control, it is inflammation. Not the good kind that helps up heal wounds, but the systemic inflammation caused by our lifestyle choices and environment. What follows is an excellent primer on the destructive impacts of inflammation, and how to protect yourself.
To your health,
Bob
Diet and lifestyle changes can help prevent chronic inflammation
You can't see it or feel it, but inflammation may slowly be damaging your body.
Inflammation (swelling), which is part of the body's natural healing system, helps fight injury and infection. But it doesn't just happen in response to injury and illness.
An inflammatory response can also occur when the immune system goes into action without an injury or infection to fight. Since there's nothing to heal, the immune system cells that normally protect us begin to destroy healthy arteries, organs and joints. Read more https://www.scripps.org/news_items/4232-six-keys-to-reducing-inflammation
More News
posted 12/6/23
posted 12/5/23
posted 12/1/23
posted 12/1/23
posted 11/30/23