posted on 8/6/22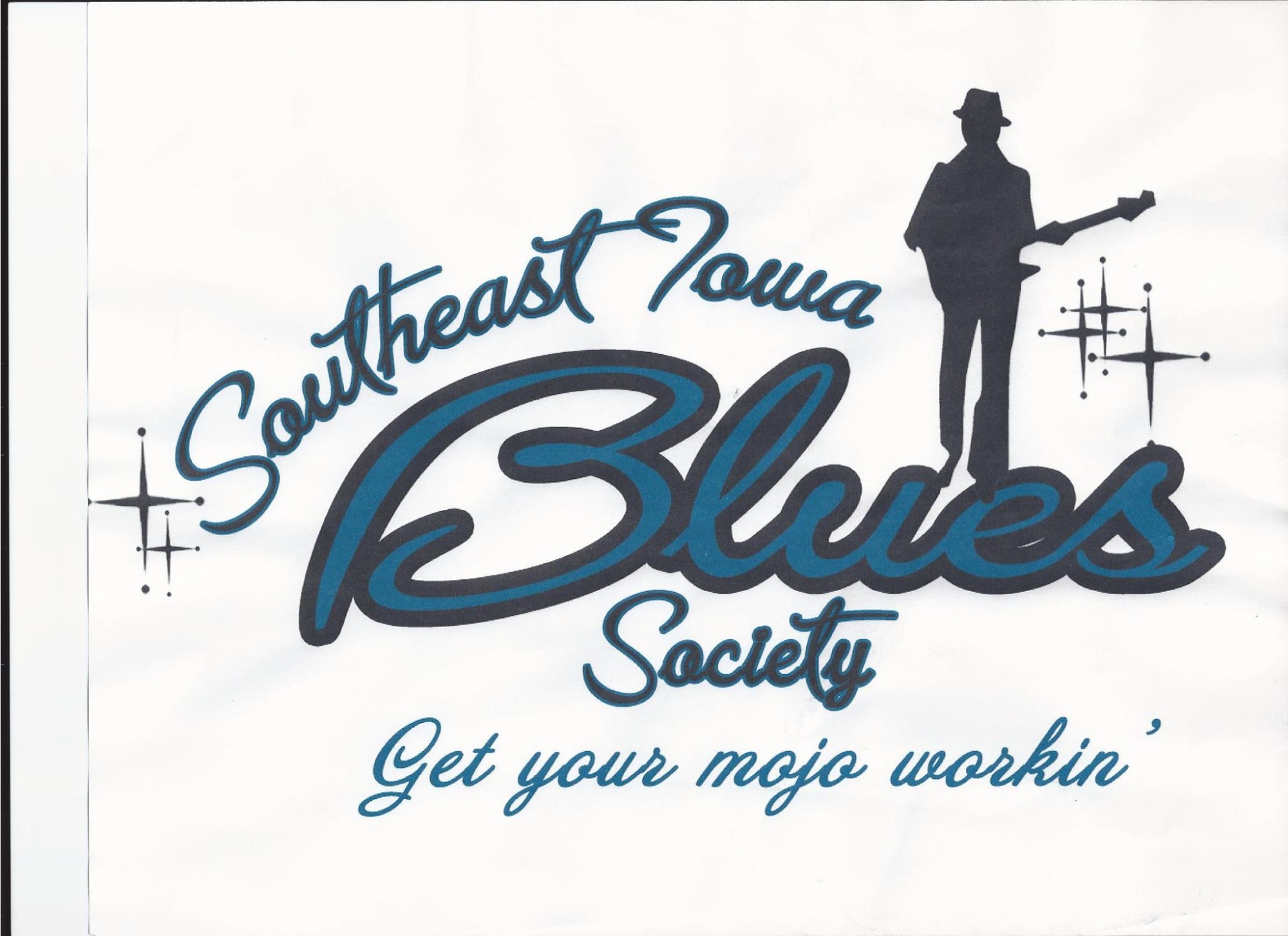 Come join us for Blues at the Lake this Saturday night at the Walton Club.
Vocalist extraordinaire, Tina Haase Findlay, is a 30+year veteran of the Iowa and regional music scene. From trailer courts to The Governor's Mansion, from garage bands to symphonies, Tina has shared stages/opened for, among others: Robert Cray, Ronnie Baker Brooks, Johnny Rivers, Trampled Underfoot, and Bruce Katz. She gave a show stopping performance singing with Joanna Connor's band at the 2017 Bowlful of Blues fest. Tina is in The Iowa Jazz Hall of Fame, is a three-time Iowa Blues Challenge finalist, and in 2015, Tina and her husband, Brandon, won the Iowa solo/duo challenge.
Guitarist, Rob Lumbard, received his musical education in his hometown of Des Moines, Iowa sitting in with the likes of Luther Allison, Sonny Terry and Brownie McGhee, who played in the barrooms along Forest Avenue. Rob has played on the same bill as The Band, Dr. John, Taj Mahal, Lyle Lovett, John Hiatt, Leon Redbone and dozens of others. Lumbard's release, Blues In A Bottle, won the International Blues Foundation's 2016 Best self-produced CD award. He's in The Iowa Blues Hall of Fame, the Iowa Rock & Roll Hall of Fame, and is an honorary member of the Central Iowa Blues Society. Rob has participated in the Blues In The Schools program assisting Fruteland Jackson, and Chicago blues veteran Billy Branch.
Rob and Tina, winners of the 2018 Iowa Blues solo/duo Challenge will thrill us with an evening of Blues at the Lake,
Saturday night August 6 starting at 7:30pm. Mark your calendars for the Walton Club appreciation evening as we ride the waves of the BLUES. See you all there and tell all your friends that this is another FREE WILL offering event, sponsored by the Southeast Iowa Blues Society.
More News
posted 12/6/23
posted 12/5/23
posted 12/1/23
posted 12/1/23
posted 11/30/23