Behner Funeral Home Under New Ownership
posted on 10/6/23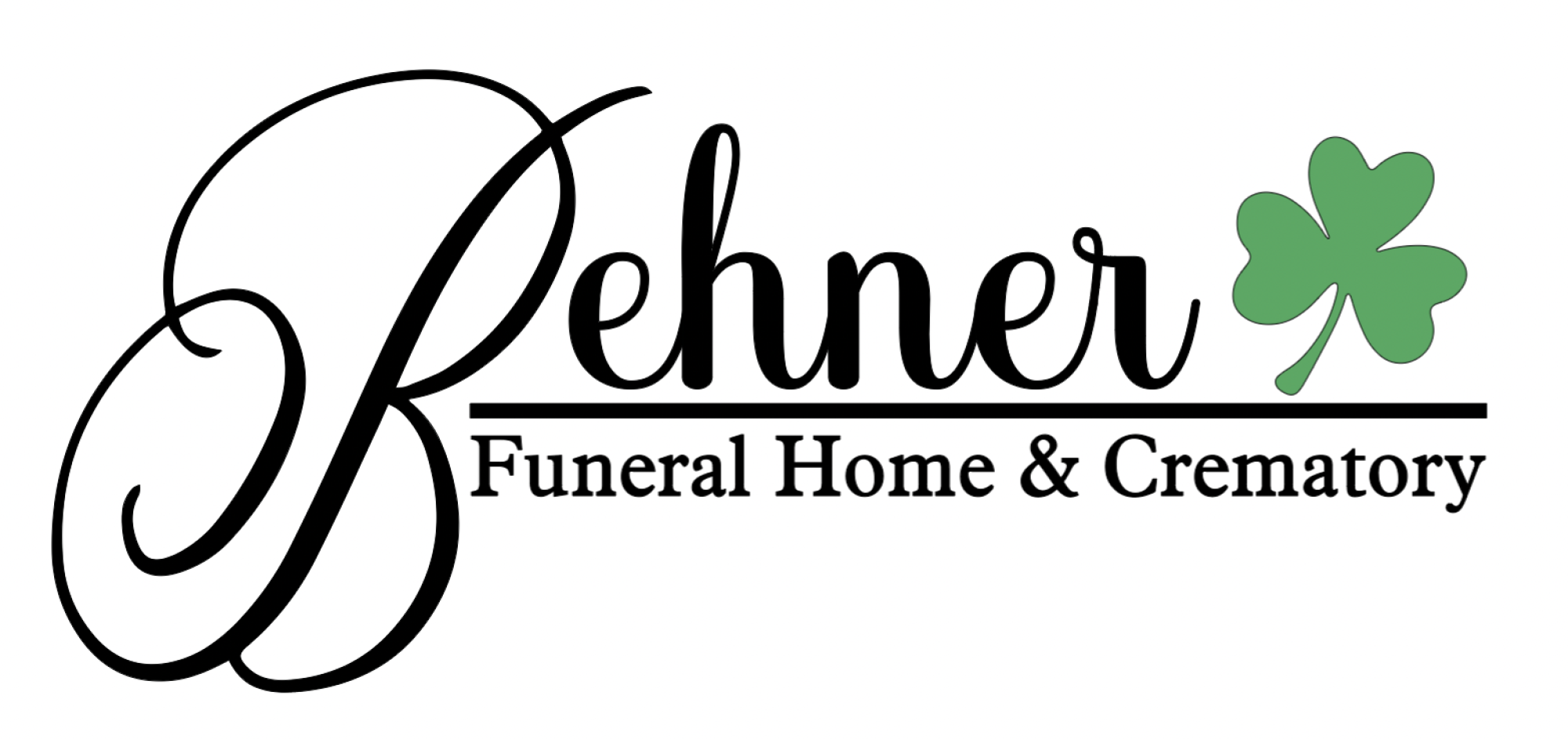 Behner Funeral Home is under new ownership.
On August 1, 2023, Scott and Rachel Brown became the third family since the 1930s to own and operate Behner Funeral Home. They are excited at the opportunity to serve Fairfield and the surrounding communities.
Scott was born in Keosauqua and grew up in Van Buren County, graduating from Harmony High School in 2005. Scott began his career in funeral service while in high school, working for Brian Schmitz of Schmitz Funeral Homes in West Point, Donnellson and Farmington. After graduating from the Mortuary Science Program at Carl Sandburg College in 2008, Scott served his apprenticeship at a funeral home in Missouri. Throughout his career, he has worked at funeral homes in Iowa, Illinois, and Missouri, with the last 12 years on the Iowa side of the Quad Cities. Scott is a licensed funeral director and embalmer in Iowa, Illinois and Missouri, and a licensed life insurance producer in Iowa.
Rachel lived in Van Buren County her entire childhood, graduating from Harmony High School in 2004. She graduated in 2008 from Iowa Wesleyan College with a degree in Secondary English and began her teaching career at Bowling Green High School in Bowling Green, Missouri. She later taught in Kewanee, Illinois, and she spent her last eight years of full-time teaching at Geneseo High School in Geneseo, Illinois. Rachel made the decision to stay home with their two kids beginning in 2020, and she was a substitute teacher when their youngest reached school age. Rachel works in the office at the funeral home and will begin working with families as a pre-need counselor and aftercare coordinator.
Scott and Rachel have two children, Benjamin and Bindi, and a standard poodle, Lola. They enjoy traveling to Maine and Boston and are avid Boston Celtics and Boston Bruins fans. The family are members of St. Mary Catholic Church in Fairfield. The Fairfield community has been so welcoming, and they are so excited to be here.
You can now visit our new website at behnerfh.com, subscribe to obituaries, request grief resources online, follow us on Facebook by clicking Behner Funeral Home and Crematory Facebook, or stop by to see us.
They are looking forward to the business ribbon cutting in the next few weeks. When you see them in the community, please introduce yourself!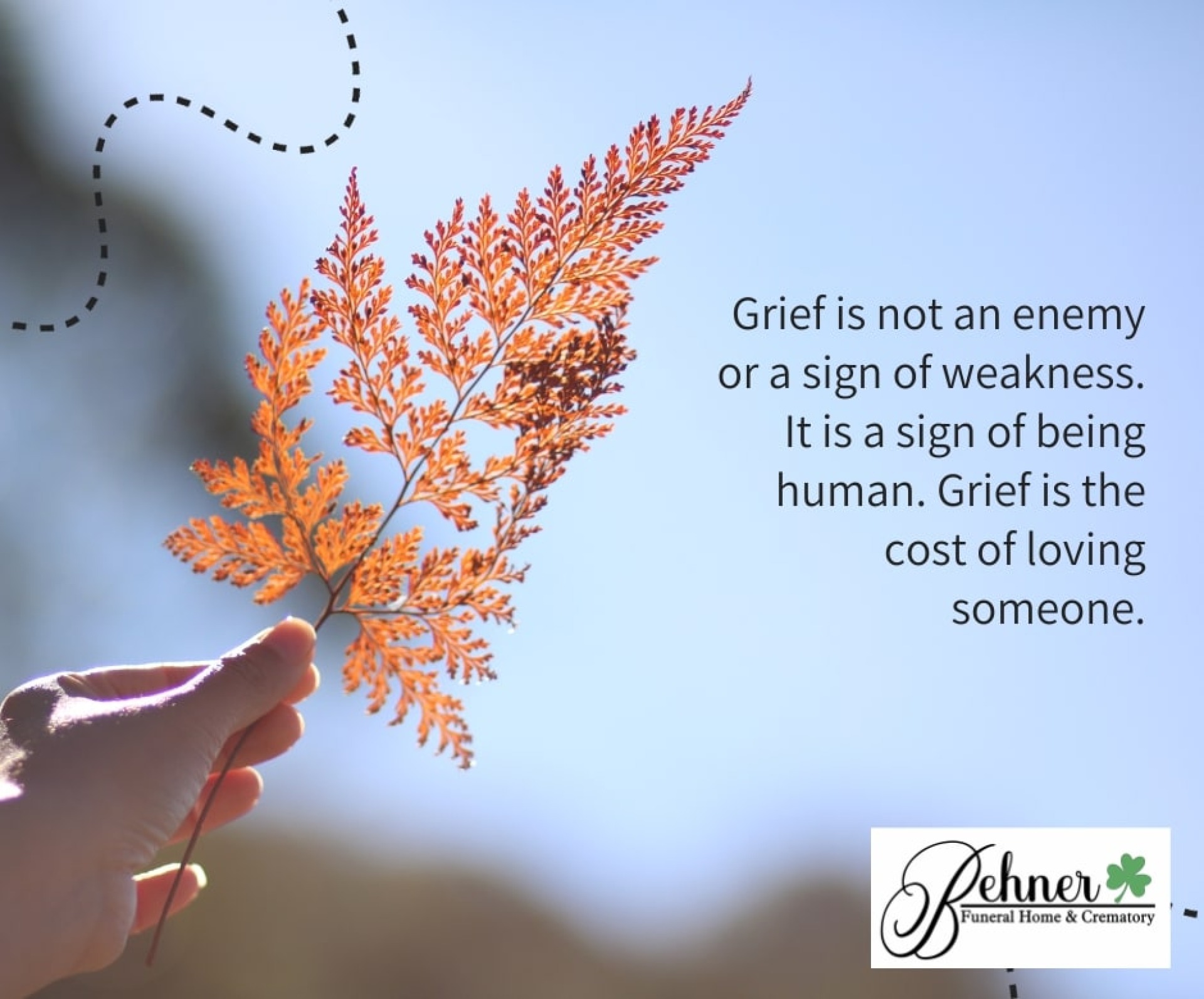 More News
posted 12/6/23
posted 12/5/23
posted 12/1/23
posted 12/1/23
posted 11/30/23