Bare Hands Stage Welcome Steve McLain
posted on 8/19/22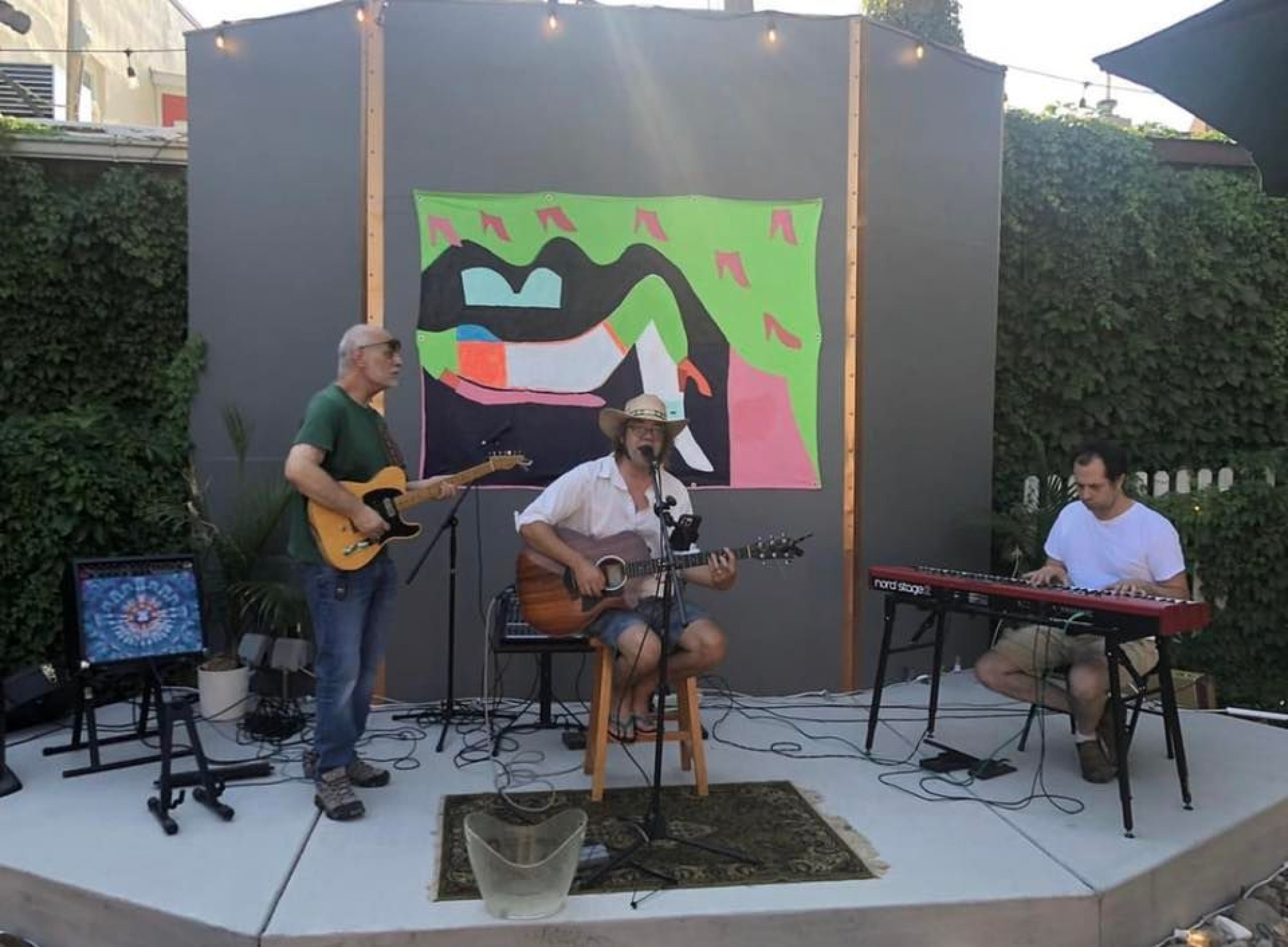 Let's rock! Local musician and friend Steve McLain always brings the fun during his concerts on our outdoor Bare Hands Stage. Seating is limited so don't be late! 12 wines by the glass, local ciders, beers, cheese and charcuterie! See you then!
More News
posted 9/29/22
posted 9/12/22
posted 9/12/22
posted 9/9/22
We, at Cedar Valley Winery in Batavia, recently began our 2022 harvest by picking half of our crops, namely our LaCrosse, Vignoles and Foch grapes as these grapes were ready. The only difference this year is that we decided to step it up a notch by using a mechanical harvester. Our initial concern was that it would damage our vines and/or trellis system but we were delighted to see that the whole process went off without any hiccups and our grapes were harvested in record time and in good condition.
posted 9/2/22
How Important is Sleep? I did an inadvertent experiment several weeks ago that demonstrated just how debilitating lack of sleep can be. As it turns out, skimping on sleep whacks our health, physical strength, effectiveness, happiness, and personal relationships more than most of us realize.