Business After Hours at SOMM Wine on Thursday, August 18 from 5 pm to 7 pm!
Thursday, December 16, 2021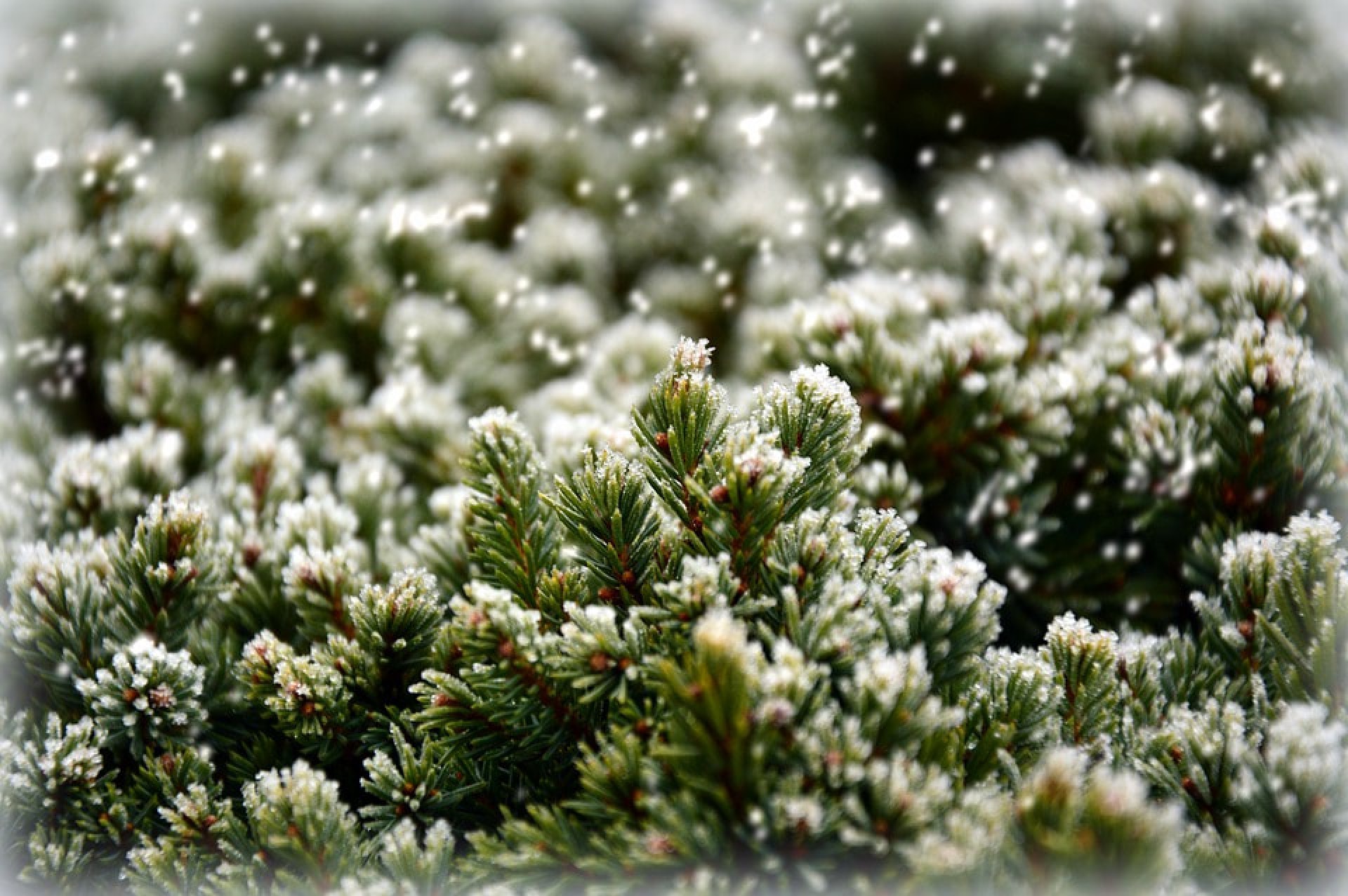 Each year the Fairfield Area Chamber of Commerce conducts the annual Trees of Lights Holiday Fundraiser to support Fairfield's Holiday Lights, the Holiday Lighting Dedication and Horse Drawn Carriage Rides. We invite you to help keep this tradition alive.
Donations
Make a donation or dedicate a memorial in honor of a loved one
Donors and designees will be recognized in the Southeast Iowa Union during the last week of December (unless you wish to remain anonymous)
Registration
Simply complete the form and return it to the Fairfield Area Chamber at 204 West Broadway Avenue by Friday, December 16th, 2022 (Donations received after December 16th, 2022 will be publicized next year)
Questions? Contact the Chamber at 641.472.2111 or email Info@FairfieldIowa.com