February Business After Hours at Scarlett & Co. + Events
Thursday, June 8, 2023 · 5:00pm to 9:00pm
2265 Walton Lake Rd · Fairfield, IA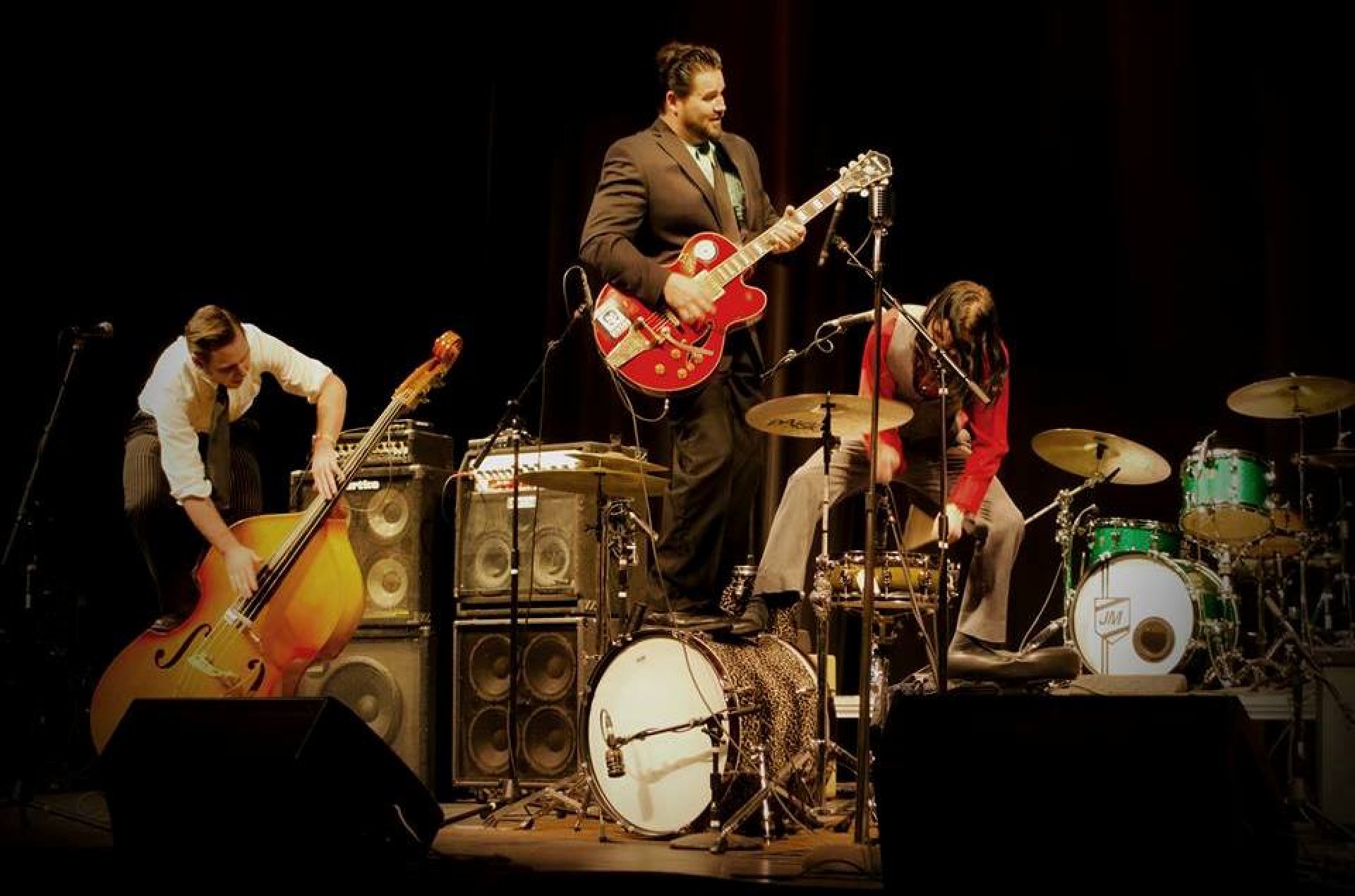 Blast Off Par-Tee the night before the Blast Off Golf Tournament
Join us at the Walton Club on Thursday, June 8th, 2022 from 5 pm to 9 pm for the Blast Off Par-Tee!
Enjoy a ribeye dinner grilled by the Jefferson County Cattlemen. 3 on the Tree will begin performing at 7 pm. There will be a break midway for the LIVE acution of amazing prizes. Don't miss the fun!
Tickets are $50 for anyone not registered as a golfer in the tournament. Please RSVP for the Par-Tee. The Par-Tee is open to the public.
Sponsors
Presenting Sponsor
Band Sponsor

Food Sponsor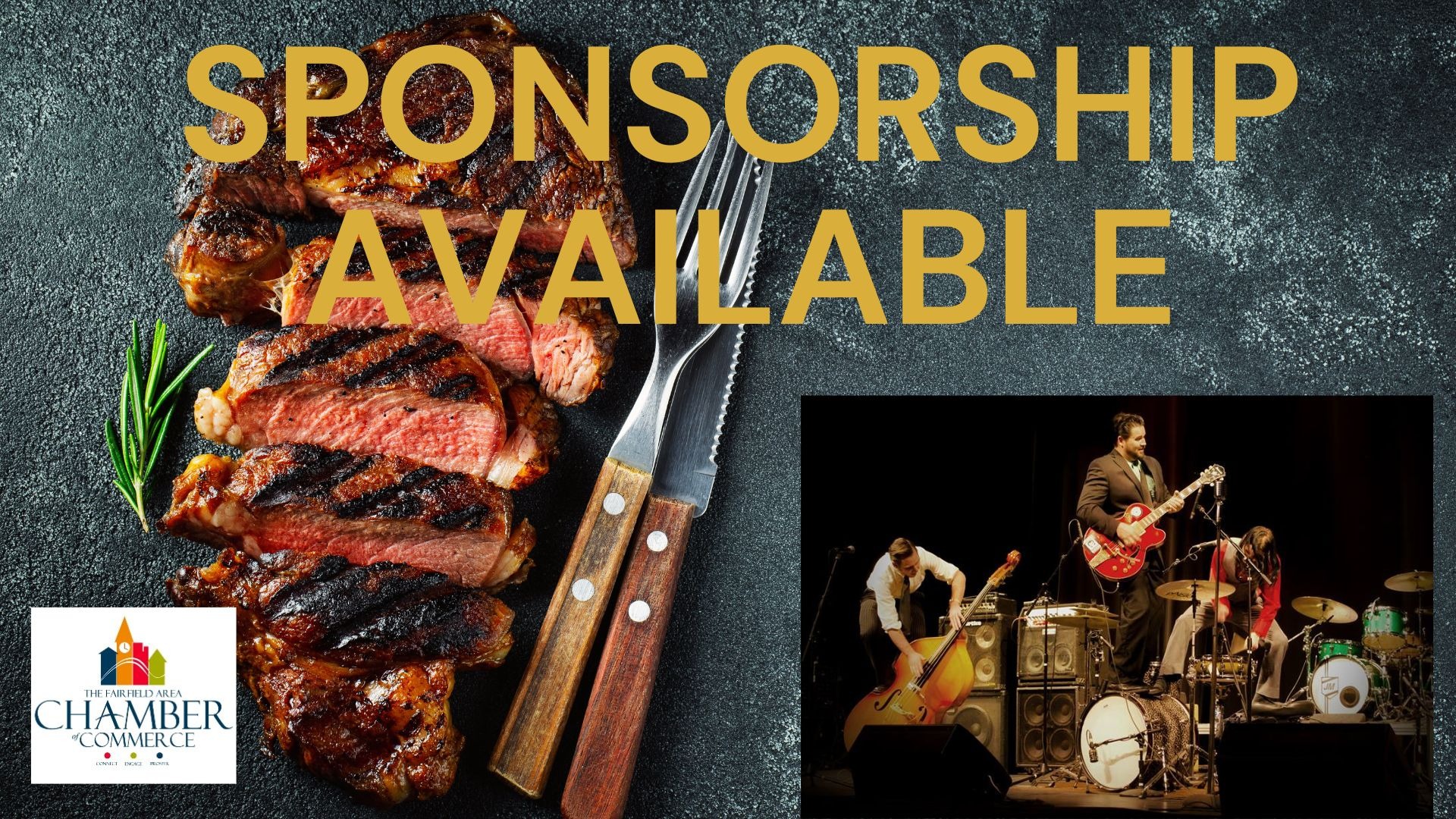 Beverage Sponsor