Manufacturers Appreciation Luncheon
Wednesday, October 19, 2022 · 11:30am to 1:00pm
905 E Harrison Ave · Fairfield, IA
Register Now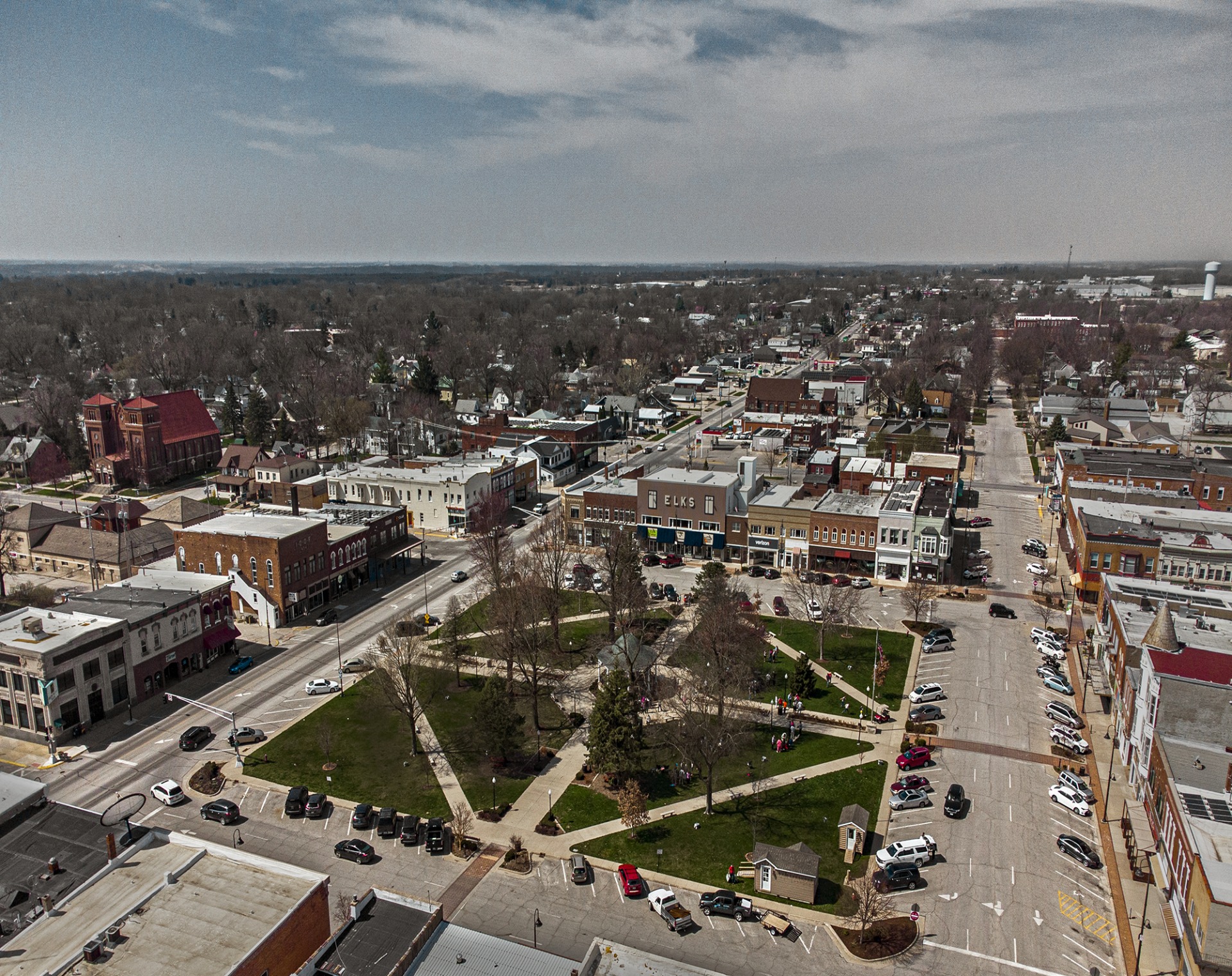 The Chamber is proud to recognize and show Fairfield's appreciation for the manufacturing component of our economy.
Fairfield manufacturers have historically been outstanding corporate citizens and responsible stewards of our industrial tradition. Each year the Manufacturers Appreciation Luncheon offers members of the Fairfield Manufacturer's Association a podium before the crowd to share information about trends, new developments, and other news regarding their company and products. Thank you to our 2022 Manufacturer's Appreciation Luncheon Presenting Sponsor, Carl A. Nelson & Company. Thank you to our 2022 Program Sponsor, Dexter Laundry.
This event is a highly anticipated networking, social gathering, and business lunch.
​Please RSVP online for the 2022 Manufacturers Appreciation Luncheon or contact the Chamber at 641-472-2111.
Registration
Reservations are required
Cost
Free for Manufacturing Representatives - Please utilize code "Free Attendance" when registering online
$25 per person for Non-Manufacturers
2022 Member Appreciation Luncheon Presenting Sponsor
Sponsors
Presenting Sponsor

Program Sponsor