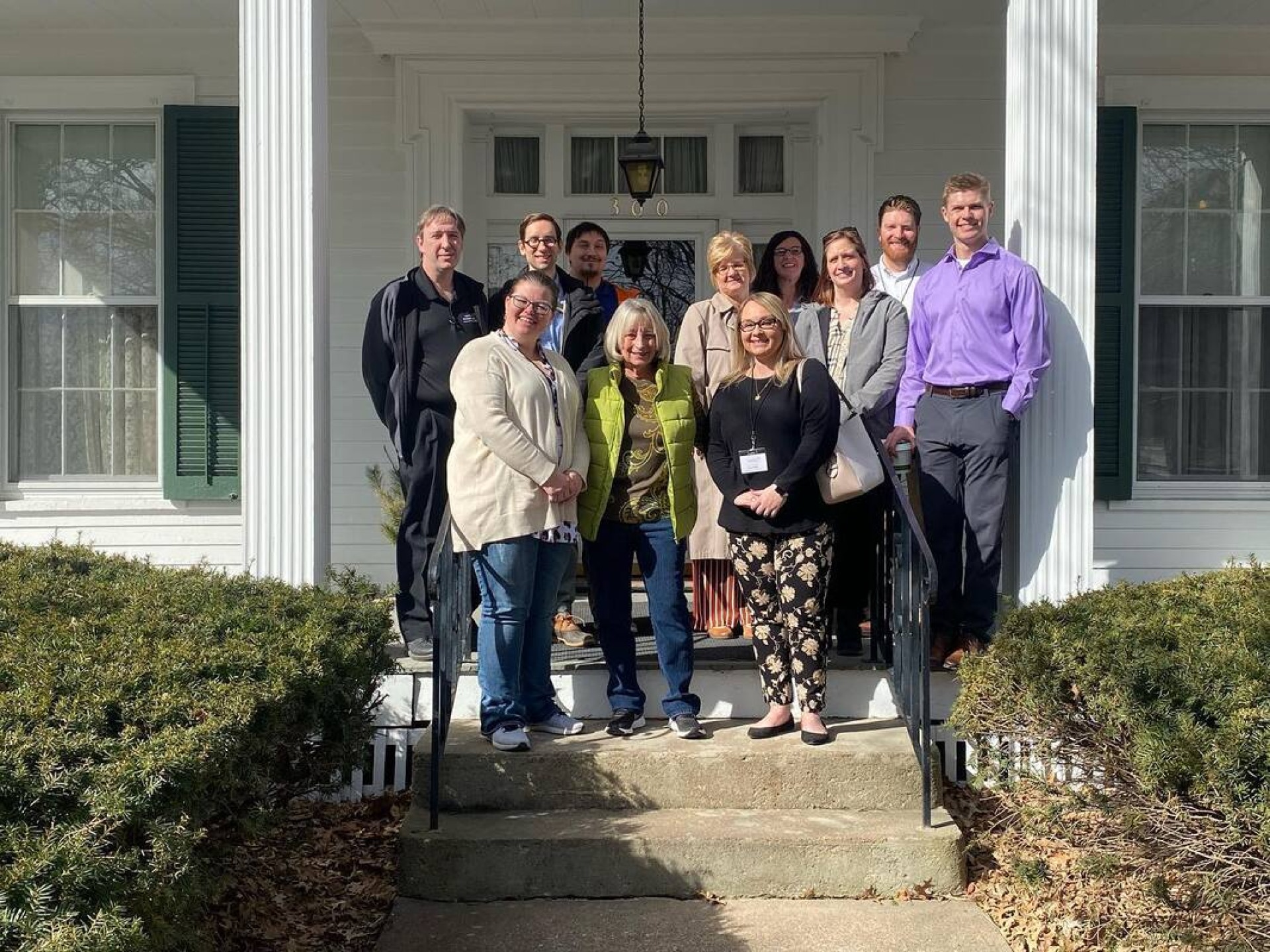 ​Fairfield's Premier Networking and Professional Development Program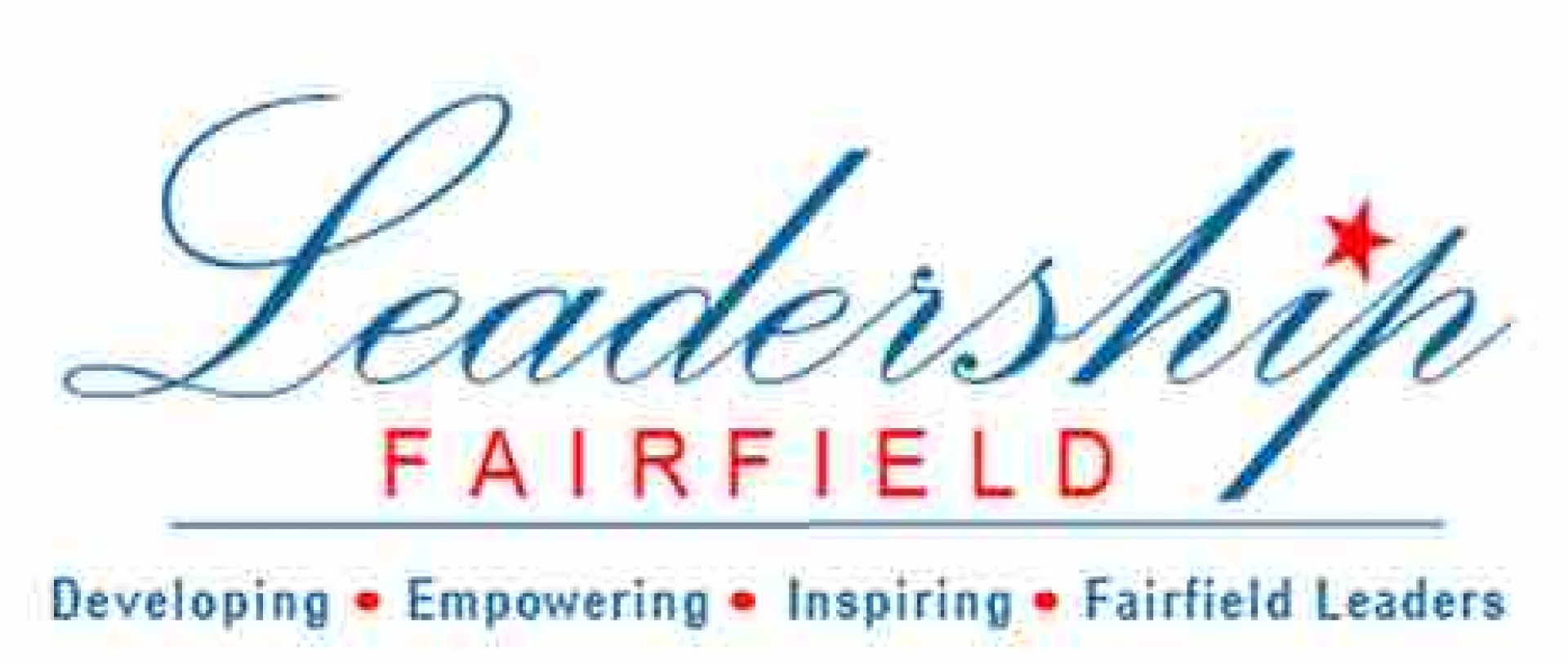 The 2022-2023 Leadership Fairfield class will begin September, 2022.
The Leadership Fairfield program includes eight monthly sessions each centered around a unique theme. Every session is different but includes expert presenters, panels of community leaders and behind-the-scene tours of Fairfield businesses and organizations. By the end of the program, each participant will not only have a well-rounded view of the various business sectors in Fairfield but also have personally connected and networked with Fairfield's top business and community leaders.

Is your business interested in serving on a panel or offering a tour? Contact the Chamber!
Submit applications to the Fairfield Area Chamber of Commerce by:
Contacting the Chamber at 641-472-2111 or by email at Info@FairfieldIowa.com
---
"This program provided me with an opportunity to know Fairfield on a deeper level. Behind the scenes tours and up close & personal experiences interacting with Fairfield businesses was a highlight for sure. One of the best parts though was building relationships with my fellow classmates. I met so many of the rising stars from various Fairfield businesses and will treasure our time together as we engaged and connected with one another while also digging our roots deeper into this beautiful city."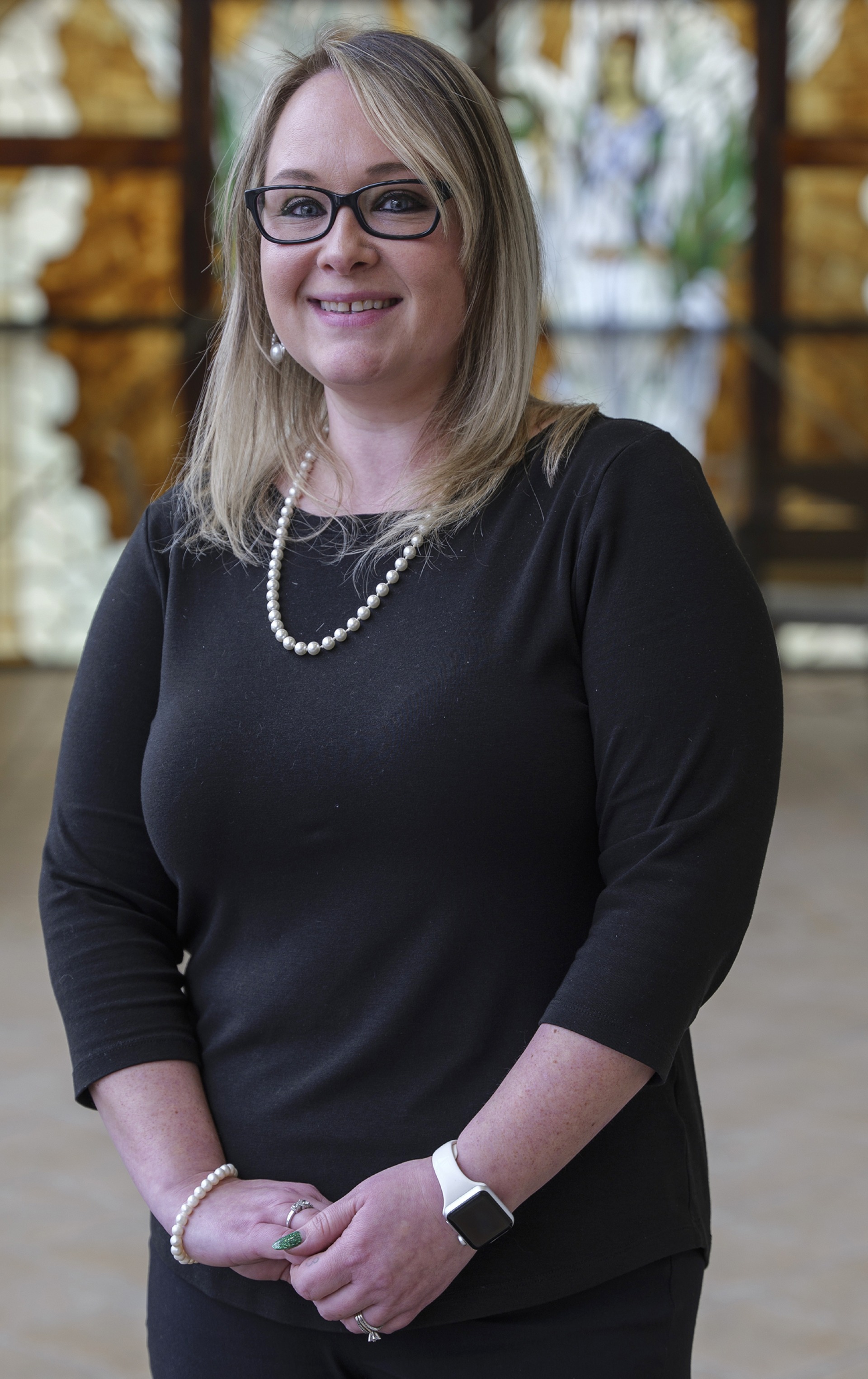 Megan Coffin, Community 1st Credit Union, 2021-2022 Leadership Fairfield Graduate
" Leadership Fairfield gave me confidence in my leadership skills and so much more. I got to know an exceptional group of local leaders from across a variety of industries and companies. I also learned a great deal about Fairfield's businesses, industries, history, and culture. The experience made me even more proud to live in such a great community and eager to see it continue to grow!"
Stephanie Bard, Indian HIlls Community College, 2021-2022 Leadership Fairfield Graduate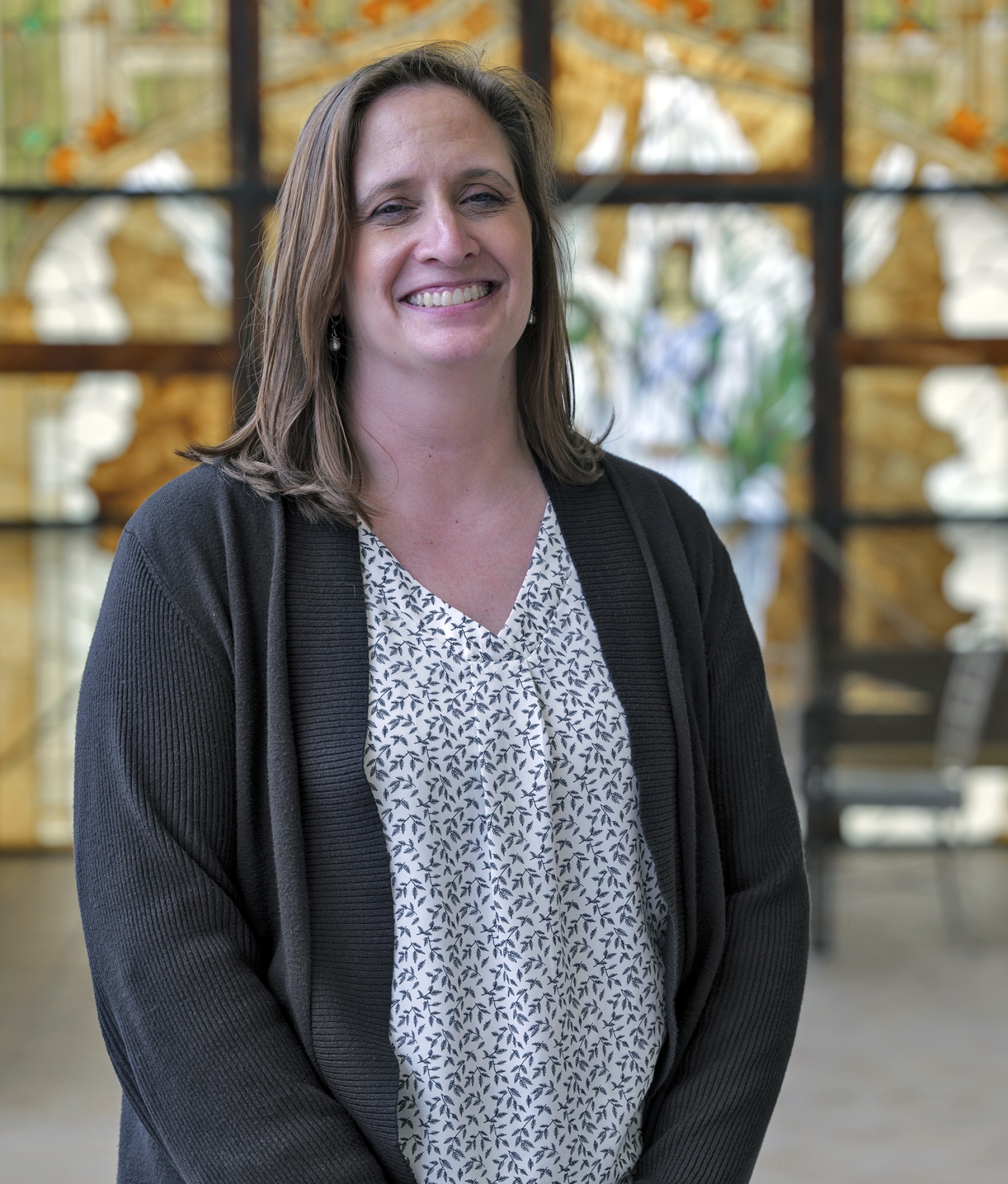 2022-2023 Schedule and Monthly Topics
Opening Session: September
City and County Government: October
Health & Fitness: November
Art and Culture: December
Manufacturing: January
Finance: February
Agriculture: March
Media & Marketing/Le: Aprilgacy
Graduation / Annual Awards Banquet: April 20th, 2023
Employer Benefits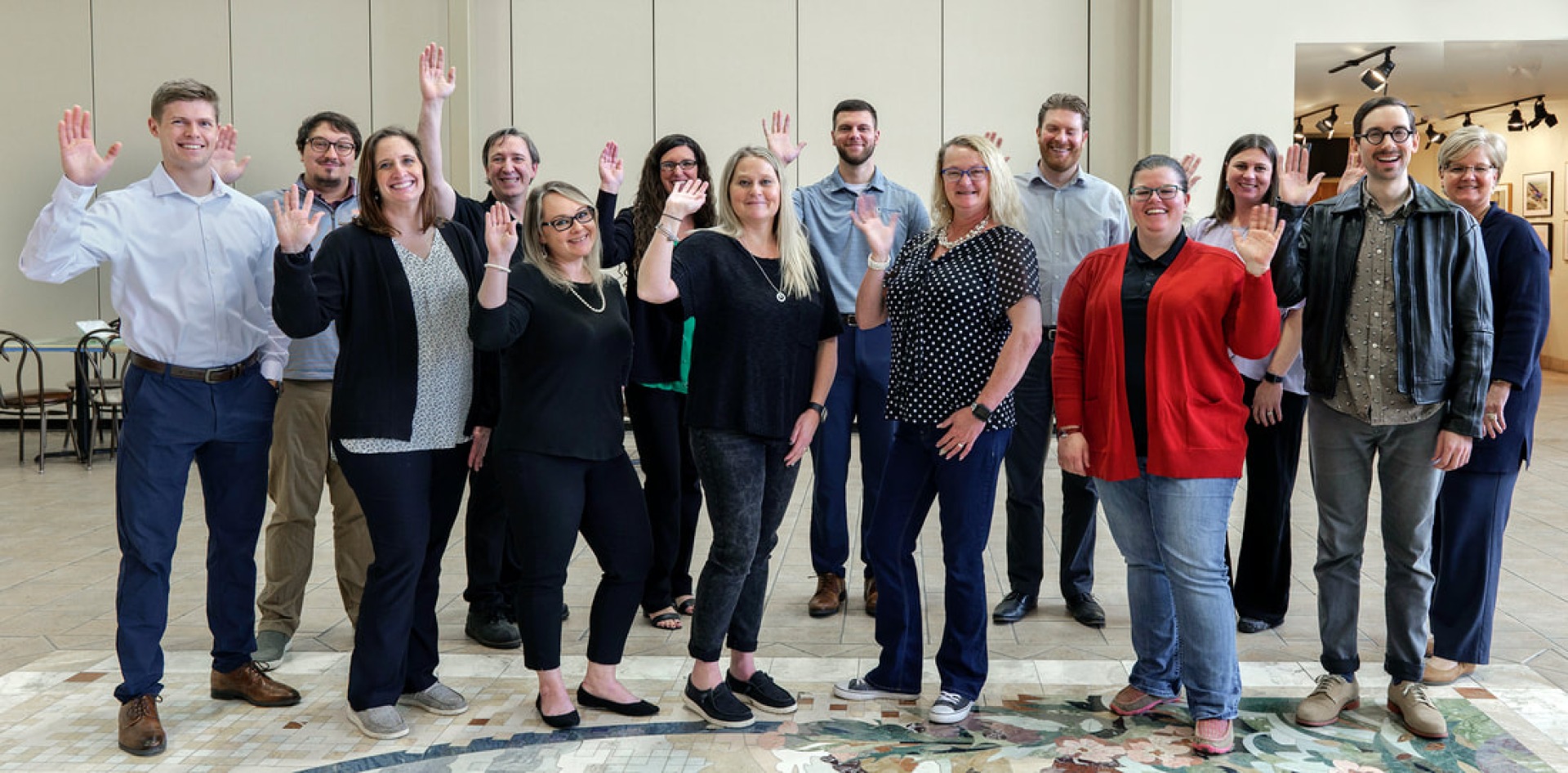 ​Prosperous local economies don't just happen; people must work to create them. This program will provide a "big picture" understanding of how that happens in Fairfield. Participants will receive practical leadership tips from established leaders in our community. It is easier to retain talent when employers are actively engaged in the larger community. It is always valuable to have employees with strong professional networks. During this program, participants will have multiple opportunities to grow their professional network.
​2021-2022 Class
Stephanie Bard - Iowa Workforce Development
Ian Bee - Jefferson County Health Center
Megan Coffin - Community 1st Credit Union
Marc Cooper - TrafFix Devices
Christy Grove - Iowa State Bank
Sam Humble - Agri-Industrial Plastics
Tami Kramer - Iowa State Bank
Mendy McAdams - Fairfield Arts and Convention Center
Gavin Stever - Edward Jones Investments
Alecs Mickunas - Fairfield Public Library
Spencer Peterman - Washington State Bank
Hilary Lanman - ISU Extension and Outreach
Danielle Gordy - AERON Lifestyle Technology
​Amy Ferrel - AERON Lifestyle Technology
2022-2023 Class
Solomon Davis - Fairfield Arts and Convention Center
Adam Reese - MidWestOne Bank
Kelly Prickett - Indian Hills Community College
Josie Heilmann - Addington Place of Fairfield
Aster Hesse – Maharishi International University
Teresa Garmon – TrafFix Devices
Kayla Stanley AERON Lifestyle
Jeanne Skopin AERON Lifestyle
Michelle Ward AERON Lifestyle
Samantha Ellefson - Farm Bureau Financial Services
Garrett Ikerd - Washington State Bank
Matthew Rabbass - Agri-Industrial Plastics
Corbin Settles - Agri-Industrial Plastics
Cassie Schmidt - Iowa State Bank
Margie Goehring - Ottumwa Radio Group
Jeff Alexander - Jefferson County Realty
Alyse Kreiss - Gamrath Doyle Insurance
Jordan Scott - Fairfield Dental Clinic
Rachel Hillier - Pathfinders
Dane Kool - Weaton Companies
Savannah Ledger - Cambridge Investment Research
Sponsors
Presenting Sponsor


Leadership Fairfield Reunion Sponsor