Holiday Lighting Dedication
Friday, November 24, 2023 · 5:30pm
S Main St · Fairfield, IA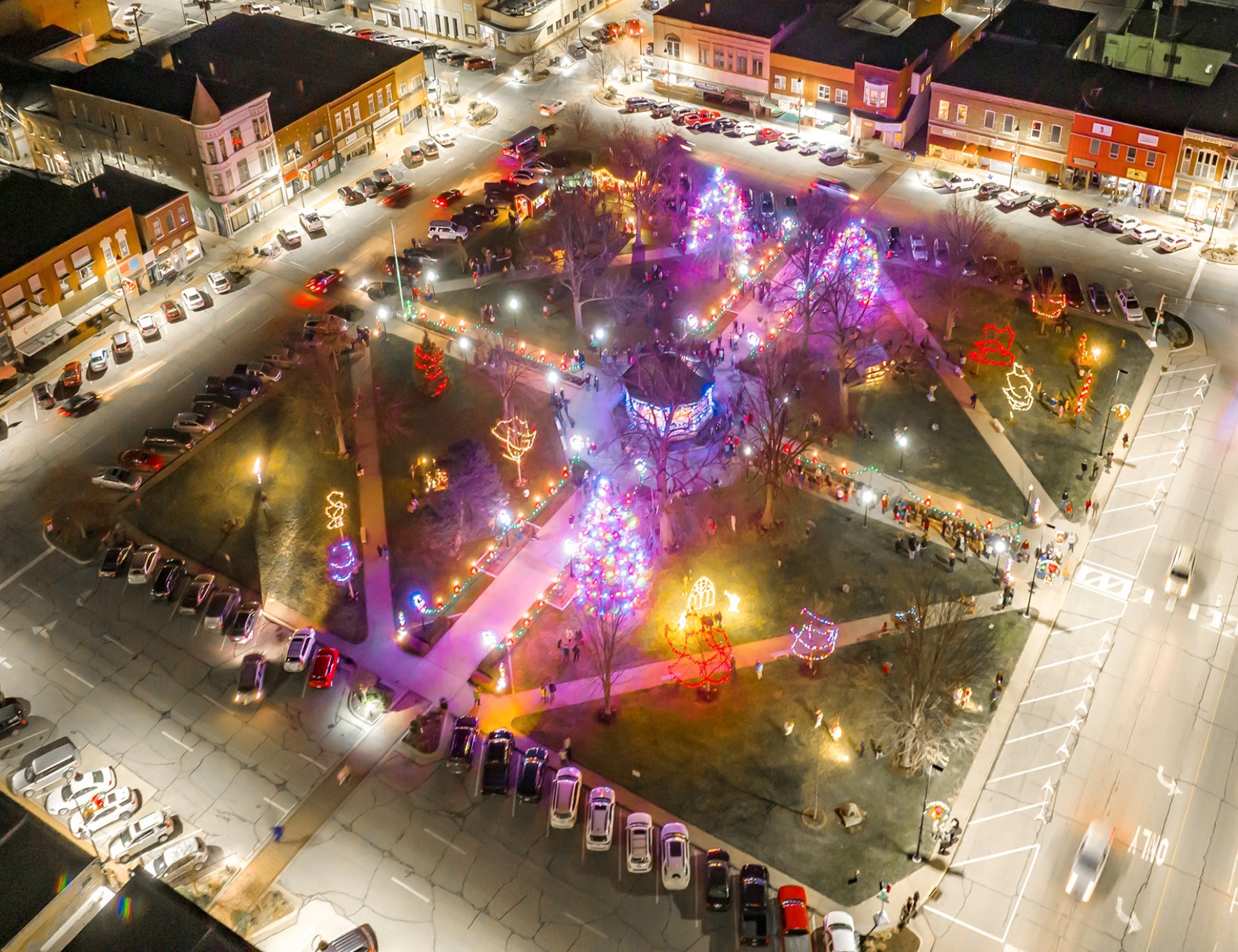 2023 Holiday Lighting Ceremony on Friday, November 24th
See the town square come to life! The Annual Holiday Lighting Ceremony will be held on Friday, November 24th, 2023 at Central Park in Fairfield. To kick off the illumination and subsequently the holiday season, the Fairfield Area Chamber of Commerce organizes this festive tradition with the lights being turned on at 6:00pm.

Special thanks to our 2023 Holiday Lighting Ceremony Presenting Sponsor, Everybody's Whole Foods!!
The Fairfield High School Choir will set the mood by singing Holiday music at 5:30pm. The Chamber Christmas Committee chooses one citizen, whom best exemplifies the holiday spirit, and presents them with the opportunity to throw the switch to turn on the lights for the season. This citizen will be announced at 5:55pm so the lights can be turned on at 6:00pm sharp. After arriving to town as the lights come on, Santa can be found in the Santa House listening to the children share their hopes for the holiday season. There will also be horse drawn wagon rides around the square for the kids. Free hot cocoa and cookies will be handed out at the Santa House. An evening not to be missed!
Thank you to our 2023 Horse Drawn Wagon Sponsors:
Thank you to our 2023 Hot Cocoa Sponsors:
If you would like more information about this event or have any questions, please contact the Chamber at 641-472-2111 or send an email to Info@FairfieldIowa.com.
2022Holiday Lighting Ceremony
Friday, November 25th, 2022: LINK
Videography by Werner Elmker of Fairfield, Iowa
Sponsors
Presenting Sponsor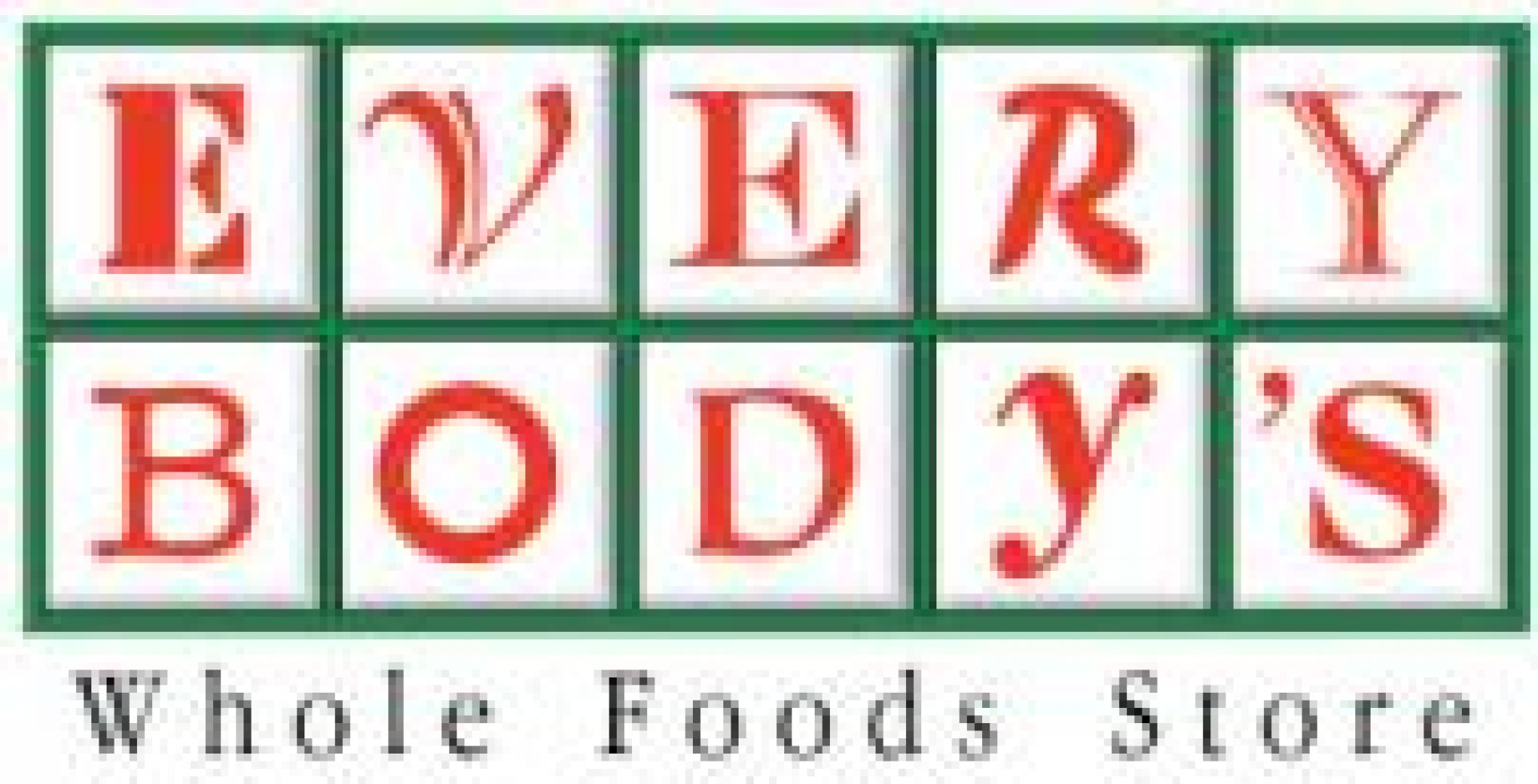 Horse Drawn Wagon Sponsor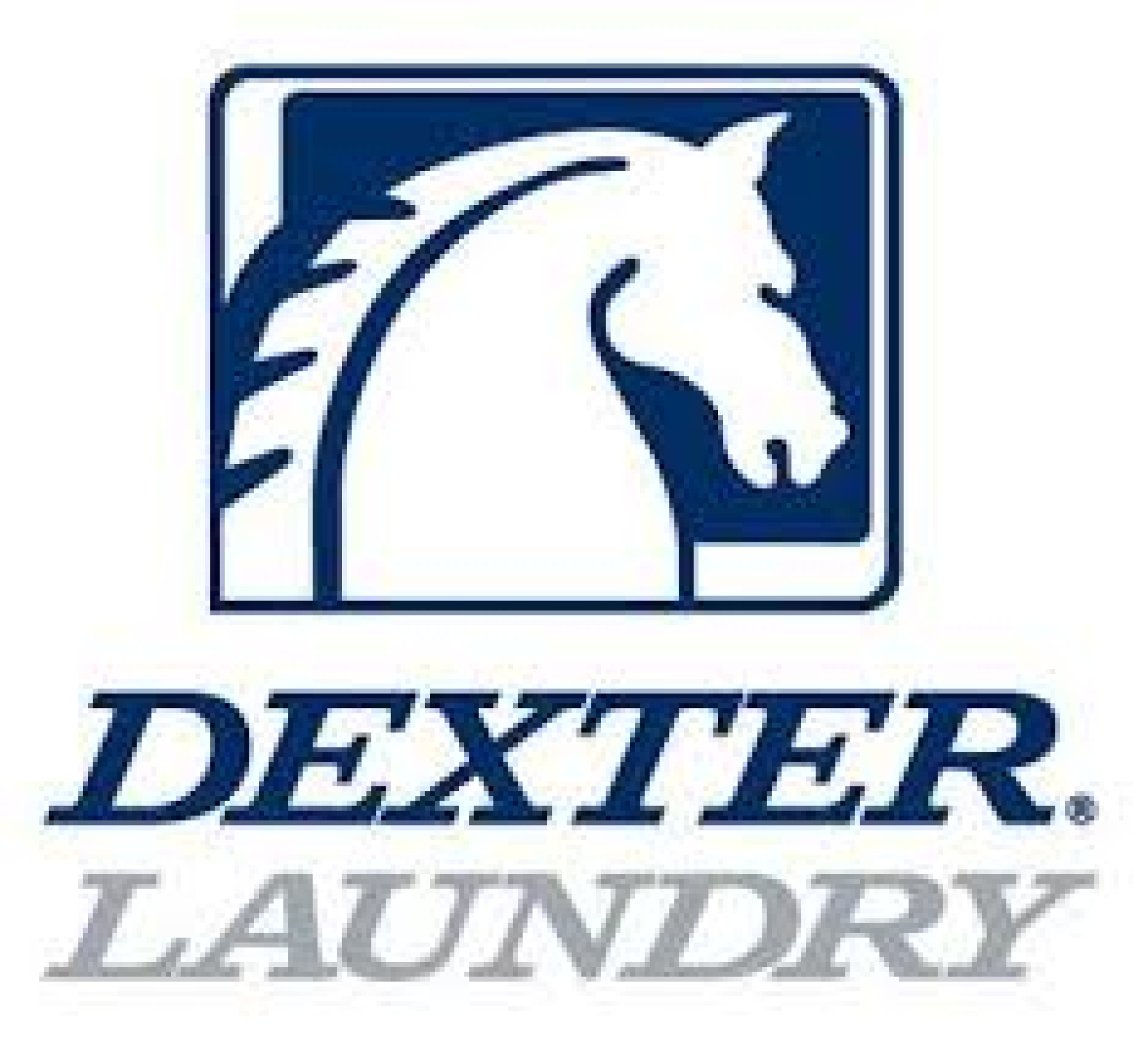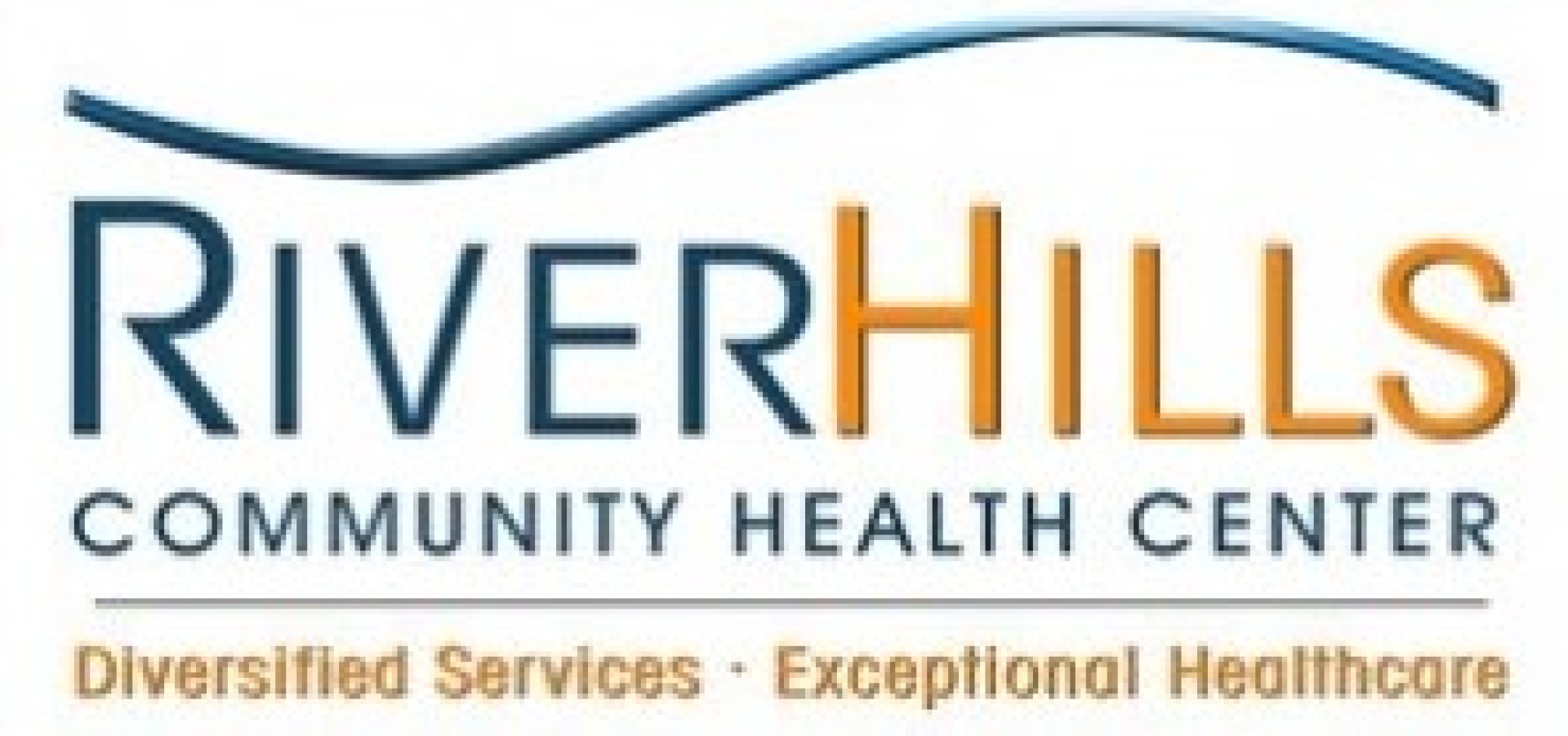 Hot Cocoa Sponsor