Santa House and Santa Workshop in Central Park, Friday and Saturday nights 6pm - 8:30pm
Chamber Business After Hours and Member Mixers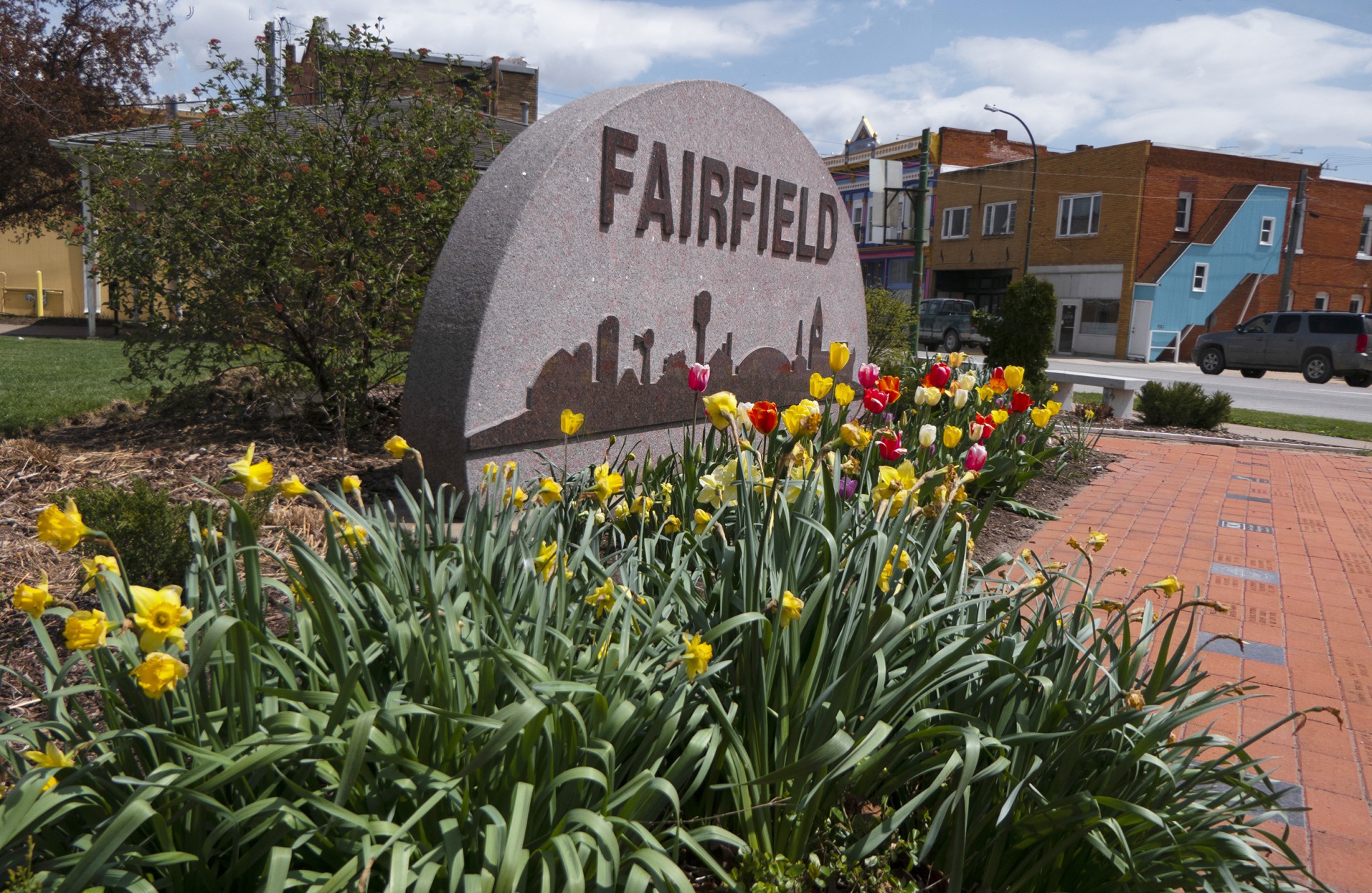 Join the countless other businesses who broadened their exposure by hosting a Chamber Business After Hours or Member Mixer networking event. The Business After Hours and Member Mixer events invite the public, Chamber Members, guests, and employees, to learn about Fairfield's business community.
​Events occur once or twice per month and are hosted by alternating Members. Chamber staff will help with planning and marketing to make your event the best that it can be!
If you are interested in hosting a Business After Hours or Member Mixer, contact us at 641-472-2111 or ​Info@FairfieldIowa.com.
2023 Schedule
January: Hy-Vee
February: Available
March: Morrissey Law Offices
April: ISU Extension and Outreach
May: Available
June: Available
July: Available
August: Available
September: Available
October: Available
November: Overland
December: The Nelson Company
2022 Schedule
January 20th: The Lord's Cupboard of Jefferson County
February 17th: Fairfield Arts and Convention Center
March 18th: Morrissey Law Offices
April 21st: ISU Extension and Outreach
May 19th: Fairfield Community Center
May 26th: Sustainable Living Coalition (Eco Barn)
June 16th: Century Insurance
July 21st: Carnegie Historical Museum
August 18th: SOMM Wines
September 15th: Addington Place of Fairfield
September 29th: The African Violet Foundation
October 13th: Fairfield Elks Lodge #1192
October 20th: Hy-Vee
November 17th: Overland
​December 15th: The Nelson Company
2021 Schedule