Friday, September 8, 2023 · 4:00pm to 7:30pm
2224 IA-1 · Fairfield, IA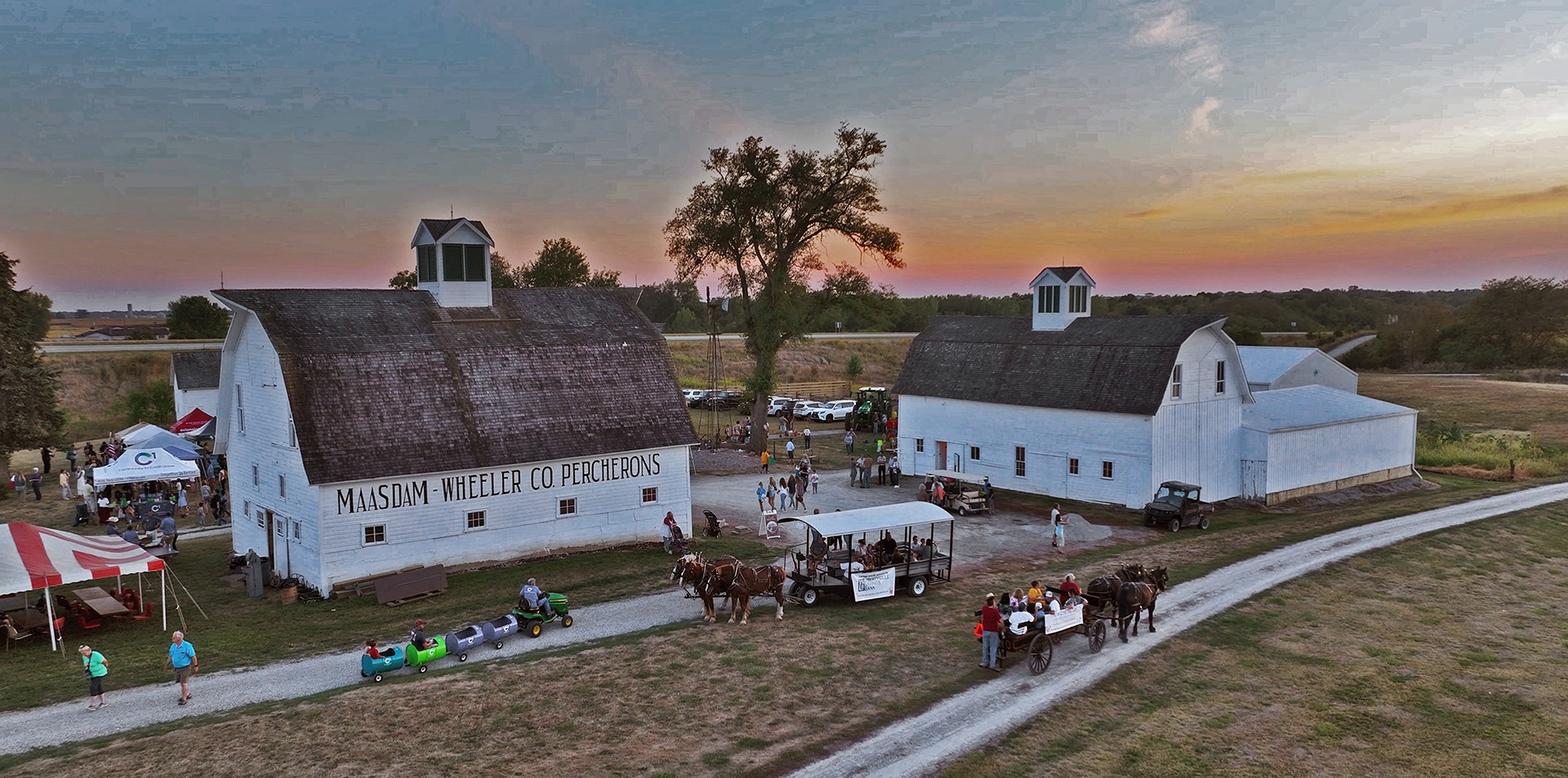 Join the Fairfield Area Chamber of Commerce as we celebrate our rich agriculture community! The 2023 Barnyard Bash is presented by Jefferson County Farm Bureau and Agri-Industrial Plastics Company. This event will be held on Friday, September 8th, 2023. This family friendly evening will engage the entire community!
Maasdam Barns
2224 IA-1 (South Highway 1, next to the Jefferson County Health Center)
Fairfield, Iowa.

The fun begins at 4:00pm, which will include various area businesses with agriculture related booths and activities! Bounce houses, a tractor-cade, horse drawn wagon rides, and many more displays and demonstrations will take place throughout the evening.

Food will be available at the event for purchase (and while supplies last). The Jefferson County Cattlemen's Association and the Pork Producers will have meals available.

This FREE event is open to the public (FREE excluding meal price if purchased)! If interested in having a booth or becoming a sponsor (click here for sponsor info) for the 2023 Barnyard Bash, please contact the Chamber at 641-472-2111 or Info@FairfieldIowa.com for more information. Sponsor registration will also be available online closer to the event date..

Learn more about the Maasdam Barns
Visit Maasdam Barns
Final details of the event are subject to change, please contact the Chamber at 641-472-2111 for more information.
Sponsors
Title Sponsors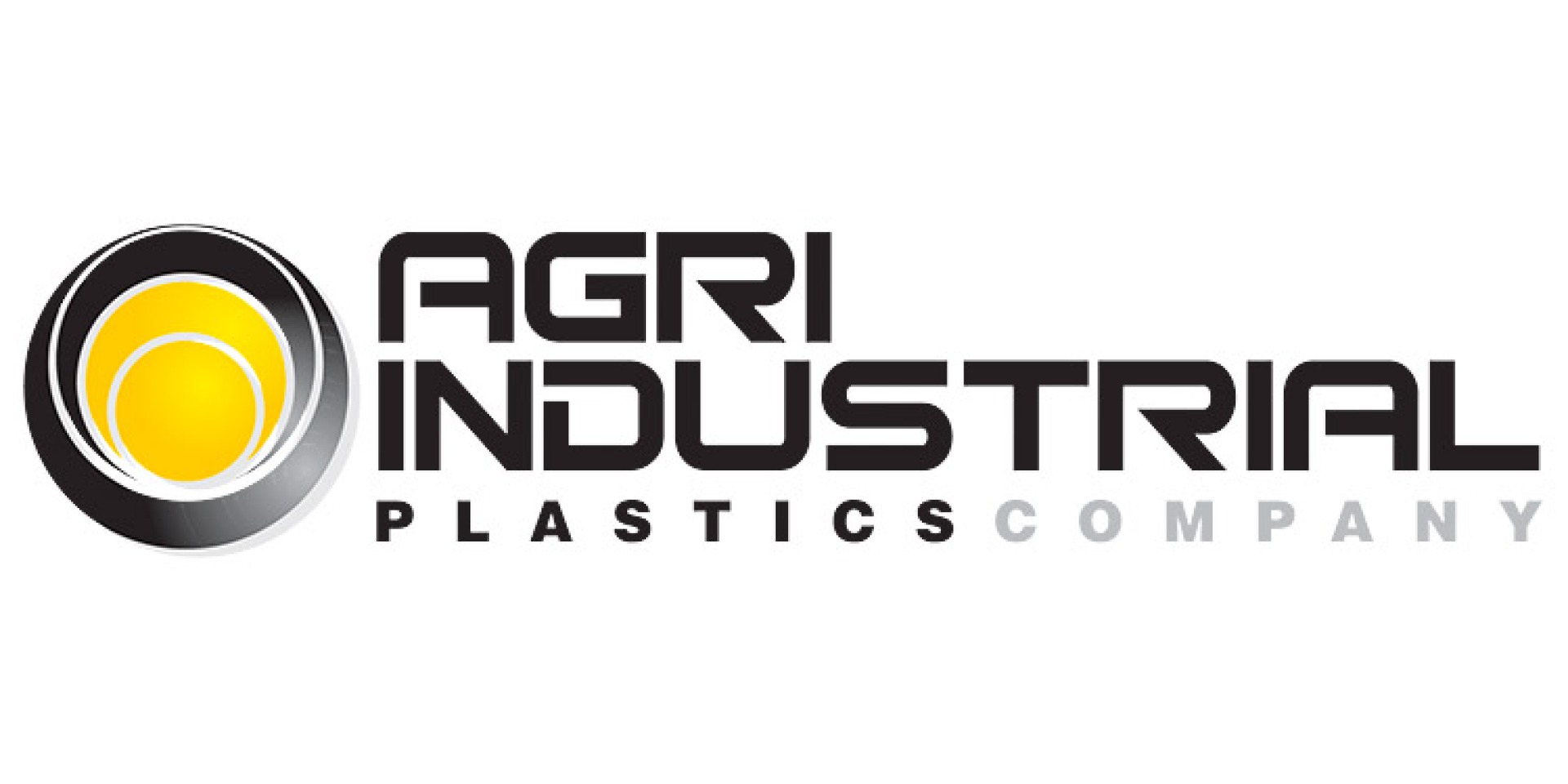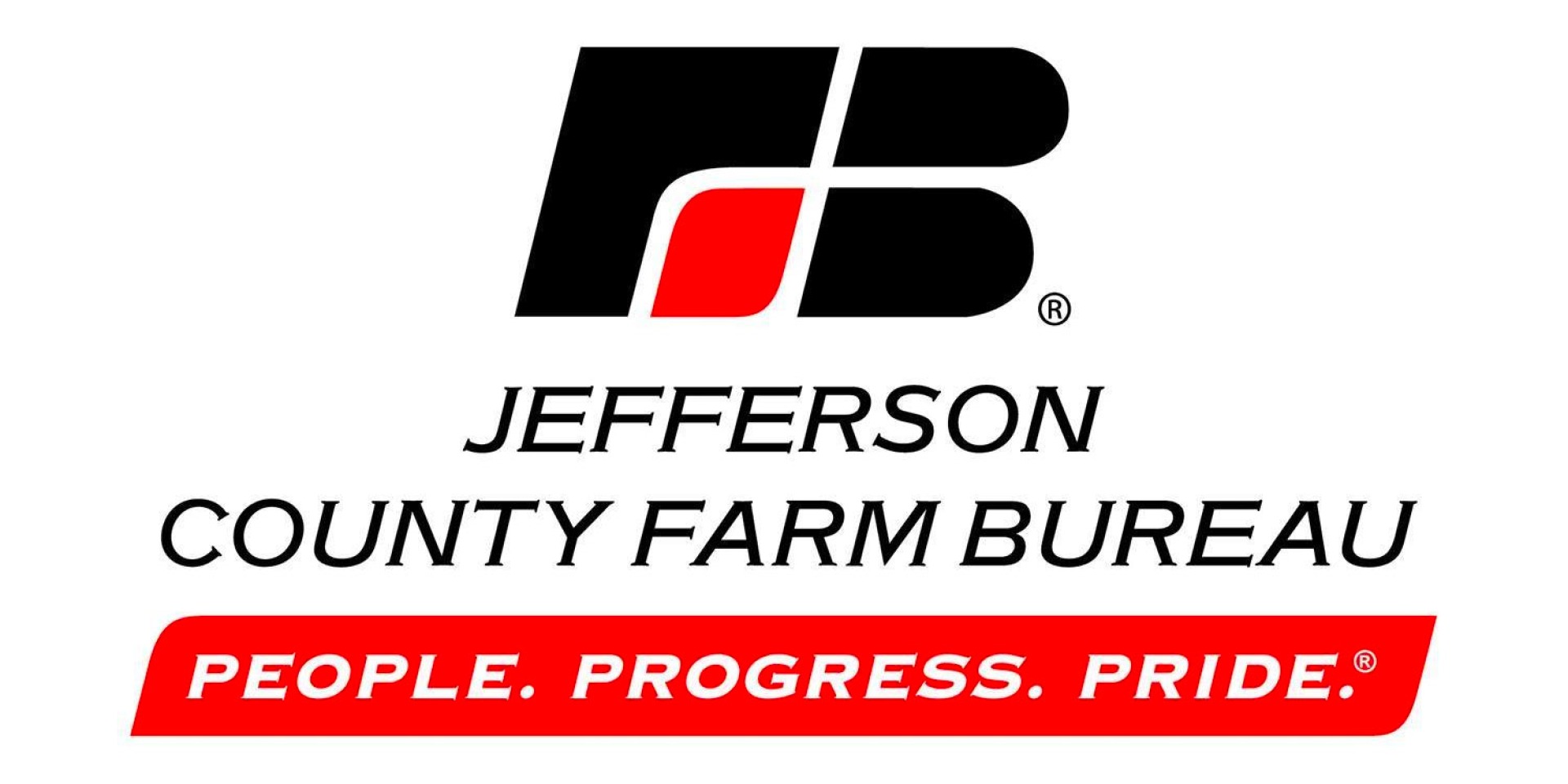 Horse Drawn Wagon Sponsor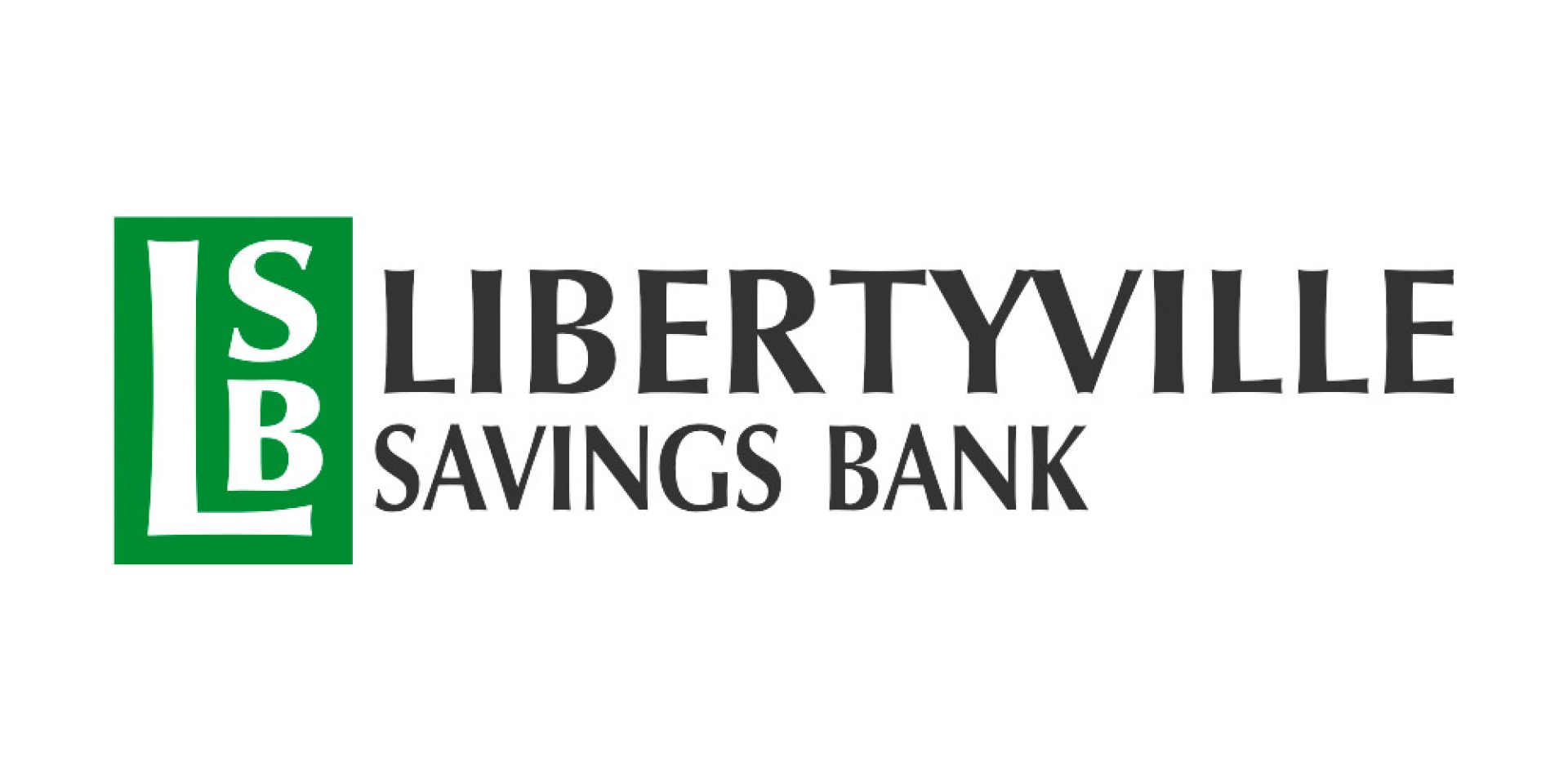 Blue Ribbon sponsor

Red Ribbon Sponsor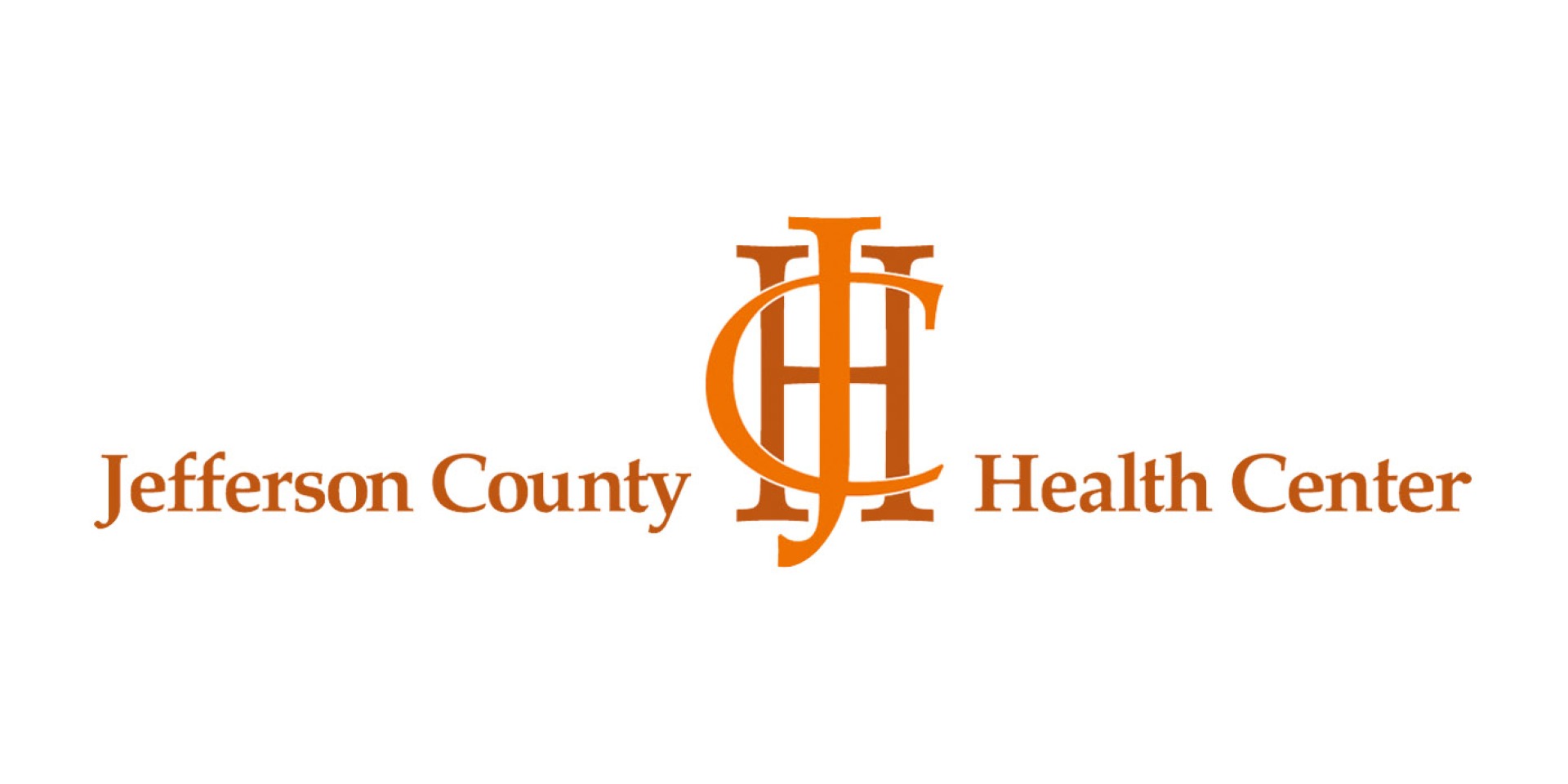 White Ribbon Sponsor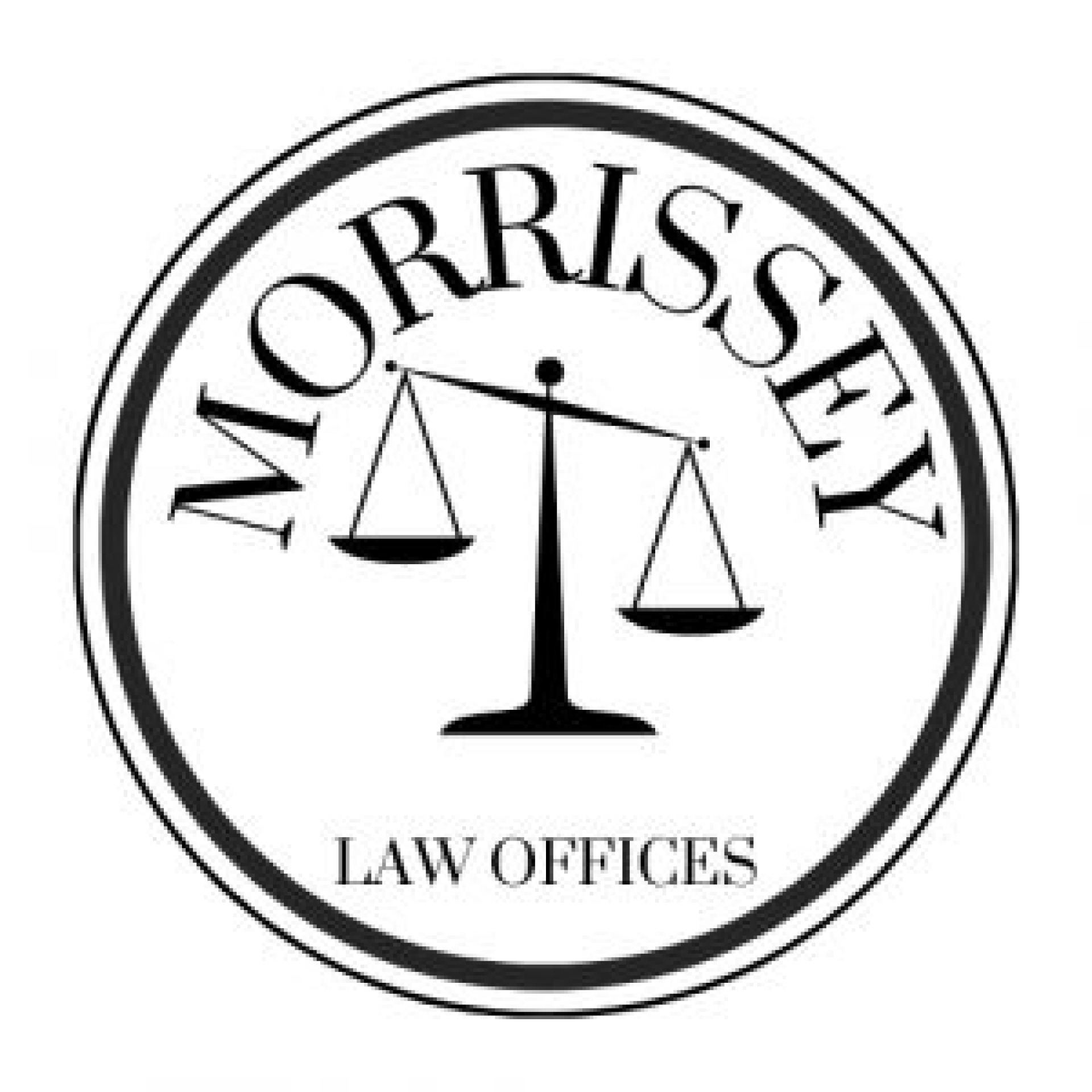 Booth Sponsor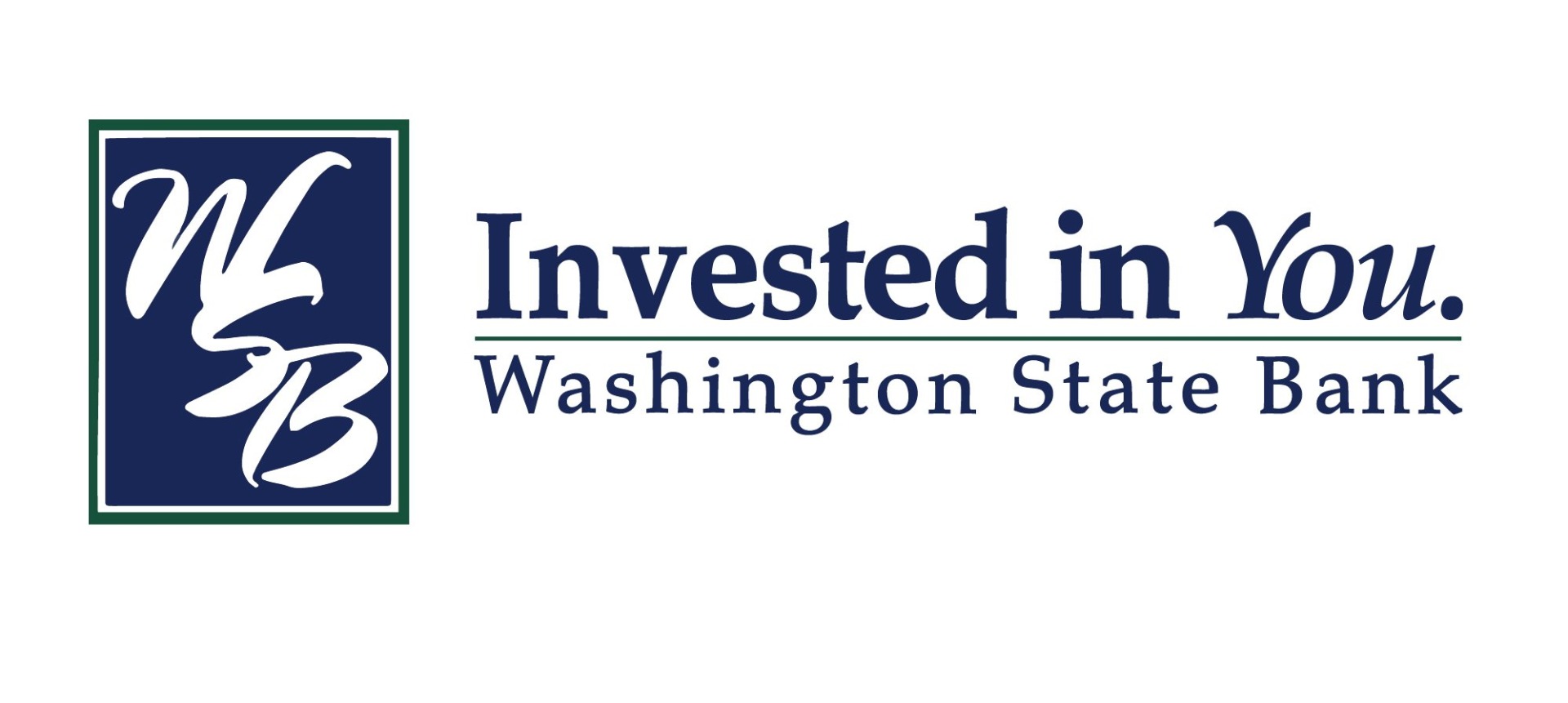 General Sponsor